The Life Sciences Magazine
"Always put the customer's needs first, starting with the patient, then the doctor, then the hospital and payers." DurVena is a healthcare company that has been at the forefront of revolutionizing the...
Popular Posts By The Life Sciences Magazine
The Life Sciences Magazine
Recent Post By The Life Sciences Magazine
Are you tired of trying various weight loss reduction strategies? If your answer is yes, don't worry. You are not the only person who is...
Researchers recently explored the Ranid Herpesvirus 3 infection of common frog Rana temporaria tadpoles in a report published in the journal Emerging Infectious Diseases. Infectious...
The impacts of climate change on health are one of the most significant problems that our world is now experiencing. It is produced by human...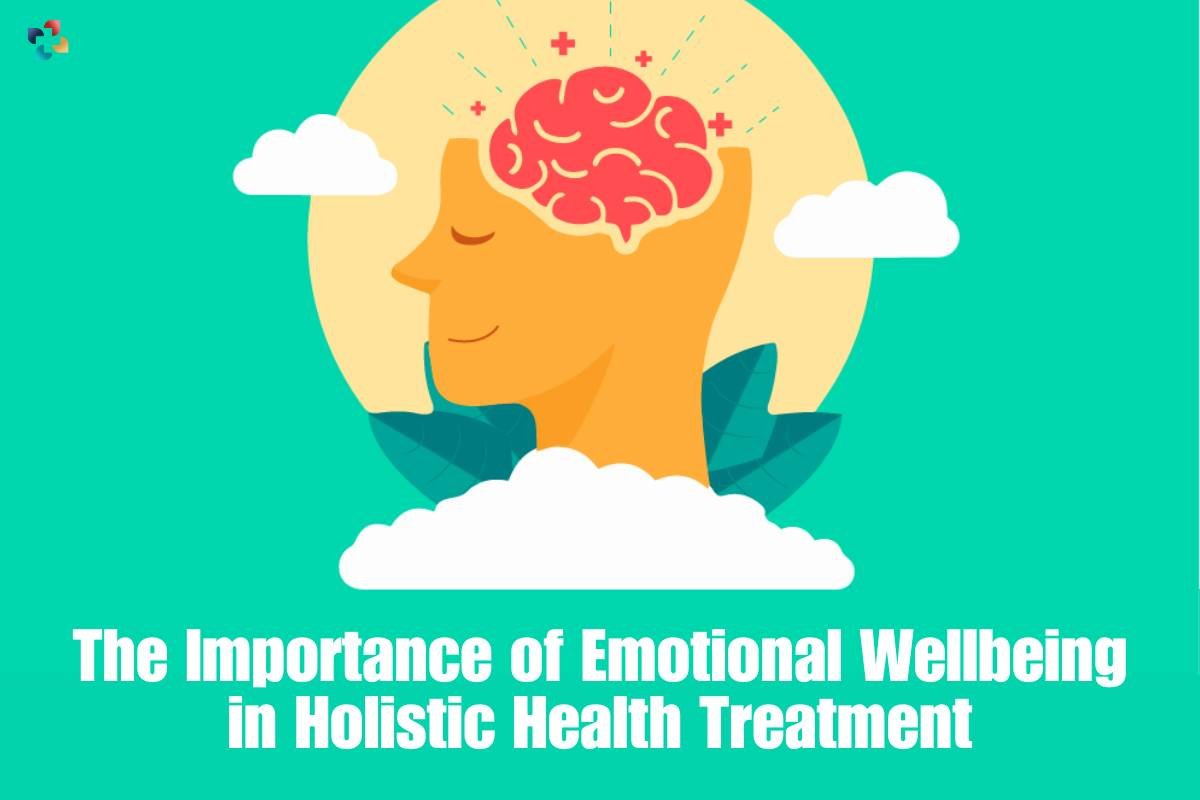 Holistic health treatment emphasizes the interconnectedness of the mind, body, and spirit, and recognizes that each aspect plays a critical role in overall health and...
Grocery shopping these days is turning out to be more conscious than ever. People today tend to reach out for the healthy section and the...
For the first time, a respiratory syncytial virus (RSV) vaccination appears ready to aid thousands of people. It's been decades in the making, but on...