Telemedicine helps people at the bedside talk to people in other parts of the hospital. You'll be able to reach people in rural areas and work around busy schedules. This will make it possible for you to help people in need from anywhere. Remote mobile solutions in home healthcare also get rid of waiting in the lobby, lowers care costs, and make it easier to check on patients, which can lower the number of times they have to go back to the hospital.
Doctors, nurses, and healthcare assistants often use mobile devices to collect, look over, and send patients' private health information. To keep this important information safe, the devices they use must be HIPAA-ready. Samsung Knox is built into their tablets, phones, and wearables. It offers defense-grade security that sets the bar in the mobile market.
That security is built into devices and protects them from the chipset up to the application layer. With a Mobile Device Management solution, IT administrators can keep an eye on and protect business data on all of their devices. Home health aides can stay in touch, and patient information stays safe.
Mobile solutions in home healthcare are becoming more and more common. Mobile software and hardware solutions are making it possible to provide a wide range of healthcare services from the comfort of one's own home. In the long run, all customers will have a better time with this. Providers are looking for the best ways to make at-home healthcare a good option for patients and give them the best care possible.
Here are the mobile solutions in home healthcare that can be done;
1. PointClickCare
Forbes named PointClickCare one of the top 100 Private Cloud Companies in 2019 because it has great cloud environments for home healthcare. This software helps businesses find and keep talented employees, reduce liability, stay in compliance, and make more money. Also, care providers can connect with their care network and work together.
2. ClearCare
With the help of predictive analytics, this home healthcare tool helps private duty home care agencies provide better care. ClearCare has its own scheduling and communication tools that make it easier for caregivers, patients, and their families to talk to each other. This platform also has a web-based enterprise framework for managing HR, finances, and sales for a home healthcare setup.
3. CareVoyant
CareVoyant's integrated cloud services for senior wellness, outpatient therapy, and mental health clinics are top-notch. Its main focus is on providing care at Continuing Care Retirement Communities (CCRC), and it helps patients move between different levels of care on their treatment plans as they age.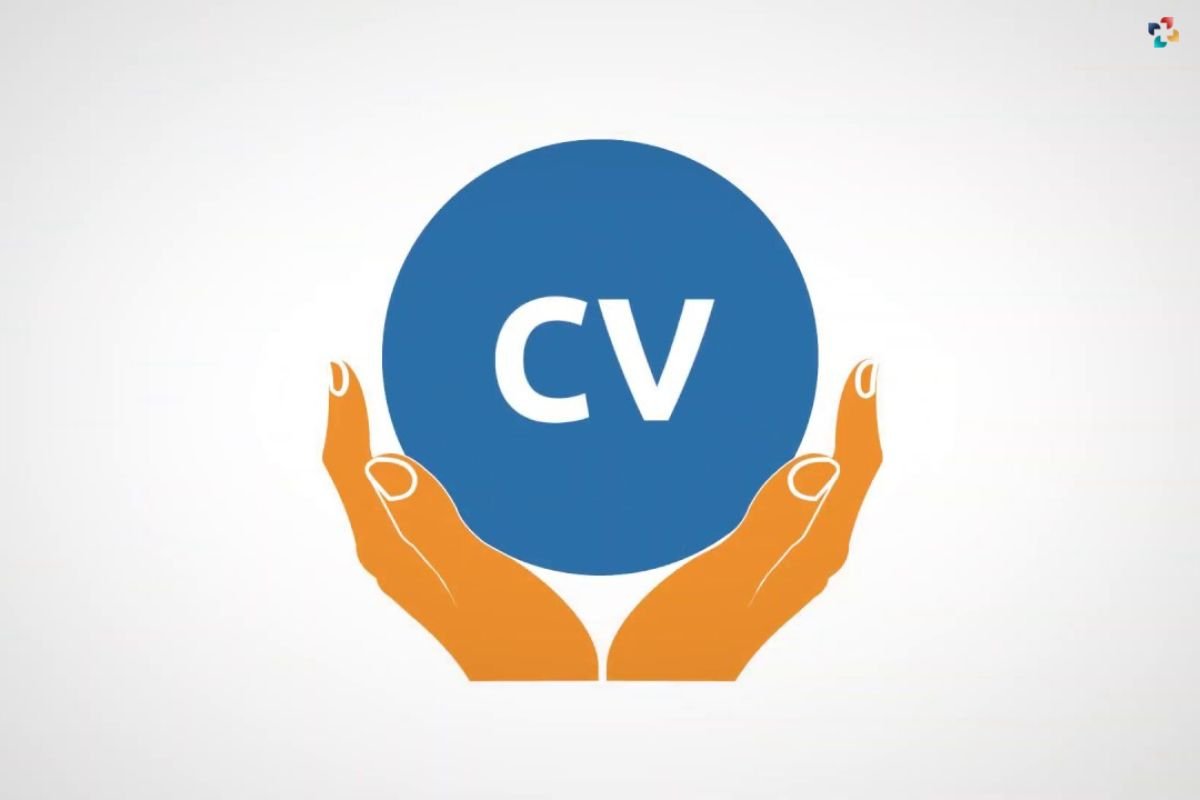 4. Alora
This award-winning set of software of mobile solutions in home healthcare is made to give agencies the freedom and efficiency they need to give home healthcare. Alora lets you do full clinical documentation, capture electronic signatures, and use OASIS (Outcome and Assessment Information Set) on any mobile device.
5. Hospice Tools EMR
The Hospice Tools Electronic Medical Records (EMR) is a Software-as-a-Service (SaaS) tool made to help hospice or home-based palliative care. This software solution makes charts for sales processes that are easy to understand and automates compliance. It also provides a centralized system that makes hospice management easier.
6. WellSky Home Health
WellSky Home Health offers a software solution for businesses of all sizes, with different payment options and business lines. With this app, hospice, therapy, and private duty agencies can manage claims, report on finances, triage, and check on the quality of care.
Business intelligence, offline charting, hospitalization risk management, and electronic visit certification are some of the other benefits.
7. Homecare Homebase
Healthcare Homebase is a kind of digital assistant for mobile solutions in home healthcare agencies. It has a very simple interface that anyone can learn to use in minutes. Doctors' orders are easy to understand and easy to sign, and patients who need home care are automatically evaluated.
8. Brightree for HME
This cloud-based business management software helps Home Medical Equipment (HME) and Durable Medical Equipment (DME) providers find solutions that work well together. Using Brightree, HME/DME agencies can take care of things like billing, ordering, inventory, and making sure insurance is valid.
9. Kinnser RiskPoint
The Kinnser Agency Manager platform's database of more than 3 million patient episodes is used by this software. With this real-world data and a state-of-the-art predictive algorithm, this software can accurately predict how likely it is that each patient will need to go to the hospital right now.
A slim dashboard lets nurses who provide mobile solutions in home healthcare report to the doctor in charge frequently and show health charts.
10. MatrixCare
This Electronic Health Records (EHR) app combines the functions of a cloud-based back-office system and iPad Point of Care (POC) software. In the field of post-acute mobile solutions in home healthcare, this software provides interoperability based on the patient and accurate documentation.
BOTTOM LINE
In terms of cost, training, patient care, and workflow management, custom mobile solutions in home healthcare solutions are much better than subscription-based solutions. Because of this, leading organizations choose them when they want to provide a value-based healthcare model.
With our knowledge, you can get complete, custom-made solutions for home healthcare for your organization. You can start this journey by learning about our Healthcare Software Development Services here.