It should come as no surprise that there are a variety of applications for mobile devices in a field that places such a high priority on the health and safety of its patients. There are a plethora of nursing apps for career development available that may assist nurses with a variety of tasks, including studying for tests, being organized in the middle of turmoil, remaining current on medical knowledge and terminology, and even assisting with the creation and establishment of patient care plans. Mobile applications for nurses have the potential to boost productivity while also improving care for patients.
We analyzed the current state of the industry and compiled a list of the top 12 Best Nursing Apps for Career Development at Any Stage to meet all of your requirements in terms of organization, education, and direct patient care.
Here are the 12 Best Nursing Apps for Career Development at Any Stage:
1. Keener®
The majority of the nursing apps for career development that are mentioned on this list focus on providing care for patients; however, the Keener app is created with the goal of providing care for nurses. With nursing tales, inspirational quotes, and a shift-reflection writing option, this app has the potential to be a fantastic self-care tool. It will assist you in putting the pressures you face on the job into perspective.
2. Saunders Comprehensive Review for the NCLEX-RN Examination
This NCLEX preparation tool provides you with almost everything you could possibly want in order to do well on the NCLEX. This consists of almost 6,000 practice questions, the development of quizzes, techniques for completing tests, flashcards, and thorough rationales. Anyone who devotes a substantial amount of time to studying for the NCLEX may benefit from using this software.
3. Picmonic® Nursing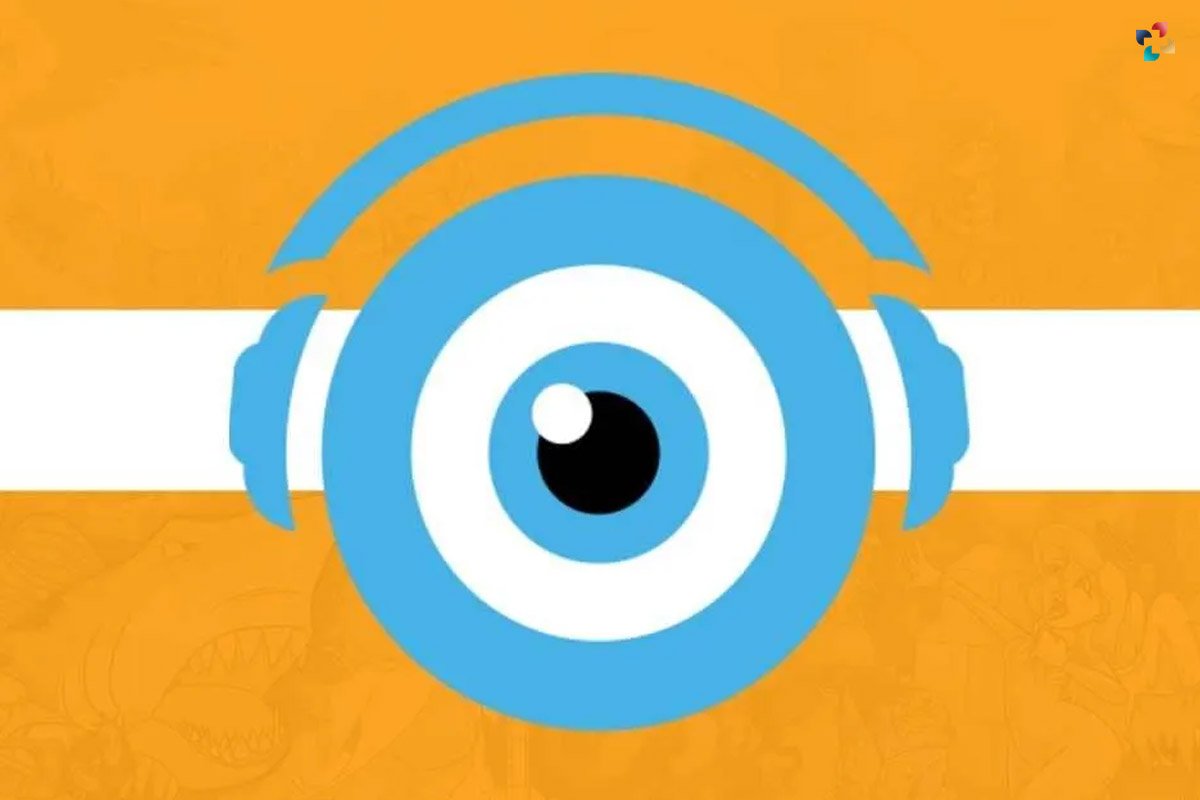 This is Roy G. Biv. Fudge is something that every good guy should have. These kinds of mnemonic devices are a tried-and-true method for assisting with the recall of information. The Picmonic Nursing Apps has a wide variety of visual mnemonic aids that are intended to be of use to registered nurses in the process of memorizing important knowledge on popular nursing topics such as anatomy, biological systems, and dose calculations.
4. Epocrates®
This medical software nonetheless delivers a powerful punch despite the fact that it may be aimed primarily at medical professionals. The capability to check for possible unfavorable interactions between different drugs, herbs, and supplements is a function that comes in very helpful.
5. Pill Identifier by Drugs.com
The unknown and drugs do not make for a good combination. This pill identification software gives you access to a database that contains information on more than 14,000 prescription and over-the-counter drugs. This includes the capability to search by color, shape, and imprint, as well as the actual name of the medication.
6. Google Translate™
Even when all parties are conversant in the same language, providing medical care to a patient may be difficult at times; the addition of a language barrier surely does not make the situation any less difficult. You will be relieved to know that the Google Translate app may assist you in overcoming some of those difficulties. Even while it may not completely translate every idiom, phrase, and inflection present in each language, it can give a far stronger foundation for comprehension.
7. Nurse's Pocket Guide
When it comes to establishing nursing diagnoses and building appropriate patient care plans, the Nurse's Pocket Guide app is an excellent resource to have on hand. This application contains information on more than 440 different medical illnesses; it enables users to search for important patient symptoms and the conditions that are most often connected with those symptoms.
8. NurseGrid®
This particular nurse scheduling tool may make it possible for you to see your work schedule at many jobs, view the calendars of your coworkers, and see who you'll be working with in a way that is both fast and easy. Because of this, you will be able to arrange transactions and make your schedule work for you rather than against you.
9. Pedi-Stat
Any nurse who deals with pediatric patients would benefit greatly from downloading the Pedi-Stat app on their mobile device. Adjusting doses and the equipment used to meet the size of the patient is one of the most difficult elements of working in pediatrics; this software helps with that component, which is a challenge in and of itself.
10. Human Anatomy Atlas
Because it contains hundreds of three-dimensional photographs of human anatomy and structure, the software known as Human Anatomy Atlas is not only aesthetically pleasing but also very practical. There are built-in quizzes in this software that will help you test your understanding of the bones, muscles, and biological systems that are present in the human body. If you are studying human anatomy, this nursing apps for career development might be an excellent complement to your education.
11. NCLEX RN Mastery
Students of nursing have to be fully aware of the significance of achieving a passing score on the NCLEX-RN® licensing test. The NCLEX RN Mastery nursing apps for career development has a plethora of helpful features, including practice questions, mnemonics, vocabulary, and quizzes, that can be used to keep up with your studies and stay on top of things. Unquestionably a useful addition for anybody who is interested in enhancing their standard routine of academic pursuits.
12. Medscape®
Any healthcare provider's mobile device would benefit from having the nursing apps for career development installed on it. This app provides a curated selection of the most recent medical news, as well as medical calculators, information on prescriptions, and safety resources. It puts an all-around helpful collection of features and information right at your fingertips.
Conclusion:
In conclusion, the nursing profession has been greatly enhanced by the emergence of various nursing apps for career development are designed to support and empower nurses at every stage of their careers. In this article, we have explored twelve of the best nursing apps available, each catering to specific needs and providing valuable resources, tools, and information. These apps cover a wide range of areas, including clinical reference, medication management, education, networking, and career development.