Even before the pandemic started in 2020, more and more organizations outside of healthcare were stepping in to help a sector that was having trouble with resources and workers. COVID-19 has only made this happen faster. We look at 10 non-healthcare companies in healthcare that are making cutting-edge tech for the sector.
Here are the 10 Best Non-Healthcare Companies in Healthcare;
10. Enovacom
Orange said at the end of 2020 that it would combine its healthcare business with the health data software company Enovacom, which it had bought in 2018. The goal of the move was to make it easier for doctors to use patient data and digitize patient pathways. The Integration Engine made by the company is used in more than 1500 hospitals.
9. Vodafone
Through its Vodafone business, the telecommunications giant offers several solutions to the healthcare sector. These include IoT connectivity to help distribute vaccines and secure connectivity for remote patient monitoring.
8. Moment
The Moment is a French company that helps the travel industry with entertainment and online shopping. They just started Moment Care, which is a separate division for non-healthcare companies in healthcare. The Moment Care platform was made so that patients can use their mobile devices to access movies and TV shows, as well as information about their hospital stay and their health, such as doctor's appointments and prescriptions, while they are in the hospital.
7. Lyft
Lyft has teamed up with 9 out of the 10 best healthcare systems in the US to help people get to their appointments. Before recently, travel had to be planned ahead of time. Now, with the Lyft Pass for Healthcare, eligible patients can use the Lyft app to request a ride to and from their medical appointment or other destination.
6. Cox Communications
This large telecommunications company based in Atlanta started a program to help people make sense of the huge amount of information that was becoming available as the pandemic spread. The program also gave people access to telemedicine and healthcare apps. Before the pandemic, Cox bought the telehealth company Trapollo. This gave them the ability to offer telemedicine and remote patient monitoring.
5. Adobe
Adobe Experience Cloud is a service from the software company Adobe that helps businesses improve their customers' experiences. Seven of the top 10 US healthcare providers and nine of the top 10 US pharmaceutical companies, such as Pfizer, Walgreens, and Thermo Fisher, use Adobe's digital channels to give customers important information in real-time.
4. TELUS
TELUS, one of Canada's largest telecommunications non-healthcare companies in healthcare, set up its TELUS Health division to offer digital healthcare solutions like virtual consultations through mobile apps, as well as managing electronic health records, benefits and claims management, and pharmacy solutions.
3. Amazon
Even though Amazon fell from number one to number two last year, it is still the leader when it comes to new ideas for its products and supply chain. It has sold a few million Echo home speakers that can be controlled by voice and let people search the internet for information, play music, do things online, and control other home devices.
It's not hard to see how this could become a popular way to reorder products that people use every day. Amazon's Prime Now same-day delivery service has grown to more than two dozen U.S. cities and London. In addition to company-owned warehouses, it also delivers from local restaurants and stores. Amazon plays a good oral in the list of non-healthcare companies in healthcare.
2. Uber
Fortune's list says that Uber is worth $62 billion, and Forbes says that the company is making $6.5 billion right now. The company, which lets people order rides through an app, was started in 2008 in San Francisco. It is now in 632 cities around the world and employs 12,000 people.
Not to mention the fact that it says it gives drivers "a flexible new way to make money." Under CEO Travis Kalanik, the company's goal of using technology to give people what they want, when they want it, is going from strength to strength.
Uber recently started a food delivery service called UberEATS, which is quickly growing in the UK. Even though there are problems with regulations in some cities and complaints from local transportation non-healthcare companies in healthcare, Uber says, "We help strengthen local economies, improve access to transportation, and make streets safer."
1. Microsoft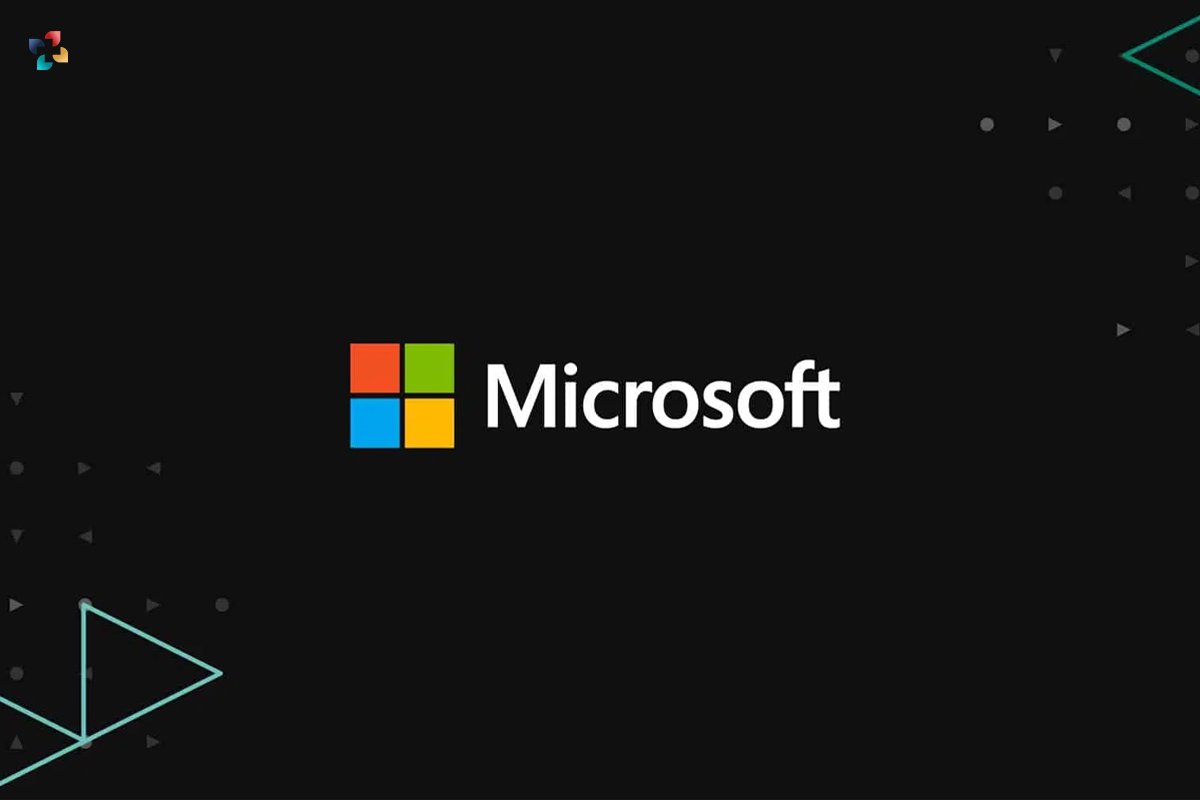 In non-healthcare companies in healthcare, the value of Microsoft is about $75.2 billion. Forbes says that Microsoft's brand value went up by 9 percent, even though its latest Windows platforms have been criticized by many. This is the first of what many people would call the "big three." HoloLens and other new virtual reality projects, like HoloLens, give the company a healthy dose of variety. The device can be bought for $3,000 in the US and Canada.
Bottom Line:
It's clear that the future of healthcare lies in the hands of not only healthcare professionals but also visionary leaders and innovators from diverse industries. By fostering collaboration between healthcare and non-healthcare sectors, we can unlock unprecedented potential and drive the transformation of healthcare delivery, improving outcomes and enhancing the overall patient experience. Together, we have the opportunity to shape a healthier and more prosperous future for all.
To Know More About Healthcare Visit: Healthcare Innovation & Health Tech Startups