In 2021, the worldwide industry for medical tourism companies was worth an estimated $81.1 billion. The IMARC Group forecasts that by 2027, the market would be worth US$ 273.7 billion, growing at a compound annual growth rate (CAGR) of 22.98% from 2022 to 2027.
Top medical facilities throughout the world are concentrating on developing new treatments and enhancing their existing ones to meet the rising demand from medical tourists. Patients may also purchase all-inclusive medical tourism companies packages, which cover every aspect of their trip from planning and booking to lodging and coverage.
In addition, regulatory bodies in a great number of nations have enacted rigorous policies to encourage the expansion of medical infrastructure. Leading healthcare providers throughout the world should expect profitable prospects as a result of this and the considerable research and development (R&D) initiatives that are now underway.
List of the Top 10 Worldwide Medical Tourism Companies;
10. Aditya Birla Health Services Limited
Establishment: 2001
Headquarters: Pune, India
Aditya Birla Health Services Limited is an Indian non-government organization (NGO) providing medical treatment. Services such as cardiology, intensive care, dentistry, internal medicine, maternal and child health, nutrition and dietetics, ophthalmology, pain management, anesthesia, laboratory, physical therapy, occupational therapy, and emergency treatment are all available here in medical tourism companies.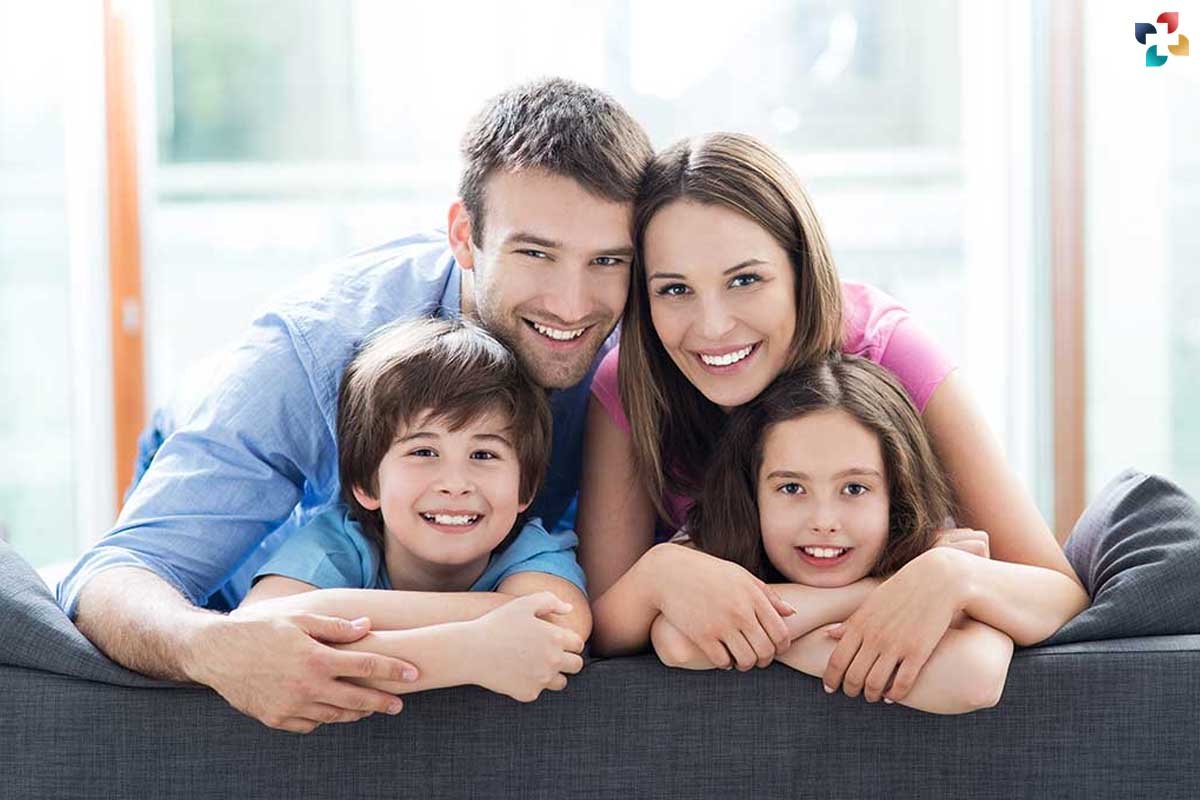 9. Asian Heart Institute & Research Centre Pvt. Ltd.
Establishment: 2002
Headquarters: Maharashtra, India
Patients may get affordable, high-quality cardiac treatment at the Asian Heart Institute (AHI) & Research Centre Pvt. Ltd. medical tourism companies. The design, patient care, medical, paramedical, general personnel, and infrastructural facilities are all high-grade.
8. KPJ Healthcare Berhad
Establishment: 1981
Headquarters: Kuala Lumpur, Malaysia
When it comes to private medical treatment, KPJ Healthcare Berhad is your best option. A total of 27 specialized hospitals around the country are part of the company's nationwide network. As a result of its international development, it now operates three hospitals in three different countries: Indonesia, Thailand, and Bangladesh.
7. Apollo Hospitals Enterprise Limited
Establishment: 1983
Headquarters: Chennai, India
In addition to providing medical treatment, Apollo Hospitals Enterprise Limited also runs independent pharmacies. Healthcare, Pharmacy, and "Others" are the company's three main business pillars. The Healthcare sector includes medical tourism companies facilities, hospital pharmacies, and healthcare-related projects and consulting services.
Over 50 medical subspecialties are serviced by its tertiary care facilities. These include cardiology, oncology, neurology, critical care, orthopedics, radiology, gastrointestinal, and transplantation. It also provides services such as project research, consulting, healthcare, and training. In addition, they run dentistry clinics, day surgical facilities, and birthing centers.
6. BB Healthcare Solutions Ltd.
Establishment: 2015
Headquarters: Basildon, United Kingdom
In addition to its hospital and healthcare services, BB Healthcare Solutions Ltd. also operates clinics, provides travel vaccines, and provides non-NHS medical care.
5. Healthbase
Headquarters: United States
Healthbase, headquartered in the United States, is a facilitator for medical tourism companies that connects patients with top-tier medical institutions and specialists from across the world. It features cutting-edge communication systems that allow for efficient dialogue.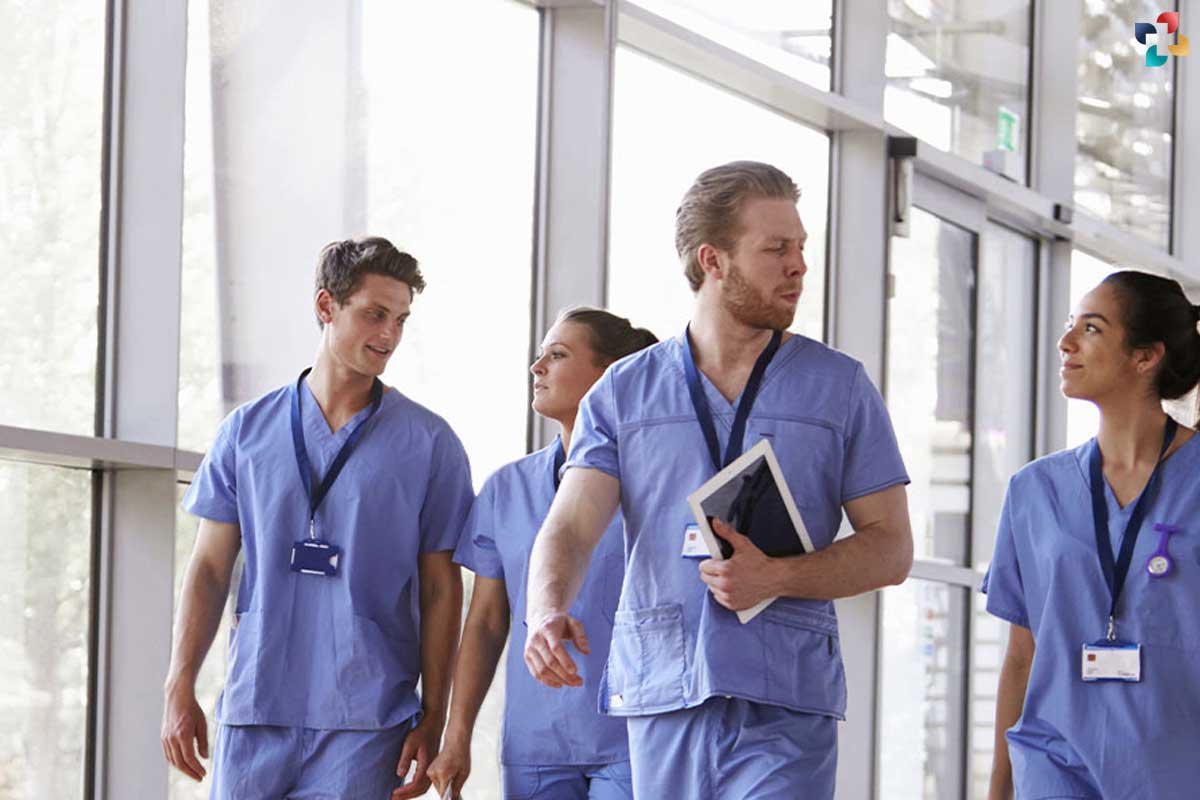 4. UZ Leuven
Headquarters: Leuven, Belgium
UZ Leuven is the biggest hospital in Belgium and a renowned worldwide medical tourism companies institution that prioritizes both cutting-edge medical treatment and compassionate service for its patients. It has almost 9,000 personnel and accepts 57,500 patients every year while also performing 70,100 consults and 56,600 surgeries.
3. Medical Clinic Prince Court Sdn Bhd
The 2007 Year of Inception
Kuala Lumpur, Malaysia; Home Office
There are 270 private patient beds available at Prince Court Medical Centre. With cutting-edge equipment and attentive staff, it aspires to become one of Asia's preeminent medical service providers, delivering treatment that is on par with the best in the world.
2. Fortis Healthcare Limited
Establishment: 2001
Headquarters: Haryana, India
For anyone in need of medical tourism companies in India, go no further than Fortis Healthcare Limited. Among the company's healthcare offerings are hospitals, laboratories, and childcare centers. With 36 hospitals, about 9,000 beds, and more than 415 diagnostics labs, it now provides healthcare services in India, Dubai, and Sri Lanka.
1. Seoul National University Hospital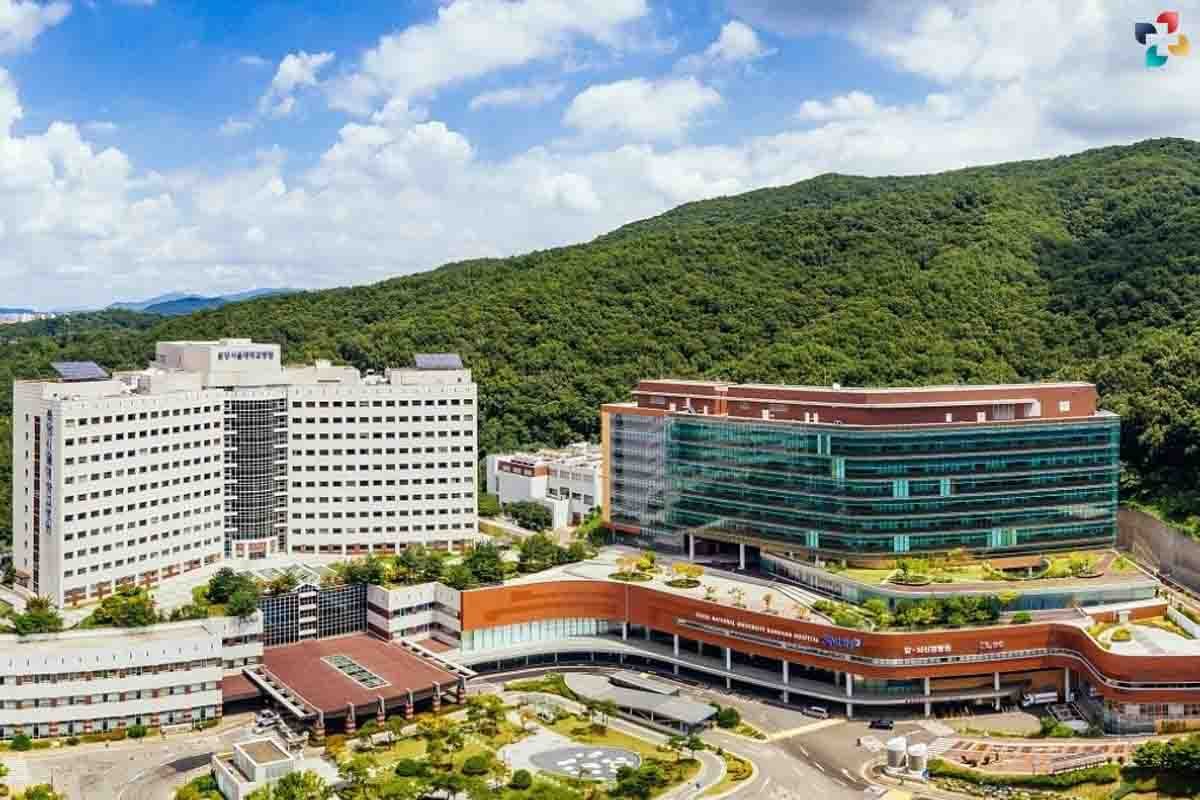 Establishment: 1885
Headquarters: Seoul, Republic of Korea
The Seoul National University Hospital is the country's premier medical tourism companies facility, and its staff has been at the forefront of medical innovation in the Republic of Korea for more than a century and a half. The facility strives to make its patients as comfortable as possible while still providing them with top-notch medical treatment, earning it a reputation as one of the best hospitals in the world.