However, there are certain desirable skills that are almost universally in demand by employers in the life sciences industry. Although the exact skill set that is required to fill any given vacancy is subject to a large number of variables, there are certain skills that are Lifesciences Companies are Looking for on Your CV are in high demand. Since employers and recruiters get a large number of applications for each post, they do not often spend more than a few seconds reviewing each CV during the initial selection process.
The majority of this time is spent searching for certain talents and information in your career history and educational background. We will now provide you with the information that Lifesciences Companies are Looking for on Your CV so that you can be sure to include it in your resume.
Here are 7 Things Lifesciences Companies are Looking for on Your CV;
1. Previous experience in a job that is comparable.
Naturally, the majority of organizations in the life sciences industry will look for candidates who can begin working immediately with a minimum of bother or training. Employers will anticipate that moving you into a new position will be less difficult for both you and for them if the responsibilities of your prior job come near to matching those of the open position.
If you are not interested in taking a step backwards in your career and the positions you are applying for are at a higher level than where you are currently working, then you should highlight on your CV the accomplishments and responsibilities that are most closely related to the role that you are targeting, as well as your skills that are transferable from one setting to another. This is one of the thing that Lifesciences Companies are Looking for on Your CV.
2. The amount of time spent doing the same job.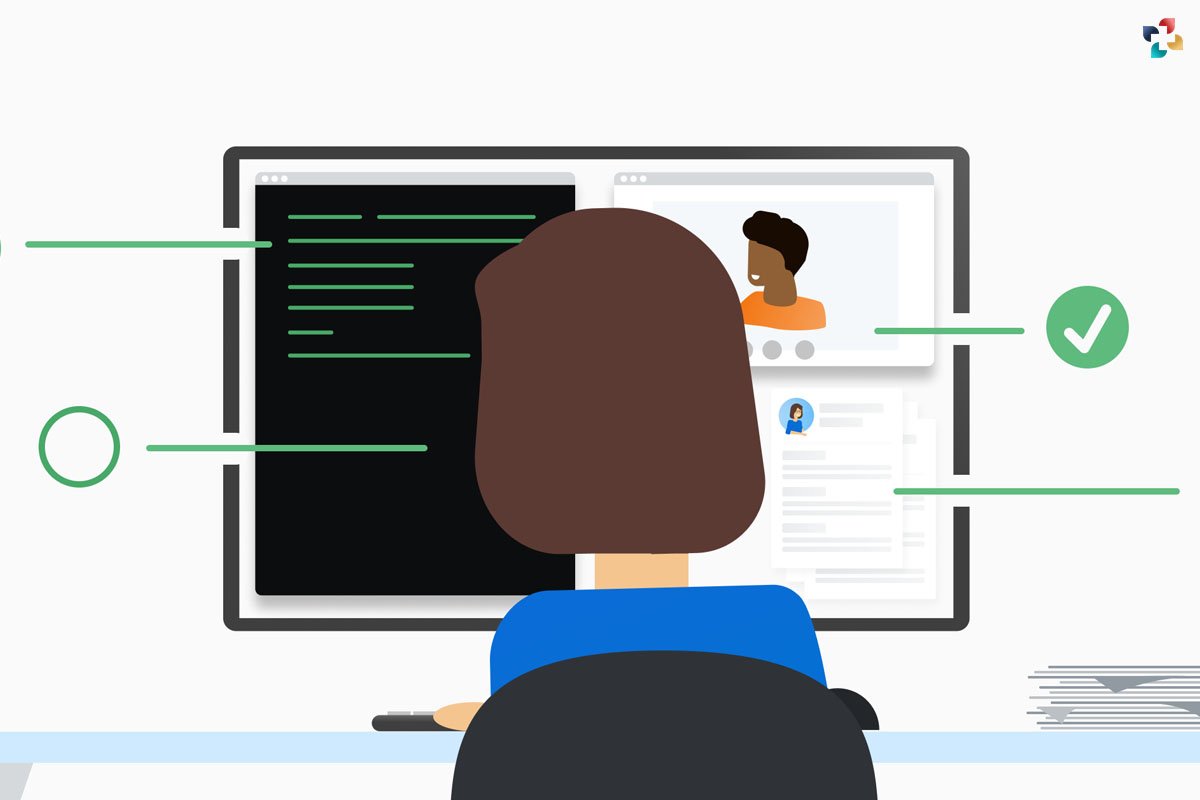 Recruiters often look at the amount of time you've spent working for your present company to determine whether or not you may be ready for a change; if you've been there for two years or more, it's regarded the ideal amount of time for them to contact you about a new opportunity. Employers will not want to take a chance on someone who has a history of only staying with a company for a short period of time before departing, unless the individual in question is working as a contractor.
This kind of job hopping raises issues about your degree of devotion to each position as well as your capacity to fulfill the responsibilities of the job for which you were employed. If you are unable to demonstrate a period of consistency in your professional history, you should give some thought to remaining in your present job for a little while longer in order to provide yourself with larger prospects in the long term.
3. Qualifications in relevant scientific disciplines
In the field of life sciences, it is often anticipated of applicants that they have earned at least a bachelor's degree; however, candidates with a master's degree or even a doctorate may be necessary, depending on the role. Provide a rundown of your credentials, beginning with the most advanced or most recent accomplishments. In addition to this, they could seek for credentials that are relevant to the role, such as Good Clinical Practice (GCP) or Good Manufacturing Practice certifications (GMP). Qualification in relevant scientific disciplines is one of the major thing that Lifesciences Companies are Looking for on Your CV.
4. The languages that you are fluent in
The majority of organizations and recruiters in the life sciences industry examine CVs for evidence of language abilities. As a result of the worldwide nature of the business and the fact that the majority of the leading pharmaceutical and medical device firms in the world have offices located on many continents, having a command of more than one language may be an extremely advantageous skill to possess.
Make sure that your resume highlights this ability if it is one of your many strengths. Include not just your present location but also your desired relocation as well as the nations in which you have previously held employment. More than one language speaker that is what most of the Lifesciences Companies are Looking for on Your CV .
5. The therapeutic areas and study periods in which you have had experience .
Your degree of expertise working on certain therapeutic areas, such as cancer, neurology, immunology, and other similar fields, is of interest to firms in the life sciences industry. This things Lifesciences Companies are Looking for on Your CV, For occupations, such as those in medical affairs, having specialized knowledge of the illness, particular patient groups, and a network of key opinion leaders (KOLs) may be a considerable benefit.
When it comes to careers in clinical research, interventional trials and non-interventional studies need quite different sets of abilities because of the significant variations in how each phase of the study is carried out. Even though skills may be moved from one context to another, hiring managers and recruiters often seek for experience in the period of study that is relevant to the role on a candidate's curriculum vitae.
6. The amount of pages included in the CV (number of pages)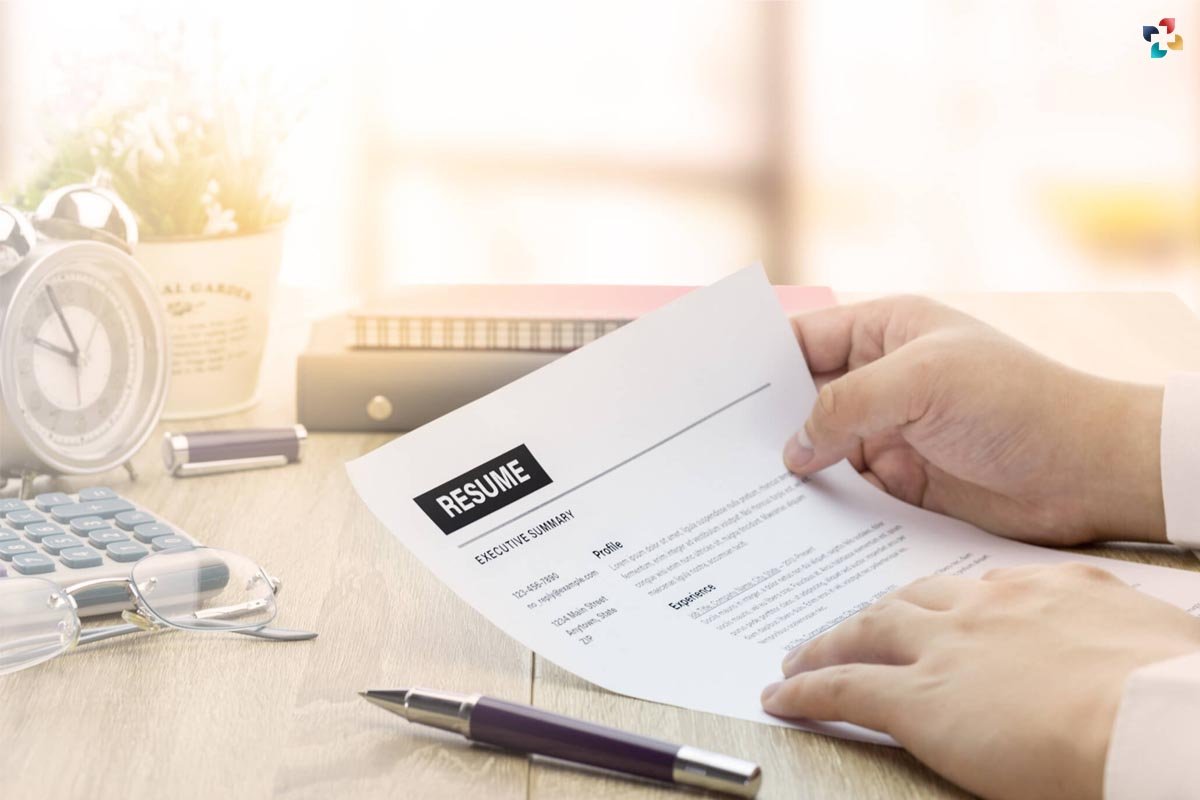 When writing your curriculum vitae (CV), the temptation to add as much information as possible to demonstrate why you should be hired cannot be ignored. However, human resource representatives do not want to read an essay on your professional experience, particularly when they have a stack of other CVs to go through.
7. A fairly straightforward presentation structure
Creative curriculum vitae are a hazardous yet one-of-a-kind and unforgettable approach to differentiate yourself from the competition. Your curriculum vitae will stand out for all the wrong reasons if you employ a variety of fonts, text sizes, and formatting options, such as bold, italics, and erratic capitalization. This thing Lifesciences Companies are Looking for on Your CV.