It's important to have a fantastic workplace since we spend 30–40% of our life there. It's something that has far-reaching consequences for not just your profession but also your personal life and happiness. It is the ambition of any working person, whether they are in the life sciences or some other field, to work for a fantastic organization where the job is hard but gratifying and where they are given the chance and support to reach their full potential. Where then may one find such happiness, and what are the premier life sciences employers? We consulted the 2018 edition of Fortune's Best Lifesciences Companies to work List to see which American firms are considered the best in their field.
Millions of Americans find stable employment in the pharmaceutical, biotechnology, medical device, and health technology subsectors of the United States life science business. Exceptional opportunities for success in the biological sciences may be found in the United States, thanks to the presence of a diverse ecosystem that includes established industry leaders, dynamic mid-sized companies, and promising newcomers. We've narrowed it down to the five Best Lifesciences Companies to work for here.
Here are the 12 Best Lifesciences Companies to Work for in the USA;
12. Benchling
Benchling's life sciences research and development cloud is home to a set of unified apps with the goal of accelerating the research process in the field. To streamline and standardize all R&D data, users may save it in the cloud, where they'll be able to keep tabs on their processes, automatically connect data, and quickly and conveniently export what they need. Antibodies, cell therapy, proteins and peptides, gene therapy, vaccinations, and more are just some of the areas that may benefit from Benchling's uses.
11. Grail
GRAIL's goal is to find cancer in its earliest stages, when it is more treatable. It is the firm's working hypothesis that tumors release cell-free nucleic acids into the circulation; these are considered a direct measure of cancer and may allow for its detection before the beginning of symptoms. Through intensive sequencing tests and large-scale clinical investigations, GRAIL hopes to advance our knowledge of cancer biology.
10. Schrödinger
Schrödinger's platform for doing computer simulations is important to the progress of the pharmaceutical industry. The firm, which has been in operation since 1990, uses physics-based methodologies to assess chemical materials and compounds in advance of synthesis. This will allow researchers to conduct large-scale molecular exploration, which should speed up the discovery of potential leads and improve the accuracy of their descriptions of those leads' properties. Additionally, the firm offers unified data and visualization instruments.
9. Illumina
To better understand human health, Illumina wants to make "genomics more helpful for everybody." The firm manufactures goods for use in fields such as microbiome research, microbial genomics, and the study of cancer.
8. Takeda
Having its origins in the eighteenth century, Takeda has grown to become a pharmaceutical powerhouse focused heavily on R&D. Oncology, uncommon illnesses, plasma-derived medicines, vaccines, neurology, and gastroenterology are just some of the topics the firm focuses its research on. Takeda has designed over 50 products and service packages in the United States alone to aid both patients and doctors.
7. Viome Life Sciences
Viome Life Sciences theorizes that the relationship between biological activities and human health is changing as a result of microbial and human gene expression. The startup is working to improve the prevention, diagnosis, and treatment of chronic diseases by digitizing human data using an mRNA platform. Consumers may obtain tailored guidance on topics like nutrition and fitness via the site.
6. Invitae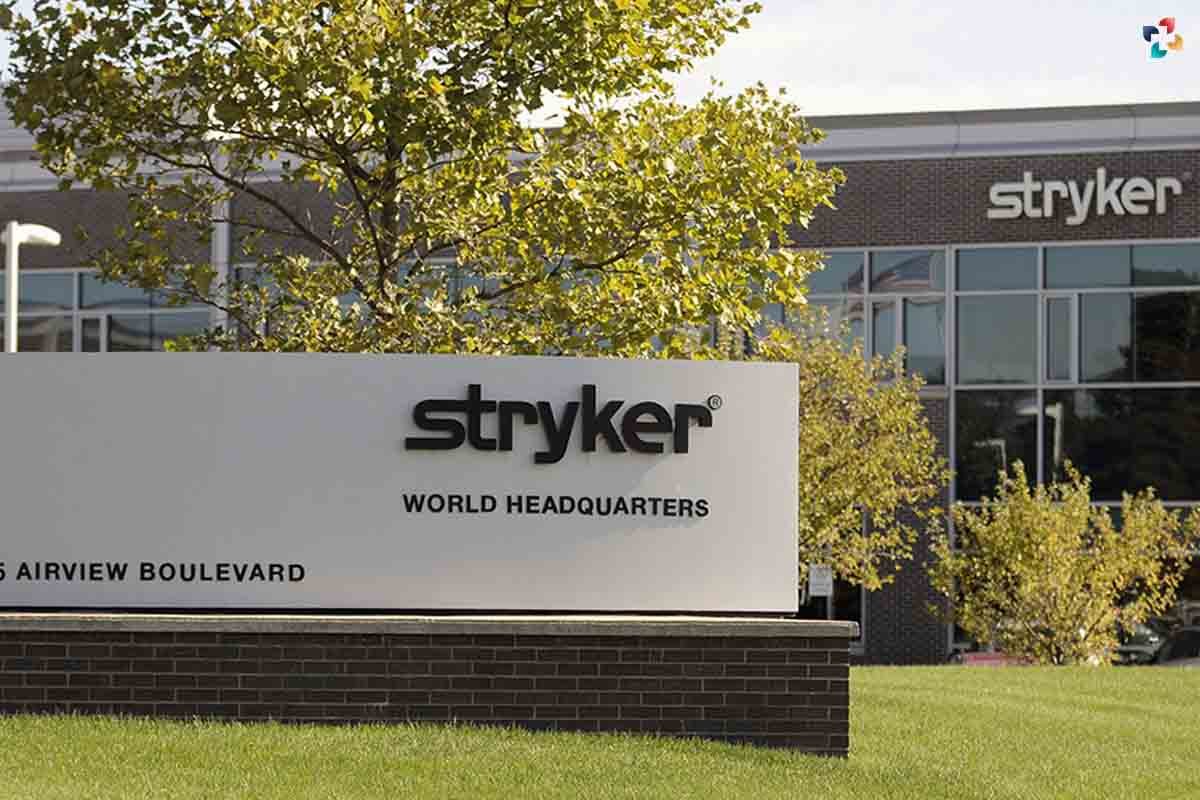 Invitae's offerings include a digital health platform, collaborations with biopharma companies, and a genetic testing service. Its products may be used in a variety of medical fields, including cancer, pediatrics, cardiology, and pathology.
5. AbbVie
Since breaking away from Abbott Laboratories in 2013, Illinois-based AbbVie has become one of the world's biggest biotechnology corporations. It has around 29,000 employees in a variety of nations. AbbVie has become well-known very quickly for being a fantastic place to work. The firm has received several accolades this year, including recognition as one of Fortune's 100 Best Lifesciences Companies to Work and a perfect score of 100 on the Human Rights Campaign Foundation's Corporate Equality Index. AbbVie has maintained a stellar reputation for corporate responsibility and has been named one of the 50 most community-minded American businesses for five years running by Civic 50.
4. Novo Nordisk
Although Novo Nordisk, a pharmaceutical behemoth based in Denmark, has no historical ties to the United States, its American subsidiary is often regarded as a great place to work. Novo Nordisk is really international, with a workforce of 40,000 people in 80 countries (including 6,500 in the United States alone). Both Forbes and the National Institutes of Health recognized the firm as a top employer in the healthcare and biopharma industries in 2018. Novo Nordisk is committed to improving the world outside its walls via its many social giving programs, which earned it a spot on Fortune magazine's 2018 list of the 50 Best Workplaces for Giving Back.
3. Regeneron
More than 6,500 people are employed at Regeneron, a biotechnology firm headquartered in New York. Regeneron's stellar reputation as a top place to work in the life sciences industry belies the company's modest size. It has been named one of Fortune's 100 Best Lifesciences Companies to Work For and is placed first in Science magazine's annual worldwide.
Top Employer poll. In 2017, Regeneron participated in several volunteer activities, including "Regeneron in the Community" and "Day for Doing Good," and diverted 94% of its trash from landfills, making it a particularly ecologically responsible firm. This is the second year in a row that the firm has been recognized for its community service by being included on Civic 50's list of the Most Community-Minded Companies.
2. Stryker
Stryker, is one of the Best Lifesciences Companies to Work, a Fortune 500 corporation specializing in medical technology, is not only a global leader in its field but also consistently ranks as one of the finest places to work in the United States.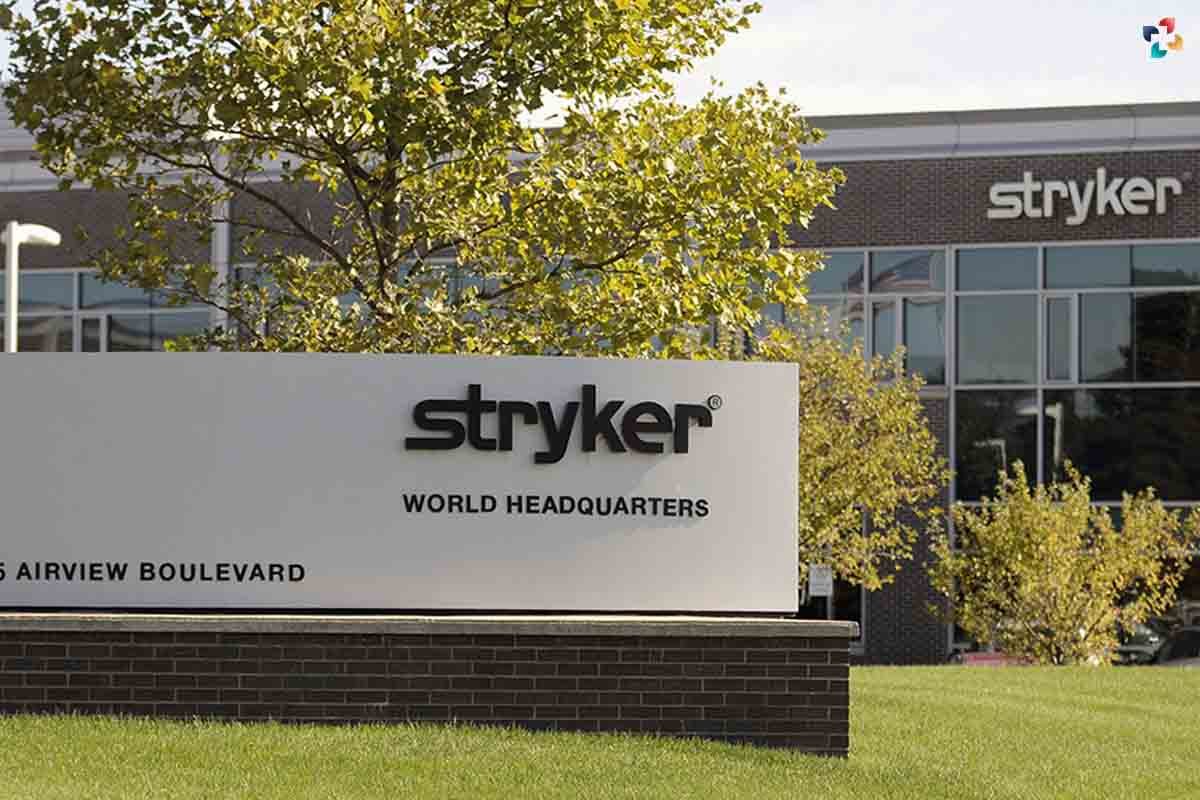 Thanks to its well-known brand and high retention rate, the firm made LinkedIn's Best Lifesciences Companies 2018: Where the World Wants to Work Now list. Besides being included in Fortune's World's Most Admired Companies list (2018), Stryker has also been recognized by Great Place to Work as one of the Best Workplaces for Giving Back and by People as one of the Companies That Care About Their Employees (2017). Early in 2018, Gallup also recognized the organization with the Great Workplace Award for the eleventh year in a row.
Incorporating collaborations with organizations like the American Red Cross and Operation Smile, Stryker has been lauded by its staff for its open and welcoming work environment and its commitment to giving back to the community.
1. Genentech
Genentech, the prosperous biotech unit of the Swiss pharmaceutical giant Roche, is the finest life science business to work for in 2018. Over 15,000 people are employed by the organization throughout the world, and they have a stellar reputation among the workforce. Science Magazine, Nature Index, Working Mother, and Fortune, among others, all named Genentech a top workplace in 2017. Numerous awards, such as "Top Bay Area Corporate Philanthropist" and "Heroes of the Community," were bestowed upon the corporation in recognition of its commitment to environmental and social sustainability. It is considered one of the Best Lifesciences Companies to work for in USA.