Cloud Tech Trends in Healthcare are anticipated that significant advancements in healthcare will be made in 2023. The bulk of the fundamental shifts is yet to come. Emerging healthcare technologies are anticipated to usher in game-changing innovations and shifts in perspective.
Here are 5 Cloud Tech Trends in Healthcare Industry: 2023;
1. The Use Of Big Data In The Medical Field
Our approach to data analysis, data use, and data management is evolving across all sectors as a result of big data. And one sector where it may be effectively deployed is Cloud Tech Trends in healthcare, where it can help people avoid dangerous illnesses, lower the total cost of treatment, and anticipate disease outbreaks.
Big data allows medical experts to collect and organize vast amounts of information and develop novel ways to put that information to use. However, big data has the potential to provide beneficial and even life-saving outcomes in the healthcare sector.
2. Internet of Medical Things (IoMT)
The only way for doctors and patients to communicate was via in-person visits before the advent of the Internet of Things. In addition, there is no system in place to keep track of individual patients' medical histories either by the hospital or by the doctor.
Remote monitoring with IoT-enabled devices in Cloud Tech Trends in healthcare, on the other hand, has the potential to reduce harm to patients. In addition, patients will be able to spend less time in the hospital and avoid hospitalization with the aid of remote monitoring of their health.
Thus, IoTs will improve treatment outcomes while decreasing healthcare expenses. The IoMT (Internet of Medical Things) is a relatively recent offshoot of the IoT that emerged in 2022 but is expected to see rapid expansion in the years ahead.
This is why the Internet of Medical Things is highlighted in analyses of emerging tendencies in healthcare IT. There are now a plethora of businesses that provide IoMT solutions, enabling the Cloud Tech Trends in healthcare industry to better develop and optimize IoMT systems using sophisticated, bespoke software.
The healthcare sector as a whole, including doctors, patients, and insurance companies, will profit greatly from the introduction of the Internet of Medical Things.
A precedence study estimates that the IoMT market will grow from its current value of $39.3 billion in 2020 to $172.4 billion in 2030.
The reason for this is that IoMT makes it possible for a profound shift in the way the patient perceives their condition. Just as with trackers, everyday access to real-time data allows for assessment and adjustment. By collecting data on a patient's eating habits, sleeping habits, and other factors, Cloud Tech Trends in healthcare providers may design effective daily coaching programs and monitor patients' responses to therapy more closely.
3. Telemedicine
There was a time when people had to plan months in advance to see a doctor or spend hours in a hospital emergency room. Even after undergoing a battery of clinical tests, we sometimes have to return to the doctor for a follow-up appointment several days or weeks later to hear the findings. And I know that many of you can identify with it. Those times, thankfully, are passed.
Today's patients have access to a wide variety of cutting-edge options that are altering the traditional Cloud Tech Trends provider-patient interaction. Finding a clinic or doctor, making an online appointment, and conversing with physicians through video or phone calls are all examples of telemedicine solutions.
Therefore, Telemedicine services provide the public with convenient, anytime access to medical experts. Because of shortages of medical professionals, telemedicine is gaining popularity in wealthy nations like the United States.
Telehealth and telemedicine technologies are most useful when used for remote consultations and in-person medical visits. Consequently, people in far-flung places with limited access to medical care may schedule virtual visits and have fruitful discussions with their physicians. In addition to Cloud Tech Trends in Healthcare, telemedicine allows patients with mobility issues to connect with doctors.
4. Integration of Healthcare Systems with Big Data and Data Silos
Cloud Tech Trends in Healthcare, there will be a dramatic increase in both the variety of data sources utilized by healthcare organizations and the volume of healthcare data collected (such as patient records, DICOM files, and medical IoT solutions). In order to consolidate and handle massive amounts of dispersed structured data, medical service providers will seek out cutting-edge platforms, such as data fabrics.
In 2023, the medical industry will place a premium on developing secure multi-cloud solutions for integrating siloed data with healthcare systems and transporting massive amounts of data for management, storage, and mining to get actionable insights.
5. Big Data and Analytics to Support Disease Prevention
A staggering quantity of healthcare data has been collected in recent years as the technology revolution continues. The huge arrays of data (anonymized) may be utilized to figure out medical patterns and Cloud Tech Trends in healthcare, giving researchers the opportunity to find novel connections between, say, population demographics and health and the state of the environment or the economy.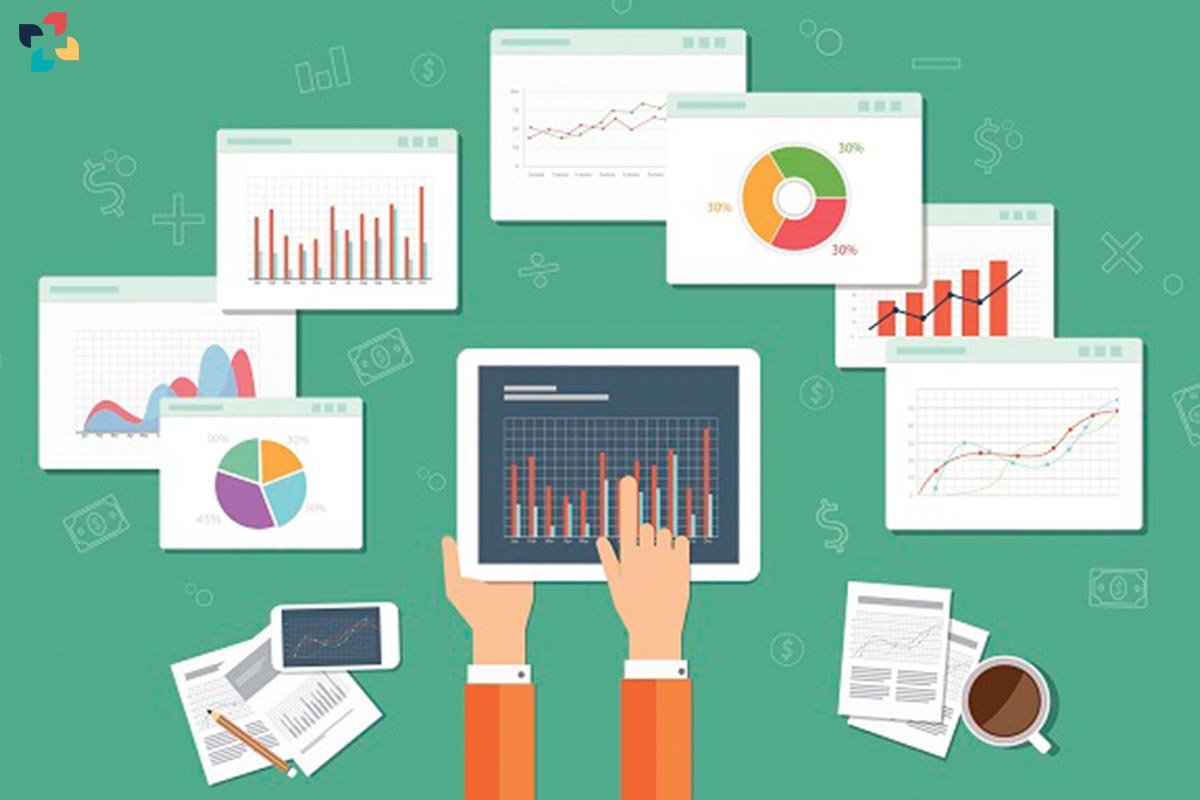 When researchers get access to a large enough dataset, they may transform it into Big Data, which can then be used by artificial intelligence (AI) and machine learning (ML) algorithms for analysis and interpretation, yielding hitherto unavailable medical insights to the human race. Using these kinds of analytics, we can develop strategies for the long-term treatment and prevention of chronic diseases. Pandemic preparedness may benefit greatly from big data, and there is a particularly ingenious plan to use analytics to combat COVID-19.
BOTTOM LINE
The IT employment market was severely impacted by the epidemic. Staff shortages in IT-driven professions, such as cloud infrastructure, continue to plague organizations across all sectors, including Cloud Tech Trends in healthcare. For this reason, in 2023, cloud-based outsourcing will play a pivotal role in areas like billing and the integration of electronic health records and electronic health record software.
Cloud computing is becoming more popular in the healthcare business because it facilitates more effective cooperation and interoperability across providers. Further, medical records may be safely stored on the cloud.