The goal of the MedTech Lifecycle Excellence (MLE) methodology is to help medical technology and device manufacturers provide better care to their customers by integrating their many departments, procedures, and data sources across the course of a product's full development and production cycle. Let's start by taking a look at the methods and resources that are preventing us from reaching the pinnacle of True Quality and Medtech Lifecycle Excellence.
Big technological leaps in the last decade have greatly broadened the scope of possible healthcare interventions throughout the world. Many novel ideas, such as sophisticated robotic surgical equipment, mobile applications for monitoring patients' conditions remotely, and 3D-printed organ transplants, have emerged in our field since 2010.
While we have accomplished a lot, we have also encountered several challenges. Patients are now more involved in their treatment and have greater expectations than ever before because of the digital revolution in healthcare, which has also flipped the old patient-provider roles on their heads. Regulations throughout the world have been adapting quickly to keep up with these technological developments. Supply chains and distant patient care have been irrevocably changed by persistent global health emergencies like COVID-19 MedTech Lifecycle Excellence.
For the MedTech industry, keeping up with these shifts has been a challenge. Many organizations remain mired in a state of perpetual reaction to change, and their approach to quality is rooted in a police mindset, with teams constantly hunting down signatures and pausing production stages to assure compliance. Since quality assurance departments at medical device firms are seen as bureaucratic hall monitors with little value to provide, there is an ongoing push to cut expenditures in this area. It's easy to see why medical device manufacturers would be worried about quality control difficulties, given the annual $5 billion price tag placed on these problems in MedTech Lifecycle.
However, this kind of thinking has long influenced fields including quality assurance, product management, and group dynamics. It's no surprise that when "smart technology" emerged, MedTech firms wasted money on it instead of focusing on finding more sustainable ways to reduce expenses. MedTech organizations are forced to react and make decisions in the dark due to the use of legacy, outdated tools in MedTech Lifecycle.
The telescope was one of the few inventions of the Renaissance period that proved to be as insightful as its namesake. Galileo and Johannes Kepler advanced astronomical knowledge beyond what was previously conceivable with the use of a few glass lenses neatly set in a leaden tube. A Telescope, an instrument of much knowledge, is more valuable than any scepter! Kepler famously stated.
Therefore, it might be a bit disheartening when MedTech firms are forced to "exploit" quality and offer insight into their data using just the general tools —or non-industry specialized technologies— they have been provided. Paper is a common inspiration for these digital aids. Beyond that are single-function, all-purpose systems that fail to provide data visibility, process traceability, or team collaboration with MedTech Lifecycle.
Management teams are burdened with the upkeep of disjointed infrastructures, procedures, and files. Various teams and departments use different systems and procedures, and none of them communicate with one another or carry on from one step to the next throughout the value chain of bringing products to market.
Using outdated technologies results in data silos, which in turn makes innovation more challenging. Pervasiveness is also a concern; just slightly more than a quarter of medical device organizations report that their staff has "great visibility" to access and assess quality problems. This also implies that quality management has been reactive rather than proactive, that it has relied on lagging indications, and that it has taken remedial activities after problems have already arisen.
According to studies, the typical MedTech Lifecycle Excellence firm spends over $200,000 per year on 3-5 point solutions to address these issues across the product's full lifespan. Because of this antiquated method, the medical device lifecycle management field lacks a unified solution that incorporates all relevant factors.
Here are 4 Points What is MedTech Lifecycle Excellence?;
1. The Era of Superior Enlightenment is Coming.
MedTech Lifecycle Excellence firms need to do some introspection about our present subpar methods for entire product lifecycle management if we ever want to emerge from the stone age. We are aware of the following three problems plaguing the present MedTech approach:
Teams are driving without access to a centralized source of truth, which leads to a lack of insights. There is no way for them to proactively detect execution deficiencies because of a lack of visibility and traceability.
Inadequate resources: teams need to manage the whole device lifespan while managing constantly shifting regulatory requirements, yet they only have access to rudimentary, point-solution-based resources in MedTech Lifecycle Excellence.
A failure to take initiative; today's tools and solutions are utilized just as a permanent record. The information is being stored, but no follow-up or responsibility is being taken. Every team needs a plan of attack.
Enlightened quality, in contrast to dark age quality, focuses on using quality as an advantage by enhancing product quality, raising product visibility, and driving sound business choices via the use of insights, data, and connectivity across the board in the development of a product in MedTech Lifecycle Excellence.
This necessitates working across various markets in an ever-evolving regulatory and compliance environment, bringing together a wide range of expertise, systems, teams, and data.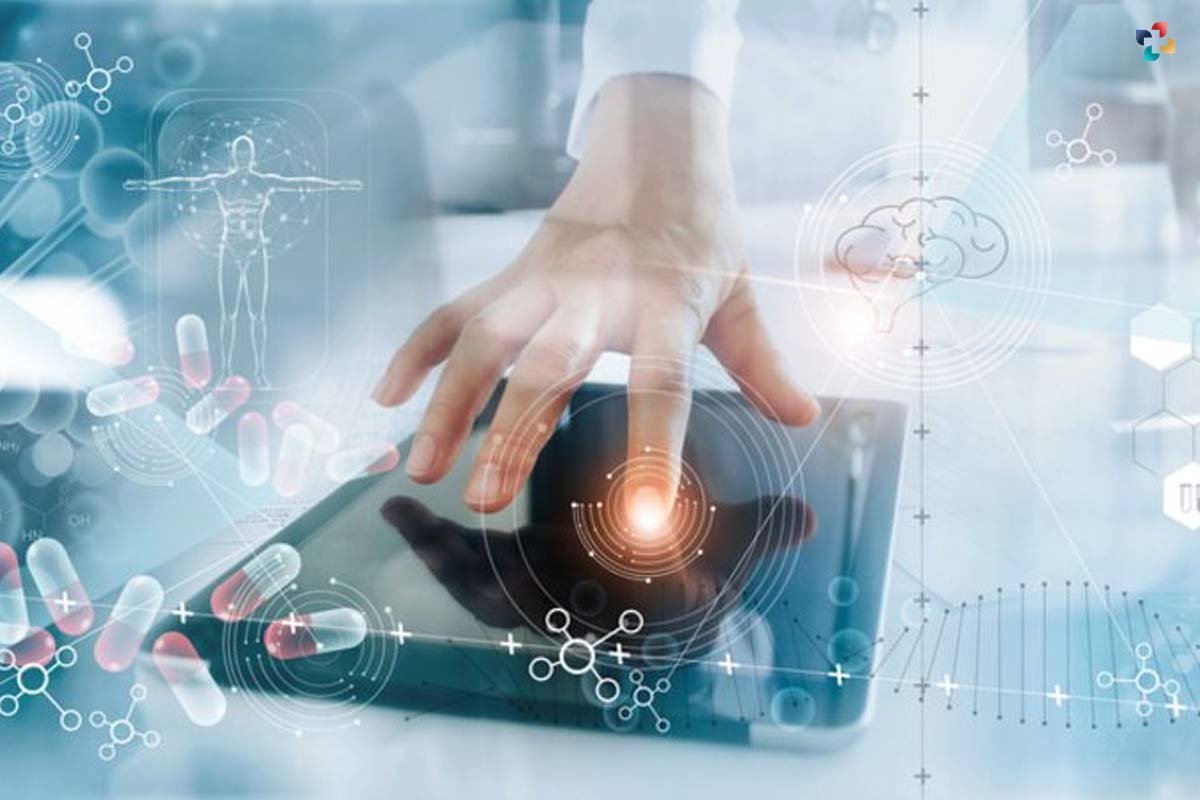 As specialists in the field of medical devices, we must prioritize quality above all else, and go beyond just meeting minimum standards. We must ensure the complete fulfillment of people, processes, and goods. To solve our problems in the MedTech Lifecycle Excellence, we want a comprehensive, unified solution.
2. Exceeding Expectations Throughout the Medical Device Life Cycle.
When it comes to the development and management of high-quality medical devices across the course of their useful lives, MedTech Lifecycle Excellence represents an innovative new field and method in the field of medical technology. MedTech firms may significantly enhance their methods for creating reliable products by adopting cutting-edge smart technology, cutting-edge process design methodologies, and adaptable ways of working.
McKinsey & Company conducted research on the potential outcomes of their "Smart Quality" methodology and found:
A boost of 25–35% in productivity throughout development and time to market
The results of quality improvement efforts have increased by 25%.
Productivity and speed improvements of 25-40% for essential quality assurance operations
reduction of defects and nonconformances by 80%
Optimized testing, paperless labs, process automation, and relocation to the production floor may boost output by 50-100%.
The same is true for MedTech Lifespan Excellence, which helps businesses operationalize process excellence to provide demonstrable results all through the product's lifecycle.
What does this imply, though? Let's get rid of the language and focus on the real, quantifiable excellence that has to be achieved by enterprises at each level of the MedTech Lifecycle Excellence.
3. Find the issue and the needs that aren't being satisfied.
Think about the project's potential income, expenses, and regulatory route before you start.
Create a streamlined design control process for producing high-quality, user-safe goods that are in line with market demand.
Feel secure submitting to regulatory scrutiny in MedTech Lifecycle Excellence.
Make sure that everything from the product's design to its production, distribution network setup, marketing, registration, and reimbursement plan is in place before shipping it to customers.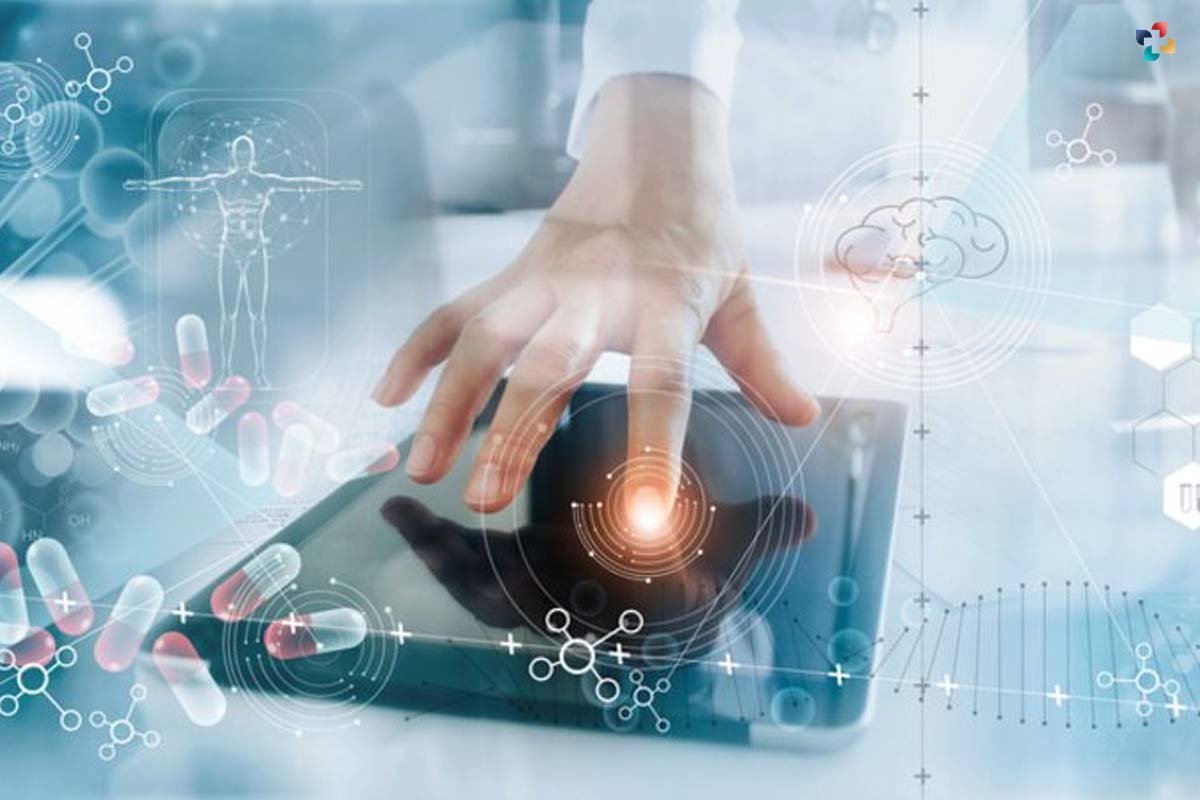 Post-market surveillance allows for complete traceability of quality events including non-conformances, customer complaints, and Corrective and Preventive Actions, allowing you to keep tabs on your product's success in MedTech Lifecycle Excellence.
4. You can make a difference in people's lives by catering to their wants and needs with your goods.
For MedTech Lifecycle Excellence businesses to achieve excellence across all four stages, they will need a game-changing software solution. A new age of purpose-built, end-to-end, single sources of truth and action that supports excellence and quality is required as we transition away from generic, single-point solutions that generate data silos and promote baseline compliance.
Conclusion:
Combining technologies for ideation and collaboration, quality management systems, product lifecycle management, clinical trial management, and staff education only add additional complexity for MedTech organizations. It's a major endeavor to configure all these different solutions and technologies, and it takes ongoing monitoring and maintenance to guarantee that you're receiving an accurate and up-to-date picture of what's happening.