If you're starting your job search and looking for a profession that offers both adventure and stability, then you should consider all the Pros and Cons of a Travel Nurse. Travel nursing is an excellent job for individuals who like unpredictability and exploring new areas. It's also an excellent method to obtain expertise in other areas of healthcare.
Travel nurses who thrive are often adaptive, optimistic, organized, and a touch daring. They face a variety of work environments, unfamiliar medical gadgets and computer systems, and a variety of duties throughout a single shift.
Here are five Pros and Cons of a Travel Nurse;
PROS OF TRAVEL NURSING
1. Excellent pay
Through incentives and tax-free reimbursements, travel nurses may earn more than staff nurses. Most travel nurses are provided with free lodging or a housing stipend. Your agency may even arrange for you to stay in luxurious accommodations.
Sign-up incentives might also be substantial. Sign-on incentives ranging from $5,000 to $10,000 are attainable for travel nurses. However, keep in mind that bonuses are taxable income.
2. Adventure and travel
If you like nursing but desire the freedom to travel, consider a career in travel nursing. You may even go to other nations. This is ideal for nurses who are dissatisfied with their existing situation. It is also appropriate for someone who wants to go to new areas and meet new people.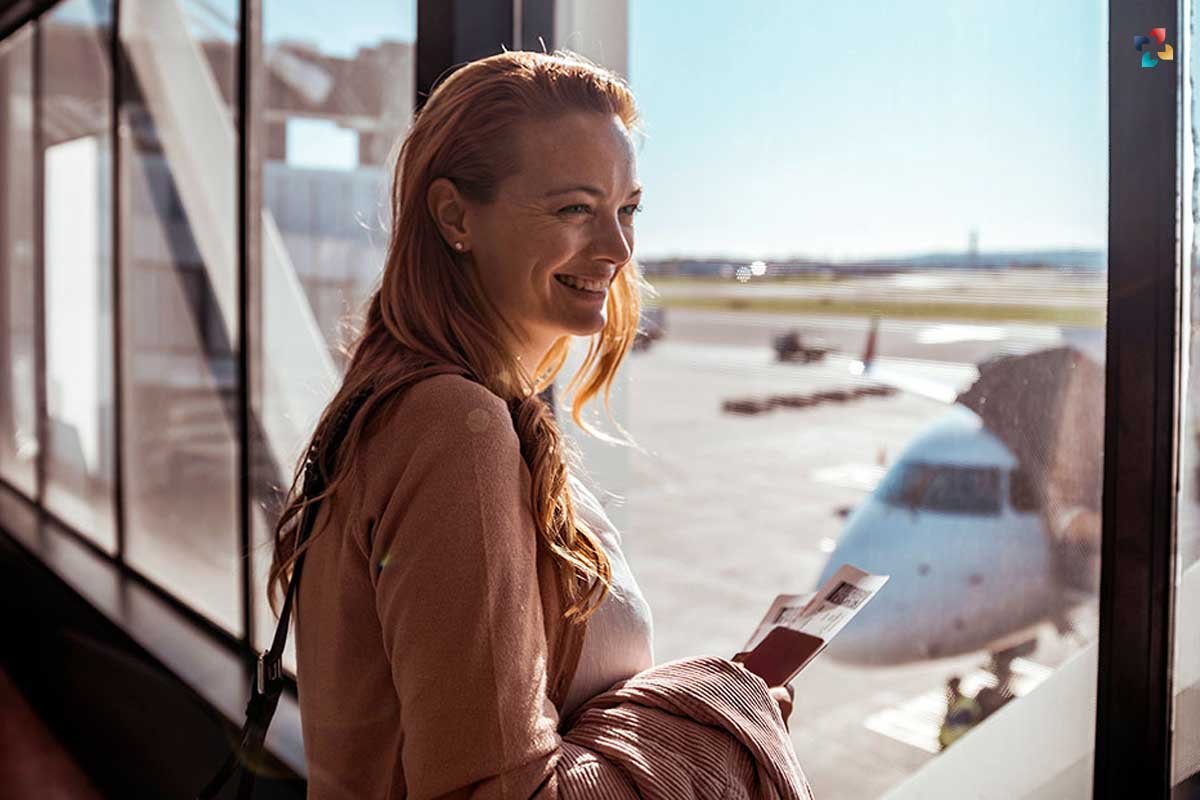 As a Travel Nurse, you will gain travel and cultural awareness. Furthermore, your tales will wow your dinner party guests. With an endless number of Pros and Cons of a Travel Nurse career equates to great pay and limitless opportunities!
3. Flexibility
As a travel nurse, You have to face many Pros and Cons of a Travel Nurse, you are only required to sign a work contract if you wish to. You delay accepting a new assignment if you require a break between contracts. Furthermore, travel nurses pick where they go, giving you the option to go anywhere you want or need to.
If you are working in New York and your mother-in-law in Arkansas falls ill and need your assistance, you may request a transfer to Arkansas. You may be able to move instantaneously once in a while. If not, you must complete your present contract in New York before beginning your new one in Arkansas.
If necessary, you may be able to locate a contract near your home base. However, flexibility with distance opens up more career options.
Nurses who are adaptable frequently don't dislike change. If this describes you, you may like travel nursing.
4. Job stability
Pros and Cons of a Travel Nurse having long-term career stability is a great advantage. As long as hospitals need nurses, they will require travel nurses. You may need to move to retain a job with a comparable or greater salary, but when it comes to finding a new contract, you should have plenty of possibilities.
This independence alleviates emotional and financial concerns about providing for oneself or one's loved ones.
5. Contracts that can be negotiated
Unlike many hospitals, everything in a Pros and Cons of a Travel Nurse contract is negotiable. When you're willing to walk away, you have the strongest negotiating power. If you are not desperate for a certain contract, you have the option to walk away if it does not suit your requirements. Other choices are generally available.
If bargaining scares you, keep in mind that it is not personal. It's all business. By making one request with each new contract, you may boost your confidence and negotiation abilities. Learning to read and negotiate contracts is a skill that will serve you well throughout your life.
CONS OF TRAVEL NURSING
Travel nursing, however, is no different than any other employment choice. It also has drawbacks. Examine these drawbacks to evaluate how they stack up against the benefits for your own personality and scenario.
1. Loneliness
Not every travel nurse is able to bring loved ones with them. Making money is nice, but it might leave you feeling empty when you don't have somebody to share it with. Loneliness may be alleviated by socializing and networking with other nurses and medical employees. Joining an international nursing association might also be beneficial.
2. Delays in state licensing
Wherever they work, states need travel nurses to be licensed. Fortunately, several states in the United States engage in compact licensing. A compact license is a multi-state license that allows you to operate in several states. Some jurisdictions, however, continue to demand a lengthy licensing procedure, which might hold you down and possibly prevent you from advancing in your profession.
3. Changing scheduling
For the Pros and Cons of a Travel Nurse, "floating schedules" are still frequent. You "float" to various regions of the facility than those mentioned in your contract if you work a floating schedule.
Some clinics and hospitals prioritize travel nurses. In any case, you're likely to drift to locations you're unfamiliar with.
4. Insurance modifications
Changing insurance plans between employment is another Con of Travel Nurses.
Fortunately, several organizations provide coverage. Some organizations provide insurance to nurses who work for them. Others collaborate with insurance firms to give nurses cheap coverage as contractors. You may also pick private insurance that you set up and pay for on your own.
5. Seniority loss
Staff nurses advance in rank and seniority within an organization. Seniority allows you to choose your own schedule, work fewer weekends, and advance up the wage scale. Travel nurses, on the other hand, often work only when requested by management.
It might be difficult to have little control over your schedule. Working odd or varied shifts is simpler if you commute to assignments alone. Even if you don't get seniority as a Pros and Cons of a Travel Nurse, you may still make valuable relationships and establish a respectable reputation. You could enjoy a facility enough to apply as a staff nurse later on.
6. Being the fresh face on the block
Some individuals like visiting new areas, yet being always new might be difficult. This disadvantage is mitigated by thick skin and flexibility. An optimistic mindset is also beneficial.
Because travel nurses are on a temporary basis, the management may not be driven to make you happy. They will sometimes assign you the most difficult tasks.
But if you work hard and support your coworkers, you will gain their trust and appreciation. Those nurses will back you up and even defend you if required.
Another problem is learning new regulations and procedures on a regular basis. Orientation is always insufficient. You must understand when to ask inquiries and when to seek assistance.
7. Finding a place to live
Even with a generous housing allowance, finding lodging for travel nurses may be difficult. Before agreeing to work for a company, learn about their housing policies. This helps you understand which parts of the process are your responsibility. Some organizations will help you find accommodation. Others allow you to look for your own housing.
When it comes to finding a place to live, information is power. Learning to navigate the temporary housing market takes effort, but it will help you find excellent offers faster.
Also Read: Why Patients Are Turning to Medical Tourism?