Pharmaceutical manufacturing software has functions for managing recipes, tracking batches, managing expiration dates, controlling quality, keeping track of compliance, and scheduling production. The software also has features that are common to most manufacturing or material resource planning (MRP) options, such as better inventory control, order management, and the right way to buy things and keep track of everything.
Traceability is important in the pharmaceutical industry, whether it's keeping track of ingredients along the supply chain or getting trial results in real-time. With the right ERP software, consistent traceability in the back office and on the plant floor will help you improve financial management, get rid of inefficiency, and grow your pharma manufacturing company. Software for making pharmaceuticals will help you get your product to market faster while still following FDA rules.
Here are the 20 best pharmaceutical manufacturing software programs for making drugs;
1. Aptean Process Manufacturing ERP ProcessPro Edition
Aptean Process Manufacturing ERP ProcessPro Edition is a powerful ERP system that fully integrates manufacturing, inventory, and finances of pharmaceutical manufacturing software. It is a complete system that can be used from the time a sales order is entered all the way through manufacturing and accounting.
2. Ross Enterprise for Life Science
Aptean's enterprise software is used by biopharmaceutical companies all over the world to optimize product cost and profitability, manage product variability and attributes, optimize yields, and make sure FDA regulations are met.
3. MAXLife365
MAXLife365 meets the needs of companies in the Life Sciences industry that make products that are regulated by the FDA. MAXLife365 is a complete solution that helps Life Sciences companies deal with their biggest problem, which is quality management.
4. E-Z-MRP
E-Z-MRP is an integrated manufacturing system that has all the functions you need to control your manufacturing operations of pharmaceutical manufacturing software. E-Z-MRP" is made for small manufacturers with up to $20 million in annual sales.
5. Fishbowl Inventory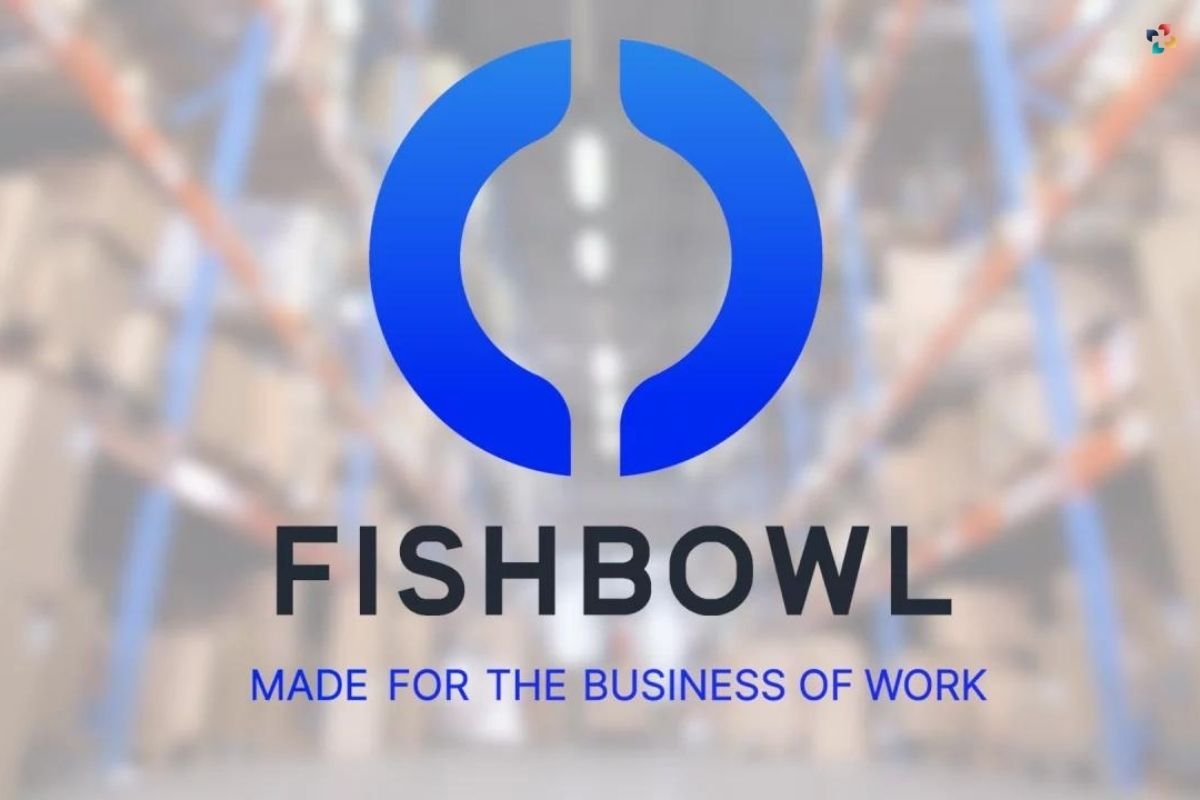 As businesses grow, they find that the inventory control tools in QuickBooks are no longer enough to meet their needs. They open more than one store, and the number of products they carry grown in pharmaceutical manufacturing software.
6. BatchMaster ERP
BatchMaster Software only makes and sells process manufacturing software for food, chemical, dietary supplement, and pharmaceutical manufacturing software industries. BatchMaster Manufacturing is a process manufacturing app that is based on formulas.
7. S2K Enterprise Software
The VAI technology roadmap, which is part of VAI's shared vision with IBM, gives companies a business model based on best practices in the industry that uses technology to create value and improve performance.
8. Mar-Kov Chemical Management System
Mar-Kov software is made for manufacturers who work with Process, Batch, and Recipe or Formulation. We believe in best-of-breed solutions and offer customized implementations for each of the following industries: Chemicals; Pharmaceuticals; Cosmetics; Flavor
9. Ceecom Manufacturing – ERP
This product is no longer being sold or helped in any way. Please go to the ERP software page to see what else you can do. The Ceecom ERP System is made up of a group of modules that work together and can be set up and changed to fit your needs in pharmaceutical manufacturing software.
10. Active ERP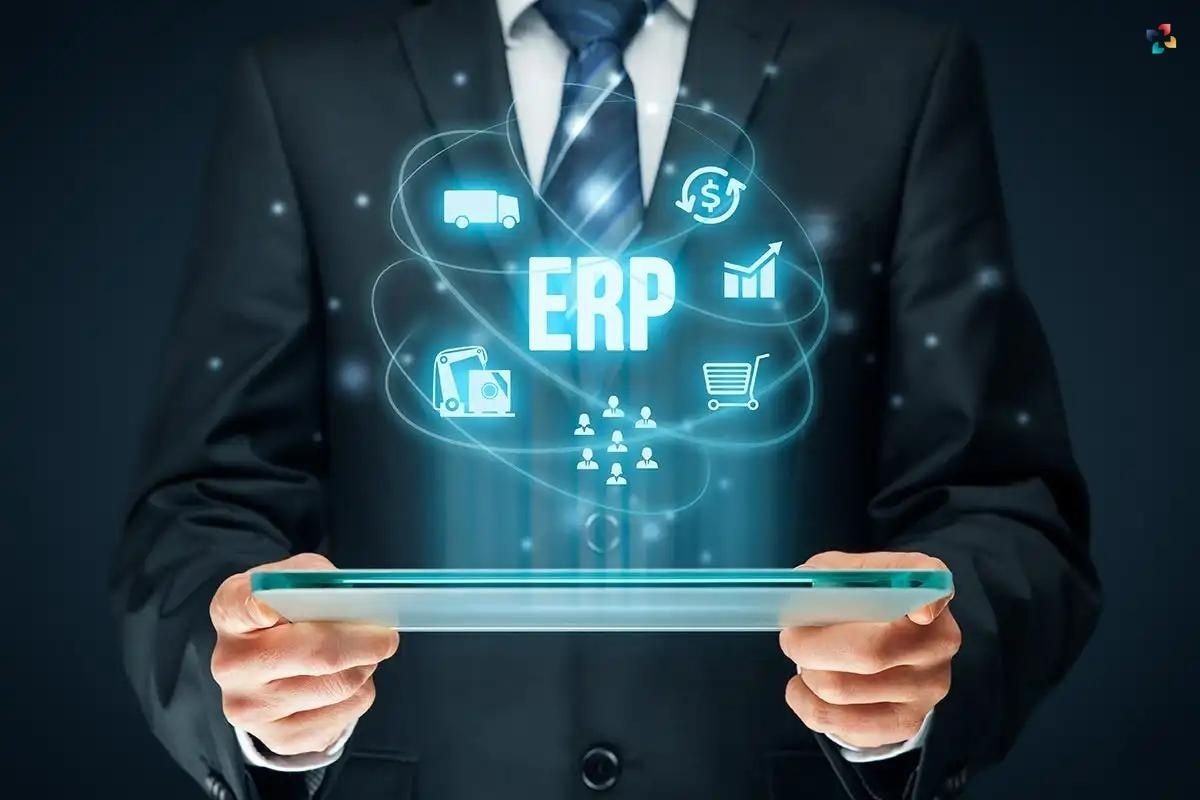 A very powerful, very scalable, and perfectly priced ERP software package that meets your business's current and future needs. Robotic software users that actively and constantly work your Supply Chain and Production Scheduling to keep things running smoothly.
11. Tropos
Solarsoft provides manufacturers, wholesalers, and distributors in North America, Europe, and Asia with up-to-date enterprise software and IT services. Tropos was made for manufacturing on demand with short production cycles.
12. ORION Enterprise
Going further than a Full-featured, Affordable ERP Solution for Process Manufacturing. ORION Enterprise for pharmaceutical manufacturing software is a complete, full-featured, and affordable ERP solution for industries like food and beverage, chemical, and pharmaceutical.
Cloud-based
13. Shark ERP
Shark ERP is an innovative and fully integrated ERP system for companies that make things. It is made for companies that make chemicals, paints, and medicines.
14. SYSPRO
SYSPRO is an enterprise resource planning (ERP) system that helps manufacturers and distributors deal with the complexity of running a business. SYSPRO can be deployed in the cloud, on-premise, or through a hybrid model, and it can be accessed from any device, at any time.
15. O2 Process Manufacturing
The people who made O2 Process Manufacturing ERP software were experts in process manufacturing. From customer specifications and formula engineering/costing to production, quality control, regulatory reporting, and security, what we offer.
16. Virtual Office
Equitable Software made Virtual Office an all-in-one, cloud-based enterprise resource planning (ERP) software to help formula-based manufacturers get products to their customers as quickly and cheaply as possible.
17. MRPEasy
MRPeasy is production planning software for small manufacturers that runs in the cloud and is easy to use. The tool makes it easier to keep track of production schedules, inventory, sales, purchases, and the shop floor all in one place. MRPeasy lets you choose the plan that fits your needs.
18. Katana Manufacturing ERP
Katana is an ERP system for manufacturing that helps keep track of materials and products in real-time pharmaceutical manufacturing software. Manage orders, raw materials, finished products, production recipes, sales, manufacturing, and stock.
19. INECTA Life Sciences
INECTA Life Sciences is a Microsoft Cloud ERP made just for companies in the life sciences industry. INECTA Life Sciences is made to make all of the processes easier for manufacturers and wholesalers of nutraceuticals and medical supplies.
20. SapphireOne
SapphireOne is a set of pharmaceutical manufacturing software that runs on Mac and Windows computers. ERP, CRM, DMS, and business accounting are all part of the suite. There is also an optional web pack that lets users access the software from any device that can connect to the Internet.
Bottom Line
There are many Pharmaceutical manufacturing software available in the market. Choosing the one that helps fulfill your specific requirements is the key. The right one will help you streamline different processes to achieve the optimum result