You want your restaurant's take-out service to stand out from the competition and give consumers a reason to select your establishment over others as more eateries transition to offering meal options to increase take-out order alternatives.
Not only should you provide delectable dishes, but you should also think of creative methods to package meals and give new ways for people to experience your cuisine. Explore four distinct takeout alternatives, and then consider how you may incorporate some of these concepts into the offerings at your own business.
Here are 4 Unique Meal Options to Increase Take-Out Orders;
1. Create-Your-Own Dessert
Include a "build your own" dessert option on the takeout menu for a creative and engaging do-it-yourself aspect of the service. The opportunity to design and prepare a variety of sweet treats as a family or with a partner is sure to be a hit. You may choose to create your own cupcakes or cookies, which is one of the simpler meal options to increase take-out. Customers may purchase simple cookies and cupcakes from your business, and you also offer them a variety of add-ons such as icing, sprinkles, and other confections.
Customers should have a variety of alternatives for adorning their food with the pack, as well as some basic, disposable equipment to use during cooking. If your establishment already sells ice cream, you may want to think about offering a "build your ice cream sundae" dessert option that includes selling pints of ice cream. The box may come with toppings like chopped peanuts, sprinkles, and chocolate syrup.
You may also provide branded aprons, glasses, and napkins for customers to use while consuming the sweets in addition to the meal.
2. Family Picnic Package
If your eatery specializes in serving meals suitable for families, you may consider providing a family picnic package that is suitable for eating outside. At the picnic, there should be simple foods that are easy to share with others, such as pizza, chicken wings, or huge orders of french fries. The box must include products that are disposable so that the whole family may eat outdoors. Some of the more fundamental choices include cups, forks, knives, and sets of napkins.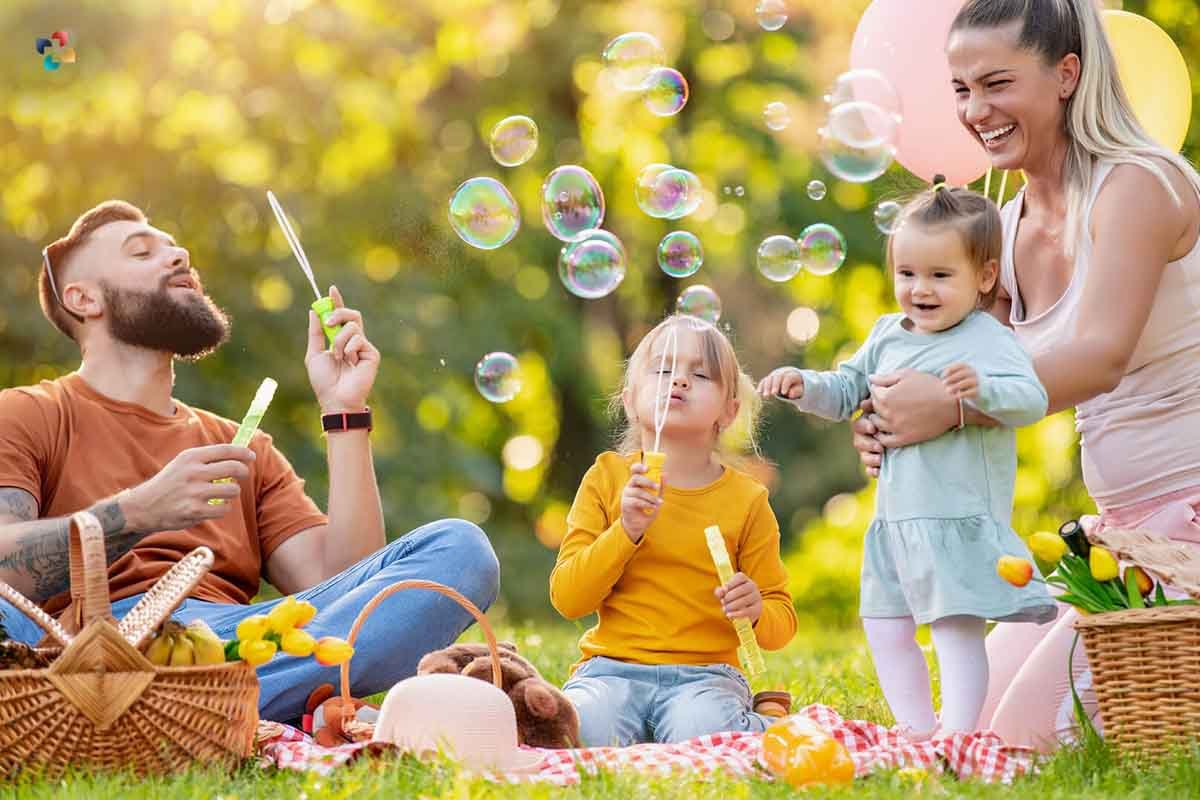 Include a disposable table cover as a way to expand upon the theme of the picnic. It would be possible to put large table coverings across picnic tables or to lay them out straight on the grass. You will have enough table coverings in stock if you make bulk orders of them, allowing you to provide one cover to each client. You might take things one step further by getting promotional table coverings that are custom-made and include the name and brand of your business.
When it comes to beverages, you may want to look into purchasing juice boxes, water bottles, and canned beverages. The overall bundle ought to make life easier for families and provide them with a wide variety of picnic foods and drinks to choose from.
3. Date Night Package
The atmosphere of a restaurant makes for the perfect setting for a date night, but the romantic atmosphere can be enjoyed by anybody who buys meal options to increase take-out. You would provide a package for a date night that included two meals, an appetizer that could be split, and dessert for a predetermined fee. Consider adding a few extras to the date night in addition to the package pricing bargain to make it more memorable.
For instance, you might include a dinner candle in the present for the recipient to light while enjoying their meal. You may provide some entertaining discussion cards for a dating night. To give the dish a more romantic air, toss in a few sweets or pastries in the form of hearts. The addition of the extras will assist to make the encounter more memorable for a couple.
4. Restaurant at Home
Think about getting a restaurant in your own house if you want something a little fancier. The box would include materials that could be reused and would have the brand of your establishment. If a client orders takeout from you, you might, for instance, offer to have personalized wine glasses, plates, and side dishes made and sent to them. This would allow the customer to have their very own set of tableware.
There are a few different ways that the whole tableware set might be marketed. Outside of the context of your regular meal menu, you might offer the whole set for sale as a stand-alone product option. As part of a promotion, you may add collection pieces for people to purchase.
For instance meal options to increase take-out orders, if a consumer places an order for food totaling at least $50, they will not be charged for the personalized plate that they choose. You add a new product to your shop's inventory every week, and you encourage consumers to return so they may attempt to buy everything in the collection so they can call it "complete."
To Know More About Meals: Top 22 High-Protein Meals