There is a lot of competition for Job Search in the Lifesciences Industry, and only a fraction of those who apply really get called for an interview. To what extent can you improve your odds to ensure that you are among them?
We've broken down the Job Search in the Lifesciences Industry into its three key phases—getting ready, applying, and getting the job—and provided expert advice for each. See if there's anything you can do to improve your application and get that dream job.
Here are 8 Steps for an Effective Job Search in the Lifesciences Industry;
1. Update
Ensure that your most recent experience completely reflects any new abilities you have picked up in your present position. If you want to impress busy HR professionals and recruiting managers, it's important to highlight your most relevant qualifications upfront.
They probably won't read your CV/resume in its entirety, so having the most relevant material front and center increases your chances of being called in for an interview.
2. Personalize
There are a great number of niche positions available in the biological sciences, and the worst thing you can do is submit a generic resume for consideration. Companies vary in their focus on therapeutic areas and the materials and technology they use.
If you want to impress HR and recruiting managers, be ready to provide concrete instances of how you've used your abilities and expertise to advance the technologies, specializations, and processes that power their organization. If you want to make yourself appear like the best candidate for a job, you need to simplify your resume by removing any extraneous abilities and experiences.
3. Optimize
Here, we mean making sure your program runs well on all the devices it could encounter. Probably a database for keeping tabs on job applicants (ATS). These sophisticated computers will examine your resume or CV for a set of keywords and phrases that have already been coded to correspond to a certain job posting. Optimizing your CV is beneficial for Job Search in the Lifesciences Industry.
You run the danger of the ATS not picking up on your most relevant abilities and expertise if these keywords, phrases, and acronyms aren't stated in a recognizable fashion. When applying for a job, almost half of the applicants are automatically disqualified by the ATS if their skills and experience don't match what the employer is looking for.
4. Evaluate your internet presence
The internet has revolutionized the way people search for work. That's why it's so important to portray oneself professionally while applying for jobs and on social media. After receiving your application or just before making contact, recruiters are almost certain to do a Google search on your name.
If you opened Facebook, Twitter, Instagram, etc., would you be pleased with what you saw? Either refrain from posting inappropriate photos or ranting about sensitive topics on your social media or make your accounts private. Seventy percent of businesses report passing on potential workers after doing web research and discovering unfavorable or improper content.
5. LinkedIn
There are times when you are offered the perfect job. Some companies have talent acquisition departments or recruiters who will do their own searches and contact you with job opportunities. This eliminates the need to spend time browsing job boards and websites and almost ensures that you will be granted an interview.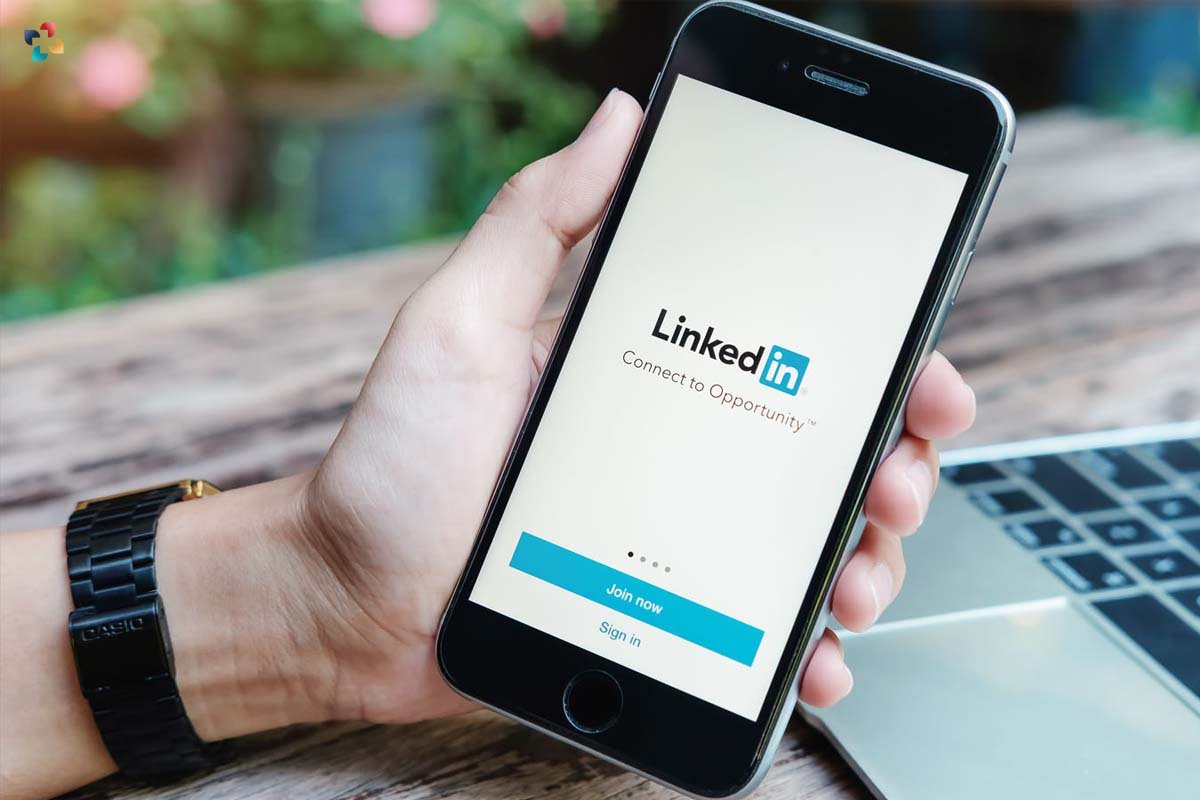 Only the most promising applicants, however, are addressed in this way. These experts haven't only taken the time to update and fine-tune their resumes; they've also created and meticulously maintained online accounts. Their online resume or, more likely, their LinkedIn page. LinkedIn helps you Job Search in the Lifesciences Industry.
You may get your resume or CV in front of a wide variety of recruiters and potential employers by optimizing your profile on LinkedIn. Seventy percent of businesses utilize social networks to vet prospective workers, and most recruiters use these platforms to publicize open positions.
6. online recruitment platforms
You may already be familiar with the big job sites such as Indeed, CareerBuilder, and Monster, but there are also a number of niche employment boards devoted to the Job Search in the Lifesciences Industry. PharmiWeb, Emed, Biospace, and of course, Preclinical Staffing, are among the most well-known online resources for life science employment. The hunt for a job may be made even more targeted by using niche job boards.
7. Applying directly
It's estimated that up to 80% of available jobs never make it to professional networking sites or online classifieds. Therefore, it might be to your benefit to compile a list of prospective employers and get in touch with them individually. Applying direct Job Search in the Lifesciences Industry is also beneficial.
8. Networking
Instead, you should conduct some research to identify the key decision-makers or hiring managers in your industry at your desired organization, and then reach out to them to start a conversation about potential job openings.
Creating a profile on LinkedIn allows you to connect with other professionals in your field. Generally speaking, networking provides you with an additional tool in your job search toolbox, especially when it comes to finding positions that aren't offered online.
Also Read: 5 Best Cities for Lifesciences Jobs in Midwest USA