INTRODUCTION
A nutrition degree provides you with the information and abilities to assist others in making the appropriate decisions about their food, which is an essential component of both public and individual health. Since it covers so many facets of the food chain, the area of nutrition is one that is both interesting and satisfying to work in. After seeing the positive effects that eating nutritious food has on your body, you may decide to pursue a profession in nutrition.
You could also be interested in gaining the knowledge necessary to assist others in losing weight by promoting healthy eating behaviours, or in assisting others in the management of a chronic medical condition via the consumption of foods that are nutritionally sound. There is a wide range of work that might be done to assist other people in taking pleasure in the advantages of leading a healthy lifestyle. If you have expertise in food and nutrition, you have the potential to work in a wide variety of environments, including offices, laboratories, hospitals, schools, companies, restaurants, and other situations where food is present in some manner.
Here are 5 Best Career Options in Nutrition Science;
1. Food / Culinary Scientist
Research and evaluating all there is to know about food while earning a living doing it career options in nutrition science. Consider the meal's nutritional composition, how processed foods may be created in a manner that is safe and nutritious, or even the possibility of finding new sources of food (such as insects as a source of protein). Pick from options such as Chemistry, Biology, Food Technology, Personal Development, Health, Physical Education, and Agricultural for your electives.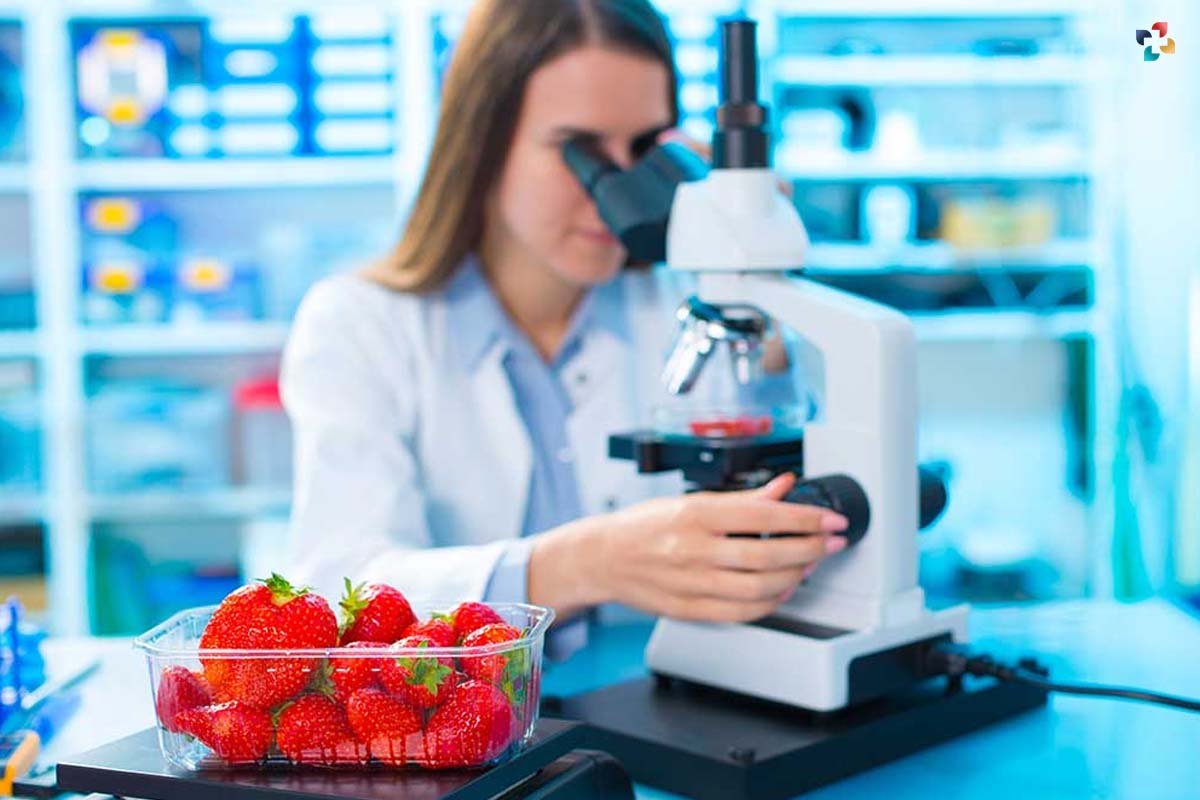 2. Public Health Nutritionist
As a public health nutritionist, your job will include working with whole communities to promote healthy eating and to assist in the development of policies and programs concerning food availability and consumption as well as good diets within society. Home Economics, Chemistry, Biology, Food Technology, PDHPE, and HSIE are some of the electives that you may choose from.
3. Nutritionist for Athletes
After obtaining a degree in nutrition science, continue your education to become a registered dietitian. Career options in nutrition science Subsequently, consult with your favourite sports team, advising them on the foods that provide the most effective fuel for athletes and the eating strategies that will lead to the most significant gains. Pick from electives such as Physical Development and Health Promotion Education, Biology, Chemistry, Human Society and Its Environment Life Skills, Mathematics, and Business Studies.
4. Food Safety Officer
When food is sold in stores, it must first pass inspection to determine where it is created, how it is prepared, and whether or not all of the necessary precautions have been taken to assure its safety. Pick from available electives such as biology, chemistry, high school integrated education, mathematics, business studies, and legal studies.
5. Health Policy Advisor
Career options in nutrition science work for the public sector at institutions such as hospitals, health departments, and government agencies to ensure that regulations are in place to ensure that every member of society has access to an adequate amount of food to fulfil their dietary requirements. Pick from a variety of electives, such as Economics, Community and Family Studies, Language, Mathematics, and Biology.
To Know More About a Career in Nutrition Click Here: 7 Lucrative Careers in Nutrition Science