The prospect of our animals being in pain because we are ill-equipped to care for them is the biggest fear of most people who own pets. We regard our dogs like members of our own families. Since unexpected medical situations involving pets are so often, being ready for every possible first-aid tips for pet owners is of the utmost importance.
It is important to be able to respond promptly and take the necessary precautions in order to preserve the life of your furry companion before you can take them to a veterinarian. While there are some parallels to be drawn between human and animal first aid, it is imperative that you be well-versed in the treatment of animals in the event of an unexpected illness or injury.
Here are 5 Best First-aid Tips for Pet Owners;
1. Enroll in a program that teaches first aid and CPR for pets
If you are serious about providing first aid to your pet, the first thing you should do is enrol in a class that teaches pet CPR and first-aid tips for pet owners. The American Red Cross provides a low-cost online training session that lasts for thirty-five minutes and costs just twenty-five dollars. This class touches on a wide range of subjects, including the following:
Having a working knowledge of how to check vital signs. What to do in the event of a medical emergency involving the heart or breathing? How to treat injuries, bleeding, and convulsions as they occur?
Preventive care.
It is important to be familiar with the method known as Taco CPR if you are going to be in an environment with tiny animals. This method is preferable to conventional CPR for animals of this size since the latter may be excessively strenuous.
During this procedure, the choking puppy is cradled in one arm while you perform the movement. Apply pressure to the space between the animal's front legs with your index and middle fingers. The next step is to turn the animal's head so that its back is facing you and shift its tongue so that it is facing forward in order to open its airway.
2. Install an application that serves as a first aid resource.
It is difficult to recall every possible symptom that a pet might have and what that symptom signifies. Technology has, thankfully, stepped up to the plate and saved the day! When you have a query or worry about the health of your pet, you may consult one of the many amazing applications that are available for providing first aid to pets. These apps can act as a reference centre at any time.
Red Cross Pet First Aid
The American Red Cross offers first-aid tips for pet owners also this software is for both people and their dogs. The version for pets includes various parts that are helpful: In the area labelled "Learn," you will find information about common problems that affect dogs.
Through the Emergency section, users may search for animal hospitals in their area and access many of the same instructional materials that are available inside the Learn part. You will be able to test your knowledge of pet health care with the help of the app's various quizzes. You are able to personalize the Pets area by adding your own animals and a health profile for each of them.
11Pets
The fact that the profile of your pet may be seen on more than one device at a time is the most useful aspect of the 11Pets app. It implies that whomever you choose to provide access to may check on the pet's status and make changes to its profile. 11Pets is a free app, much like the one for the Red Cross.
You may program Reminders for a variety of things, including vaccinations, prescriptions, and visits with your veterinarian. The experience provided by the application is adapted to the particular kind of pet that you keep, whether it is a dog, cat, bird, snake, or even a horse. There are upgrades that may be purchased, and these unlock even more capabilities, such as a tracker for spending.
3. Consider Purchasing Insurance for Your Puppy
There's no rule that says getting health insurance for your pet has to count as first-aid tips for pet owners' suggestions. But, doing so is an essential step toward ensuring that you will have the financial means to pay for necessary medical care in the event of an unexpected emergency.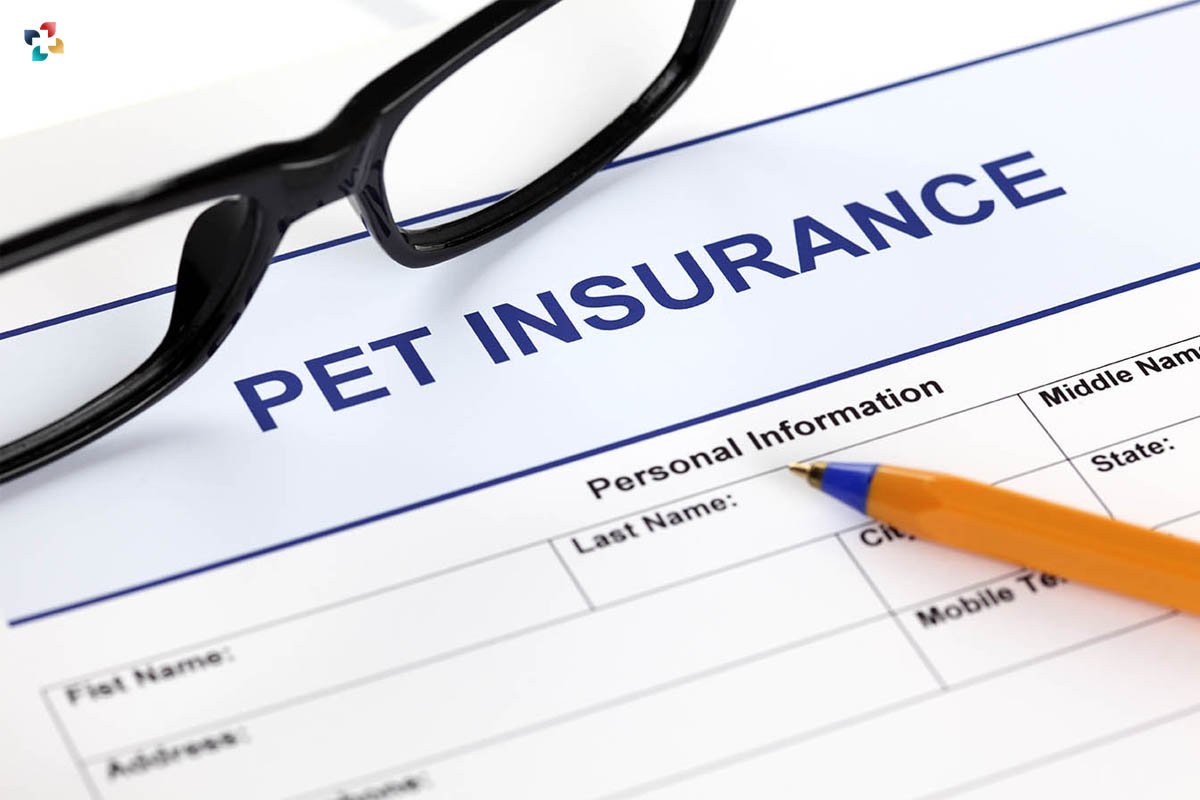 We have a lot of affection for our dogs, but there are times when the expense of their care causes us to reconsider whether or not we should pay for the surgery. The financial strain will be greatly reduced when your pet has insurance, and let's face it, at some time every animal falls into some kind of circumstance that makes insurance well worth the investment. When your pet has insurance, the financial burden will be significantly lessened.
The carriers of pet insurance were recently listed by Forbes, and the publication awarded numerous firms for different qualities. The following are some of the more notable items on the list: Lemonade is known to provide the most competitive prices for both puppies and kittens. Many Pets has the lowest out-of-pocket claim expenses of all the pet insurance companies. ASPCA requests that animals with particular problems not be subject to a waiting period.
4. Be Sure to Maintain Your Pet's Medical Records in an Easily Accessible Location
Emergencies of a medical nature are often unanticipated, and every second counts. Your pet's medical documents should be kept in an orderly fashion and stored in an area that is convenient for you to access. This will save you from having to run around the home in a panic looking for crucial papers.
As we move towards a more digital era, companies like PetDesk are teaming up with local physicians to develop applications for pets that serve as a central hub. You may get information about forthcoming visits, book appointments, review prior medical and vaccination records, and even receive reminders when your pet needs impending shots by going to the website in question.
5. Be Able to Put a Muzzle On and Know When to Do It
Even typically placid and mild-mannered dogs have the potential to bite if they are experiencing discomfort or suffering. This ability may never be required of you, but it might come in useful if you ever find yourself in a situation where you need to provide first-aid tips for pet owners that are writhing and snapping their jaws. There is a helpful article on the AKC website that provides information on muzzling a dog.
Keep in mind that the only time you should muzzle your dog is if they are in danger. Even in such circumstances, you should only wear the muzzle for brief stretches at a time. Training should never include the use of a muzzle of any kind. Under no circumstances should you ever leave a muzzled dog alone.
To Know More About Pet Health Click Here: 10 Myths about Pet care debunked