Food journals are written records of food intake, usually accompanied by other details such as the time of day and the person's mood at the time. There are several reasons why you should consider starting to read food journals, whether you are looking to improve your diet, manage a health condition, or just become more mindful of what you eat. In this article, we will explore the five Benefits of reading food journals.
Here are 5 Benefits of reading food journals;
1. Get a Better Understanding of Your Eating Patterns
The benefits of reading food journals it may give you insightful information about your eating habits and those of others. You may start to see patterns and trends in your behavior if you take a close look at the food you eat, how much food you consume, and the times of day that you eat it. For instance, you may have noticed that you have the propensity to consume more snacks later in the day, or that you often forego eating breakfast. The decisions you make about the foods you consume and how you eat them may help you build healthy eating habits, and the information presented here can assist you in doing so.
A meal diary might be very useful for someone who is attempting to reduce their body fat percentage. You may make changes to your diet that will help weight reduction by measuring your calorie intake and finding places where you may be taking extra calories. If you do this, you will be able to discover areas where you may be consuming more calories than necessary. In addition, monitoring your development over time may serve as a source of motivation and assist you in remaining on course.
2. Identify Food Allergies and Sensitivities
If you have food allergies or sensitivities, other benefits of reading food journals are they might assist you in determining which foods are likely to trigger your symptoms. You may start to discover trends and narrow down the list of possible triggers if you maintain a comprehensive record of what you eat as well as any symptoms you encounter. For instance, you may have noticed that you constantly have digestive troubles after drinking dairy products or that you get a headache after ingesting meals that contain MSG. Both of these symptoms might be caused by the use of certain foods.
When you have determined which foods are problematic for you, you may attempt to remove those items from your diet and look for acceptable replacements in their stead. This might be of particular use to you if you have been dealing with symptoms for a long time that has not been identified and you have been unable to get relief from them.
3. Support Your Health Goals
The benefits of reading food journals it may assist your health objectives in a number of different ways, depending on what your goals are. For instance, if you are attempting to eat a diet that is more well-rounded, keeping a food diary may assist you in monitoring your consumption of macronutrients and ensuring that you get an adequate amount of protein, carbs, and healthy fats. If you are attempting to control a health condition such as diabetes or high blood pressure, keeping a food diary may assist you in keeping track of the foods you consume and determining whether or not certain foods may be contributing factors in the exacerbation of your symptoms.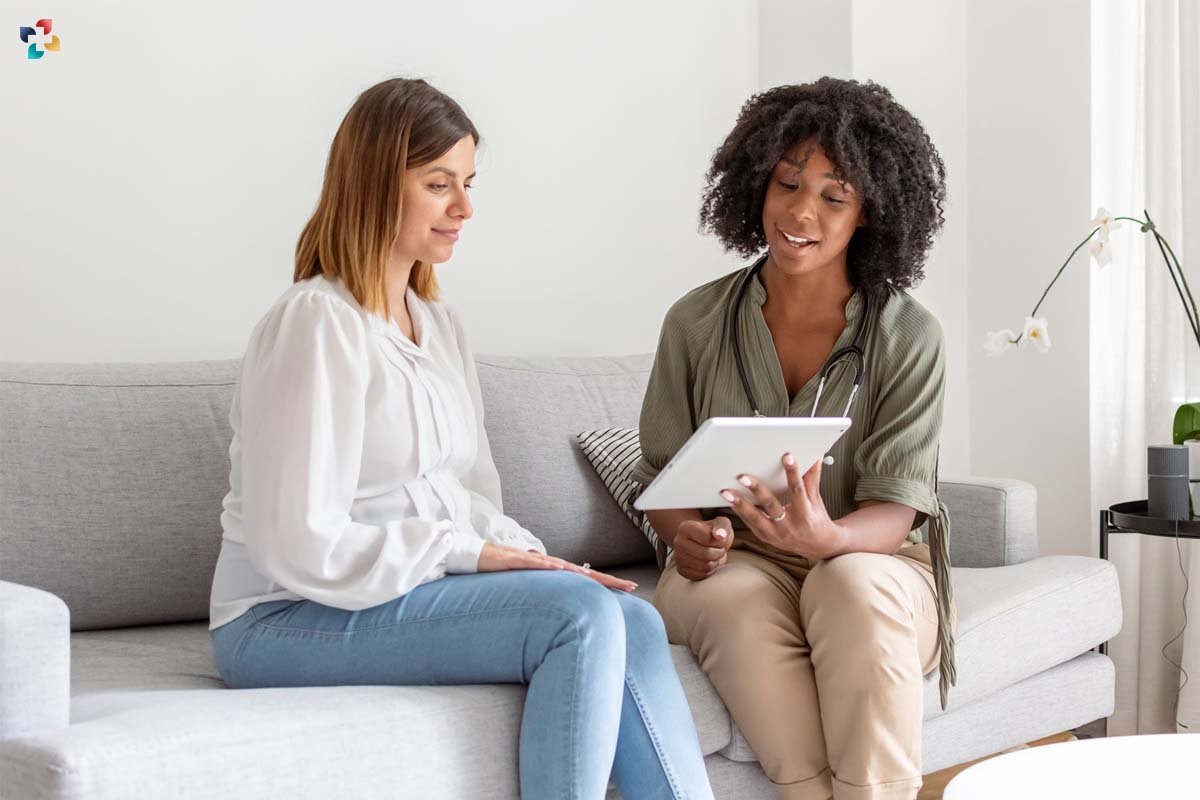 In addition to this, the benefits of reading food journals it may assist you in making better-educated choices about the foods that you consume. If you are aware of the nutrients that various foods contain and how those nutrients affect your body, you will be able to choose foods that contribute to your desired state of health and steer clear of those that do not.
4. Develop Mindful Eating Habits
The technique of being completely present and involved in the activity of eating is referred to as "mindful eating." It requires paying attention to the flavor, texture, and scent of the food you eat, in addition to the cues your body sends you about hunger and fullness. Reading food diaries may help you establish mindful eating habits by pushing you to slow down and pay closer attention to what you are eating. This can be accomplished by urging you to pay attention to what you are eating.
You may increase your awareness of the influence that food has on your body and mind if you keep a food journal and document what you eat as well as how you feel after eating certain foods. This awareness, when practiced over time, may assist you in developing a more intuitive connection with food and in making better choices without depending on rules or limits imposed from the outside.
5. Find Inspiration and Ideas for Meals
Furthermore, the benefits of reading food journals it may be an excellent way to generate new culinary concepts and ideas for meals to prepare. You may broaden your culinary horizons by seeing the foods that other people consume and the methods that they use to prepare their meals. This will allow you to learn about new recipes and ingredients that you had not previously considered. This may assist you in getting out of a food rut and adding more diversity to the foods you eat on a regular basis.
In addition, the benefits of reading food journals it may assist you in becoming abreast of the most recent developments in the food industry and educating you on creative approaches to incorporating nutritious foods into your diet. You may, for instance, learn new techniques for preparing veggies, or acquire knowledge on the positive effects that certain superfoods might have on your health. If you are attempting to make adjustments to your diet but are unclear about where to begin, this might be an exceptionally beneficial tool for you.
FINAL THOUGHTS
In general, the practice of reading food diaries may be a helpful tool for anybody who is interested in improving their diet, achieving their health objectives, or being more observant of their eating habits. Whether you maintain your own food record or read the diaries kept by others, the insights and inspiration you acquire may assist you in making beneficial adjustments to both your diet and your way of life.