Outpatient care, also known as ambulatory care, refers to medical treatment that is administered outside of a hospital setting and may include diagnostic testing, observation, consultation, treatment, intervention, and rehabilitation services. Even when offered in settings other than hospitals, this care may include the use of cutting-edge medical equipment and techniques.
Diabetes and chronic obstructive pulmonary disease are examples of illnesses that qualify as ambulatory care sensitive conditions, or ACSC for short. ACSCs are health disorders in which effective ambulatory treatment may avoid or lessen the need for hospital admission (or inpatient care).
Many medical investigations and treatments for acute and chronic illnesses as well as preventive health care can be performed on an ambulatory basis. These procedures include minor surgical and medical procedures, the majority of dental services, dermatology services, and many types of diagnostic procedures. Ambulatory care can also be utilized for the treatment of minor injuries (e.g. blood tests, X-rays, endoscopy, and biopsy procedures of superficial organs). Visits for emergency treatment and rehabilitation, as well as consultations over the phone in certain circumstances, are all examples of other forms of ambulatory care services.
In the vast majority of nations, including the vast majority of developing nations, ambulatory care services are the primary contribution to rising hospital expenses as well as the primary contributor to the performance of the nation's overall health care system.
The distinction between "ambulatory" care and "inpatient" care and other forms of care is made by various groups within the healthcare industry using a variety of criteria.
Here ambulatory care is made by various groups within the healthcare industry using a variety of criteria;
1. General medical practice is sometimes known as doctor's surgeries or doctor's offices.
This is the most typical setting for the provision of ambulatory care in many countries, and it often involves a consultation with a medical practitioner. Ambulatory care is provided by medical professionals that specialize in a wide variety of fields, such as family medicine, internal medicine, obstetrics, gynecology, cardiology, gastroenterology, endocrinology, ophthalmology, dermatology, and geriatrics.
2. Clinics
Included in this category are urgent care centers, ambulatory surgical centers, polyclinics, and ambulatory care clinics. According to estimates provided by the Urgent Care Association of America (UCAOA), there are more than 15,000 urgent care clinics in the United States that provide urgent care services.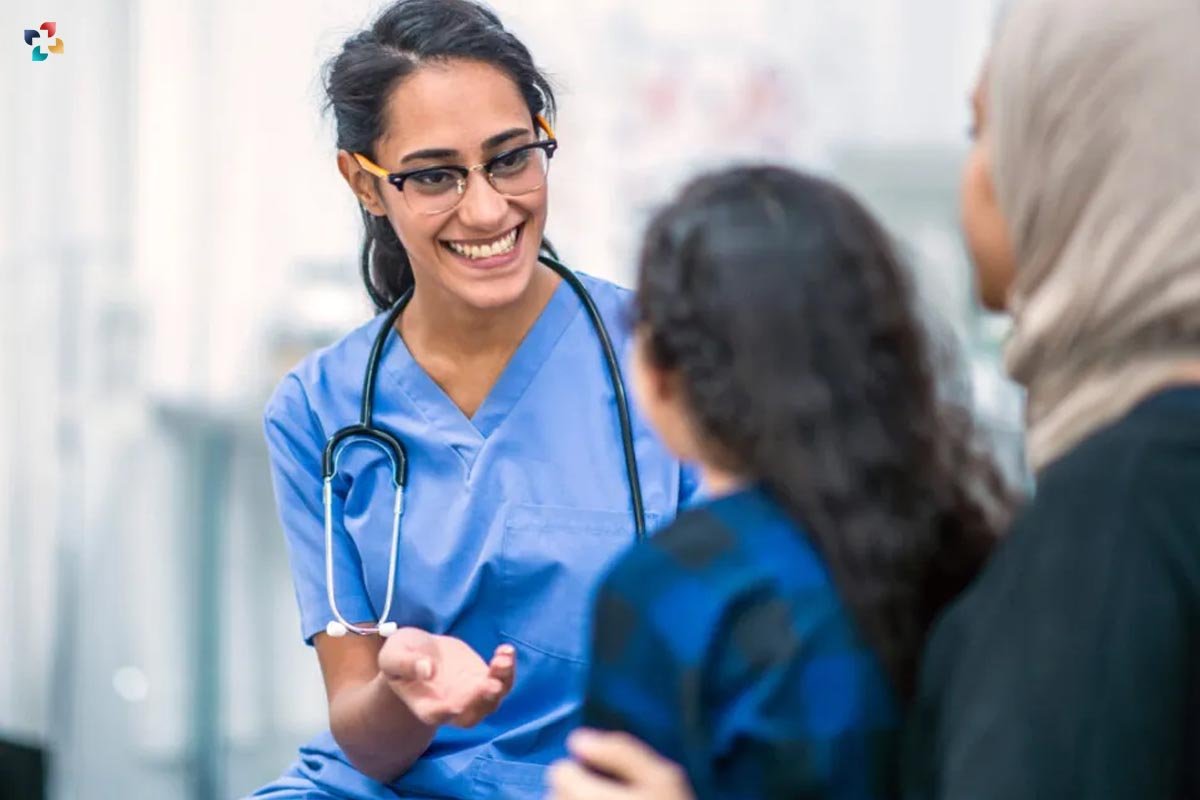 These facilities are intended to examine and treat diseases that are not serious enough to warrant care in an emergency department of a hospital, but that does require treatment outside of regular physician office hours or before an appointment can be made with a physician. In rural parts of nations that were once part of the Soviet Union, such as Russia and other countries, Feldsher health stations serve as the primary location for ambulatory medical treatment. [13]
3. Hospitals
Included in this are emergency departments in addition to other hospital-based treatments such as mental health services and same-day surgical services.
Emergency rooms in hospitals Some trips to the emergency room end up with the patient being admitted to the hospital; hence, we would refer to these excursions as emergency medicine visits rather than ambulatory care visits. The vast majority of visitors to hospital emergency rooms, on the other hand, do not need admission to the hospital.
locations outside of hospitals and other medical facilities
Including healthcare in schools and prisons, as well as optometry, dentistry, and pharmacy services.
Locations outside of institutions
For instance, community health workers are used in large-scale vaccination programs for children.
4. Telematic
The field of ambulatory medicine that is known as telemedicine is growing rapidly, and its primary mission is to increase patient access to medical treatment, especially for those who live in rural areas. Studies have shown that telemedicine may be an effective method for providing acceptable medical care to patients of all ages, including senior citizens.
As a result of the pandemic caused by COVID-19, several nations have built large-scale telemedicine frameworks in an attempt to maintain outpatient exams and follow-ups across a wide range of specializations while reducing the spread of COVID-19.
Also Read: 5 Strategies to Accelerate Growth in Medtech