The creation of individualized medical software began to pick up steam during the COVID-19 season and will continue to advance, therefore revolutionizing the field of medicine in the years to come.
In the next five years, over eighty percent of HealthTech Startups in Europe systems have plans to raise the amount of money they spend on digital healthcare, as stated in research by HIMSS. We researched and compiled a list of the most cutting-edge medical technology businesses in Europe that you should keep an eye on in 2022, including neurorehabilitation systems and sleep monitoring gadgets.
The following are 5 HealthTech Startups in Europe: 2023;
1. MindMaze
MindMaze is recognized as the world's most innovative digital neurotherapeutics company, making it one of the most promising new HealthTech Startups in Europe companies. It serves as a foundation for neurorehabilitation and the restoration of brain function after trauma, stroke, and other disorders of a similar kind.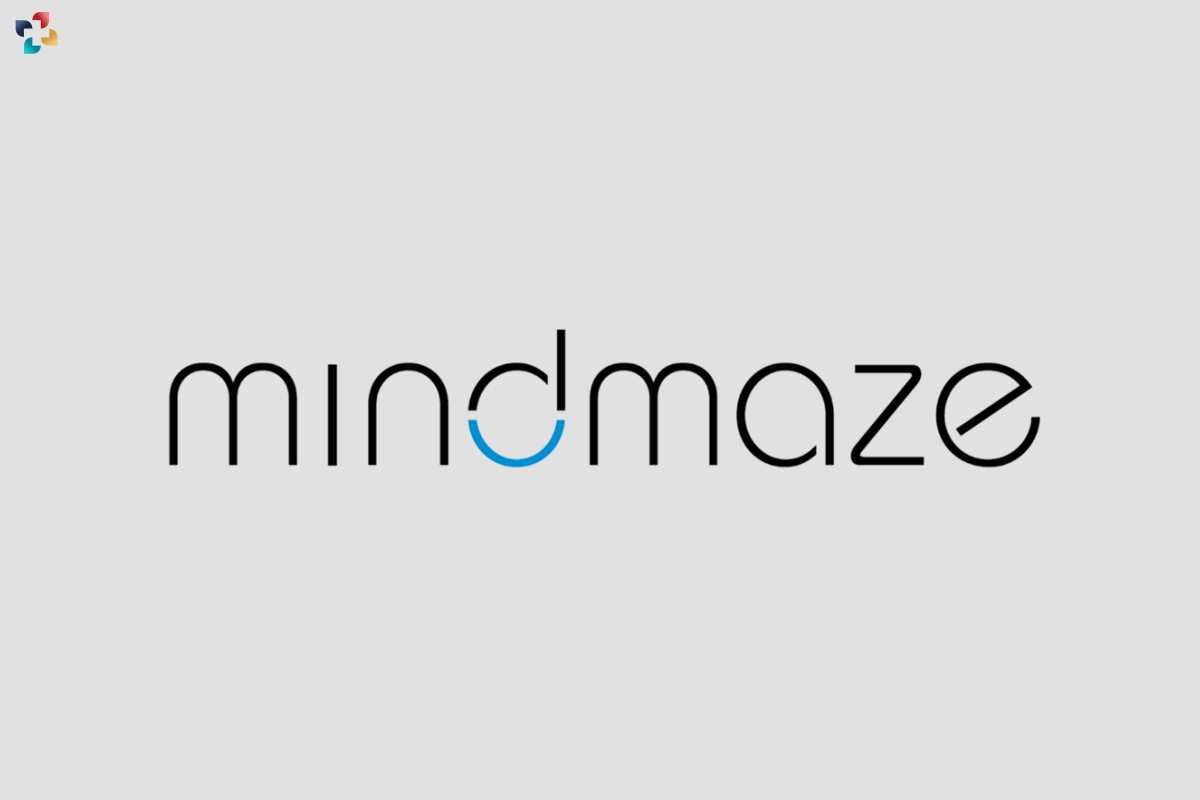 More than twenty nations throughout the world have benefited from Mind Maze's seamless digital evaluations and therapies, including thousands of patients who suffer from neurological disorders. Because of the platform, they are able to get comprehensive neurorehabilitation in the privacy and convenience of their own homes, which is of the highest possible quality. When COVID-19 pandemic circumstances are present, it goes without saying how crucial it is that persons with chronic diseases constitute a different category of risk.
2. Onera Health Services (Netherlands)
HealthTech Startups in Europe the innovators of Onera Health are so confident in their creation that they refer to it as "the future of sleep medicine." The objective of the application is to evaluate and then progressively enhance the quality of one's sleep.
One in every five persons has trouble falling or staying asleep. In the past three decades, the prevalence of sleep deprivation, defined as an average of less than six hours of sleep per night for adults, has significantly increased due to the widespread adoption of digital technology, which has solidified its place in our everyday lives and blurred the line between home and the workplace.
25 percent of individuals in the United States report getting inadequate sleep or rest at least 15 out of every 30 days, according to statistics collected at the national level. This indicates that poor sleep health is a frequent concern.
The problem of sleeping problems has become an even more significant issue as a result of the Covid-19 outbreak. The inability to sleep after a traumatic event and subsequent insomnia were both listed on the list of variables that increase the risk of depression.
Onera is a medical-grade sleep diagnostic patch system that can be used in the comfort of one's own home. It helps monitor sleeping and the status of the body while one is asleep. It is accurate, comfortable, wireless, easy to use, and intuitive, and it has been designed to be as simple to use as is humanly feasible.
It stands out among other digital HealthTech Startups in Europe businesses that are important to monitor in relation to issues with sleeping. The most significant advantage of the system is that its functions may take the place of a number of nerve-wracking exams and laboratory tests.
3. Oura Ring (Finland)
Oura is a promising Finnish public health firm that is most popularly recognized for its wearable gadget called the Oura Ring, which is a little device that the user inserts on their finger. It gathers information on the user's health in real-time via the use of sensors.
HealthTech Startups in Europe, Infrared technology keeps track of the user's temperature as well as their blood flow, the number of calories they burn, and their heart rate. Because the ring is connected to the smartphone app, all of the data can be viewed and presented in a straightforward manner.
HealthTech Startups in Europe an important step forward for healthcare delivery is the introduction of technologies that enable essential health data to be measured outside of healthcare facilities, such as hospitals and clinics. Such data promotes convenience for users and implies problems may be diagnosed sooner, which improves results and preserves essential centralized healthcare resources.
Additionally, such data reduces the risk of human error, which further improves outcomes. The fitness and health industries have been profoundly influenced by the creation of devices such as Fitbit and Garmin. Oura allows users to wear gadgets that are comfortable, non-invasive, and economical and provides real-time data on their health. In doing so, Oura solves a wide variety of issues concurrently.
4. Patchwork Health (UK)
HealthTech Startups in Europe, Patchwork Health is now collaborating with hundreds of NHS partnerships throughout the United Kingdom in an effort to combat one of the most significant issues of our time: burnout in the healthcare profession.
Users are able to construct so-called staff banks via the use of the company's site, which they can then rely on to register employee shifts in accordance with demand. At the same time, employees benefit from more flexibility in picking their shifts, which helps them achieve a better balance between their personal and professional lives.
5. Kheiron Medical (UK)
Kheiron Medical employs highly developed AI to assist medical professionals in making more accurate and early diagnoses of breast cancer HealthTech Startups in Europe. At the present time, it is cancer that affects the most people.
The screening method for breast cancer is susceptible to human mistakes; recall rates are high, and a lack of radiologists is becoming increasingly obvious. Mammography Intelligent Assessment, or MIA for short, is a tool that Kheiron has created and released to assist medical professionals in detecting cancer in mammography images.