On the other hand, many insurance companies are finicky about mental health care, which makes it difficult to locate the Right Mental Health Professional or a clinic or specialist with whom you can collaborate well and who would pay for your treatment.
Mental health practitioners have a lot of power to help the people they treat. They are a vital component of society because they may assist you in getting through difficult times, instruct you on how to deal with the stress of daily life, or devise a treatment strategy for a medical issue that has been identified.
Here is How to find the Right Mental Health Professional in your Network;
1. Research the Available Internet Databases
Information on finding the right mental health professional located in different parts of the country is available on a number of websites. There are several sites available, such as Psychology Today and the American Psychological Association, that allow users to search for therapists based on their geographic location, available treatment choices, and insurance providers.
You can decide who in your neighborhood takes your insurance by reducing the number of results returned by your search using these more specific criteria. This way, you won't have to go through the frustration of selecting a clinic you like, only to find out that it doesn't accept your insurance plan or doesn't have the right mental health professional for you.
2. Communicate With Your Service Provider
If you're looking for a Right Mental Health Professional, contacting your provider directly is yet another simple option to locate a professional who is part of your network. If a procedure is covered under your policy, your insurance provider will let you know. It is unable to provide medical advice, but it can look up your plan and tell you whether or not the doctor you wish to visit is part of the insurance company's network.
If you go onto the website of your service provider and use the search option there, you may be able to discover the information you're looking for. You can often discover a list of clinics in the area or a plan that is more appropriate for your needs.
3. Ask Different Clinics
You could also consider getting in touch with the clinic or professional that you are interested in seeing to find out whether they take your insurance.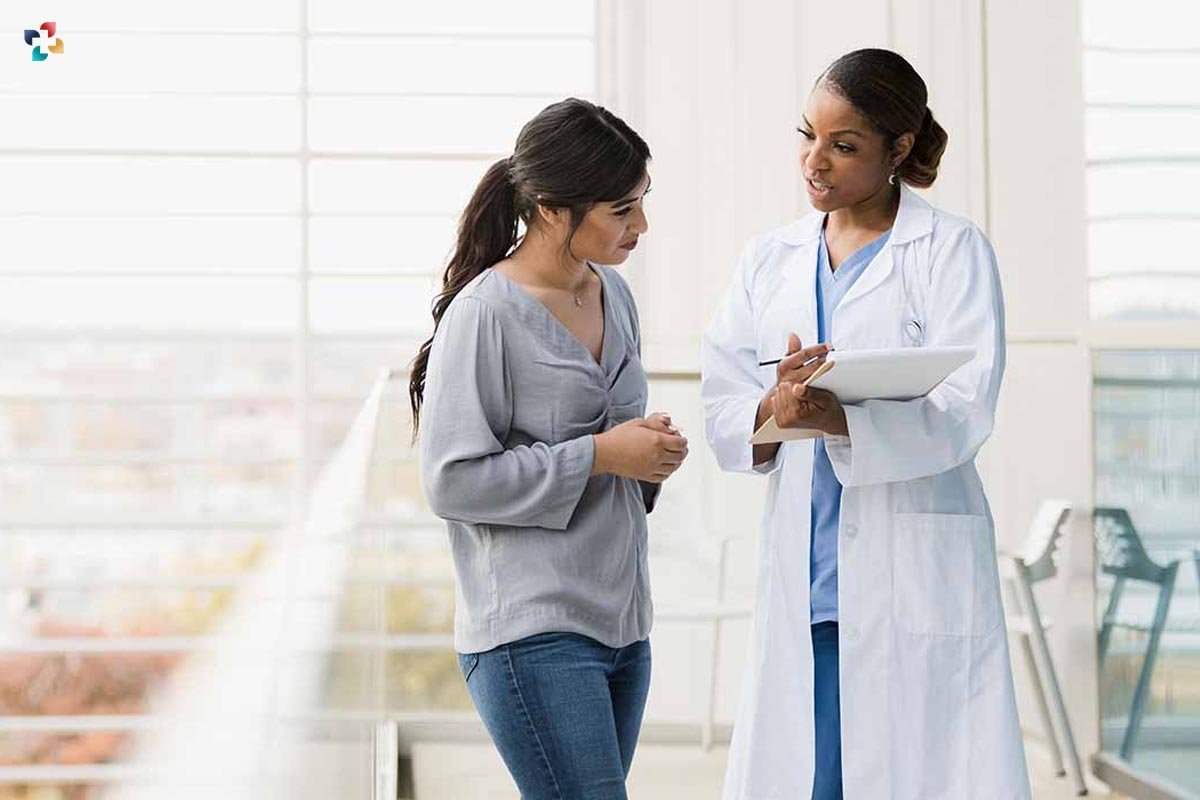 At most places of business, there is a person whose only responsibility it is to deal with insurance providers and who is able to inform you whether or not you would be covered. You may also ask the office about the cost of visits if you do not have insurance, as well as whether or not it can suggest other physicians who might take your insurance.
4. Consult Your Primary Care Provider
Your primary care physician (PCP) is responsible for more than just treating illnesses and giving you a physical exam once a year. They are your primary point of contact for all of your medical treatment and will refer you to specialists as required.
If you are experiencing symptoms related to mental health, it's important to talk to your PCP about being referred to the right mental health professional who is part of their in-network care team for treatment.