It doesn't matter whether you're expecting your first child or your third, carrying a child to term is always going to be an exciting adventure. In addition to the myriad of changes taking place in your own body, the fetus that is developing inside of you undergoes new transformations daily.
"Pregnancy apps and women's health apps, in general, are great for understanding what your body is going through during pregnancy or when you menstruate or at any other time in your life, and there are a lot of great pregnancy apps recommended by Ob-Gyns".
Thankfully, there are applications available that may help you make sense of all that is going on throughout each week of your pregnancy by keeping you updated about what is happening.
"This is what Sameena Rahman, MD, founder of the Center for Gynecology and Cosmetics and a gynecology expert for rhythm has to say about the matter. "This is an important way to navigate some of the issues that come up with pregnancy and to understand the changes that your body is experiencing.
Education is our number one barrier when it comes to taking control of our health and wellness, so this is an important way to navigate some of the issues that come up with pregnancy. Additionally, it may help you choose the appropriate time to advocate for yourself with the providers of your care.
Here are the 23 Best Pregnancy Apps Recommended by Ob-Gyns:
1. The What to Expect During Pregnancy and Baby Tracker
It covers about every conceivable aspect of pregnancy and is packed to the gills with helpful and understandable information on the subject.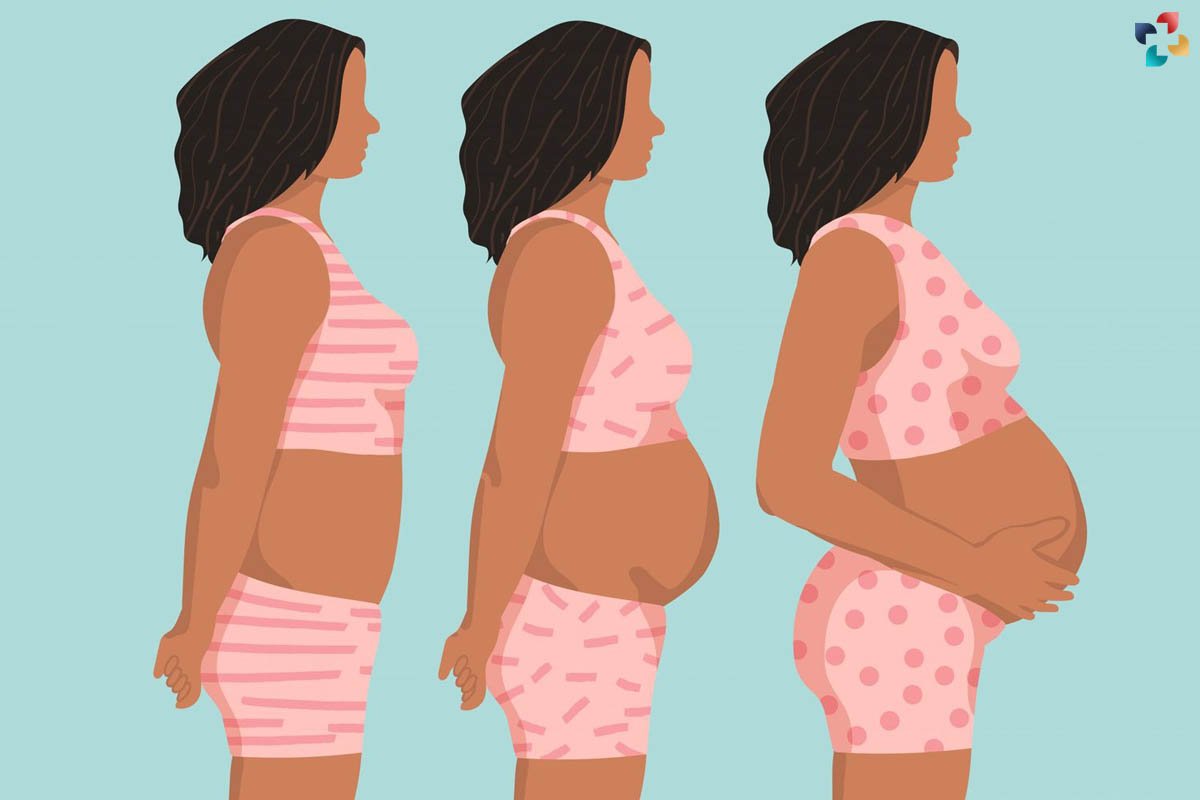 2. WebMD Pregnancy
You simply cannot go wrong with WebMD's Pregnancy apps( pregnancy apps recommended by ob-gyms) if you are an expecting mother who places a premium on having reliable health information at your fingertips.
3. The Bump Pregnancy Countdown
This app not only provides you with a pretty interesting 3D depiction of how your kid is growing each week, but it also allows you the option to ask questions and receive real-time responses from The Bump staff, a team of specialists, and other mothers.
4. Pregnancy Assistance
This app's user interface, which is uncluttered and straightforward, serves the purpose of being an assistant to you throughout your pregnancy.
5. Baby Names
Baby Names will tell you all you need to know about the origin and meaning of the name you have selected, as well as notable individuals who share it, its current and previous popularity, and ideas for names that are similar to ones you may like.
6. Hello Belly Pregnancy Tracker
The Hello Baby app is not strictly a source of medical data, but it does include recommendations that are charming, amusing, and completely relevant. These tips are accompanied by irresistibly quirky images. The app is organized to cover each week of your pregnancy.
7. BabyCenter Pregnancy Tracker & Baby App
The BabyCenter pregnancy app recommended by Ob-Gyns is a tracker and Baby App comes in at number seven.
The characteristics that display photographs of the infant at each successive week of his or her growth.
8. Ovia Pregnancy Tracker
You can search for the safety of various foods and drugs using the app. This helps to ensure that you are not unknowingly taking anything that may not be safe or suggested for use during pregnancy.
9. Spout Pregnancy
This software, Sprout Pregnancy, offers one of the most comprehensive collections of journaling tools available.
10. Glow Nurture Pregnancy App
The Glow Nurture pregnancy apps recommended by Ob-Gyns are an excellent choice for expectant mothers who are searching for a single location in which they can keep track of their pregnancy statistics, appointment reminders, and images of their growing bellies.
11. ACOG
This app is perfect for you if you have an interest in clinical knowledge.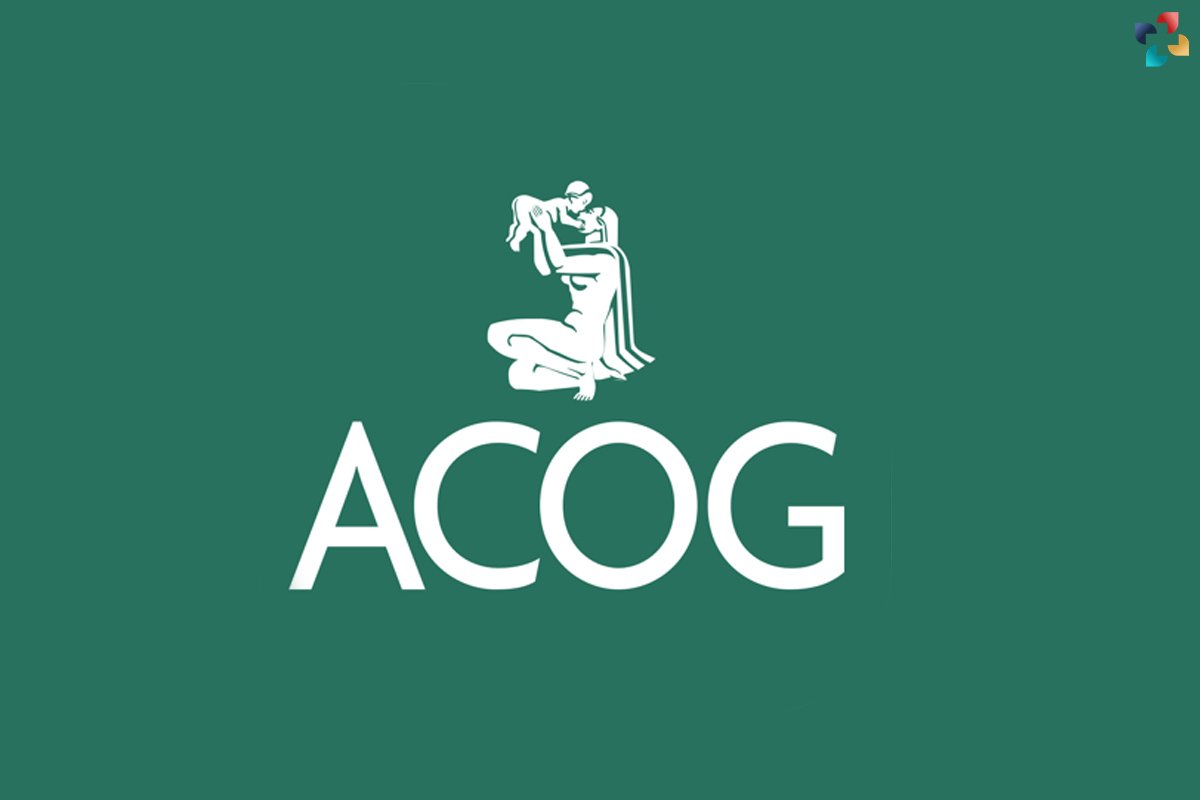 12. Flo
This app covers all you need to know about your menstruation as well as your pregnancy.
13. Expectful
This is an app that will be helpful to you if maintaining your mental health during your pregnancy is a priority for you.
14. Welcome
This application was developed by women of color specifically for use by other women of color.
15. Rosy
This software will help you maintain both your physical and sexual health during your pregnancy.
16. Natural Cycles
Because it concentrates on fertility, this app might be of great assistance to you if you are having difficulty becoming pregnant or are just starting the process.
17. Baby2Body
Do you intend to maintain your active lifestyle during your pregnancy? Fans of physical activity will like using these pregnancy apps recommended by ob-gyns.
18. Prooy Insight
This is another excellent fertility software that focuses on hormonal concerns and the timing of sexual activity to assist you and your spouse in achieving your goal of becoming pregnant.
19. Kegel Trainer PFM Exercises
Utilizing this software will assist you in regaining control of your pelvic floor after giving delivery. Women may encourage an easier delivery experience and have a speedier recovery after giving birth by exercising the muscles that make up the pelvic floor. Additionally, it aids in the prevention of bladder leakage after delivery.
20. Prenatal Yoga | Down Dog
This app will quickly become indispensable to yogis' pregnancy apps recommended by ob-gyns. This app assists pregnant women in maintaining a state of relaxation during all stages of their pregnancy by providing daily meditation and yoga exercises that are calming.
21. Calm
This is another incredible tool that will help you maintain your mental wellness during your pregnancy. The mental health of expecting mothers may be significantly improved via the practice of daily meditation.
Due to the increased likelihood of experiencing stress during pregnancy after a previous unsuccessful pregnancy or inability to conceive, it is essential to encourage a healthy mentality throughout the pregnancy apps recommended by ob-gyns.
22. Pregnancy + | Tracker App
This software delivers, 3D imagery and complete audio if you place a high value on imaging and want to see what your kid looks like at every stage (including heartbeat SFX) in pregnancy apps.
23. Yoga Glo
Try out these pregnancy apps recommended by ob-gyns. If you're searching for prenatal yoga instruction that goes even further in depth.
Bottom Line:
Lastly, pregnancy apps recommended by ob-gyns have become incredibly important in solving complications in women and infant care. However, they are complementary and can not be replaced by medical advice from a professional. Our list of important pregnancy apps recommended by ob-gyns provides personal guidance and support through the pregnancy journey. We hope you enjoyed reading and may you have a great future ahead.