INTRODUCTION
In the field of life sciences, one of the most effective strategies to improve one's chances of furthering one's career is to develop one's Network for Jobs in Lifesciences industry of professional contacts. The fact that hiring managers and other significant team members already know who you are and have an idea of both your abilities and personality might be beneficial to your future applications.
People who come highly recommended by others have a three to four-times increased probability of being recruited by an organization. According to research conducted by Medium Corporation, an astounding 88% of businesses cite recommendations as their top option when searching for applicants with above-average qualifications.
Once employed, data also reveals that you are more likely to remain at the firm – with a 45% retention rate after two years, compared with just 20% if you had gone via a job board to get employment there. On the other hand, one cannot expect to get recommendations immediately; rather, one must first spend a considerable amount of time cultivating a Network for Jobs in Lifesciences industry of reliable relationships.
Here is How to Effectively Network for Jobs in Lifesciences Industry;
1. Networking Events
Attending business conferences and having face-to-face conversations with members of the sector is one of the most effective ways to build a strong professional Network for Jobs in Lifesciences industry.
If you are an introvert, approaching a total stranger at a conference or networking event might push you well outside of your comfort zone. However, in order to be able to create connections with individuals who can assist you in your career, it is going to be vital for you to be able to do so.
If, on the other hand, you are an extrovert, you should make it a point to demonstrate an interest in the other person and not simply stick to talking about yourself all the time. It is frequently the case that having strong people skills is more important to your professional success than having strong technical abilities.
2. Makes a personalized business card
You might, for instance, put down an additional phone or email address that they can contact you on, or you could set a site link on there to showcase tasks that you have performed in the past. There is a strong correlation between giving a personalized card and increased retention.
3. Don't try to sell yourself too much.
If you try to kill the discussion by shoving a sales pitch about your abilities and expertise down people's throats too soon in the conversation, you are certain to fail. Make an effort to include it in a way that is as natural as possible. It will help you build a Network for Jobs in Lifesciences industry.
4. Be sure to do your homework.
You only have a little window of time to speak with each individual, so maximize that time by doing some research on them in advance and coming up with a few questions to ask them. In addition to calming your anxieties, this will also help keep the discussion going.
5. Social media
The use of social media is now one of the most straightforward methods to build a Network for Jobs in Lifesciences industry. Additionally, it is playing an increasingly important role in the recruiting process. It is estimated that around 95% of recruiters use social media to post job openings, and 70% of companies are utilizing social networks to vet possible candidates for employment.
Twitter and LinkedIn are the two most effective social media sites for building professional networks; however, you may utilize any of the other platforms available to you.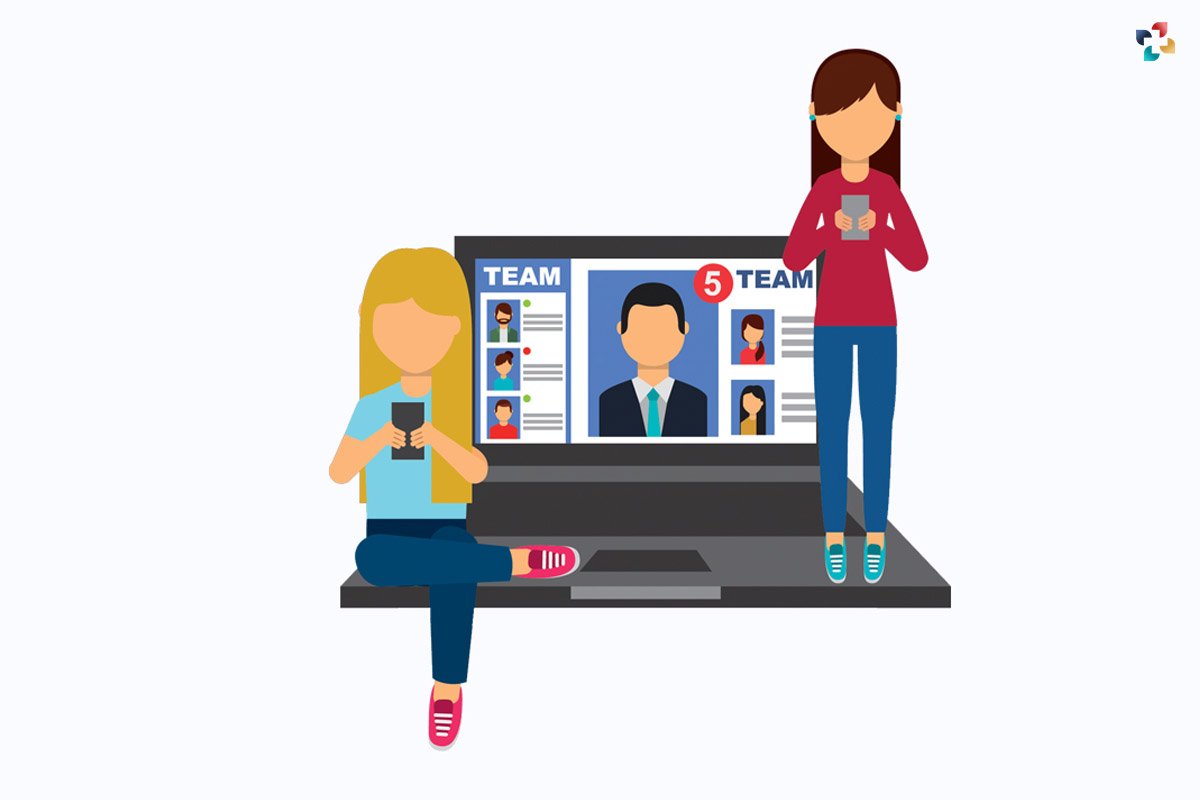 It's possible that LinkedIn is the superior choice between the two. You may design a profile on LinkedIn that seems like it was optimized to look like a resume. It is possible to draw attention to yourself in a positive manner by using a number of carefully selected keywords that are connected to your expertise and experience as well as the field into which you want to go in the foreseeable future.
When your curriculum vitae (CV) is optimized, it will be easier for headhunters and recruiters, as well as prospective employers, to locate you and communicate with you via social networks. You may make things simpler for them by including the appropriate keywords in your profile so that you will be visible during searches.
Also Read: 7 Essential Tips to Write a Cover Letter for a Lifesciences Job