We are witness to the world's perpetual transformation daily in the lifesciences industry trends. There is a great deal to look forward to in the not-too-distant future, whether one is interested in developments in technology, culture, the arts, or the sciences. The field of biological sciences is one of the sectors that is consistently producing ground-breaking innovations.
The lifesciences have traditionally been an industry devoted to preserving and enhancing life in all its forms, including those of humans, animals, and the natural world. First things first: before we get into the most recent findings in the biological sciences, let's establish exactly what it is Lifesciences Industry Trends.
What do we mean when we talk about the Lifesciences Industry?
Companies, organizations, and research institutes that are committed to bettering the lives of living organisms fall under the umbrella term known as the lifesciences industry. Pharmaceuticals, biotechnology, environmental sciences, biomedicine, nutraceuticals, neurology, cell biology, biophysics, and a lot of other subfields might be classified as some of the different subfields that fall under the umbrella of the lifesciences business.
The term "lifesciences" refers to an industry that encompasses several subfields of science that focus on the investigation and enhancement of human, plant, and animal life. A subfield of this business may be described as any scientific discipline that fulfills this description. When it comes to the state of human health, this business is crucial to the process of figuring out how illnesses work. Have various Lifesciences Industry Trends you must know.
Environmental science is also beneficial to us since it plays a role in the conservation of our natural surroundings. The fields of pharmaceuticals and nutraceuticals are concerned with the investigation and development of treatments and remedies for various illnesses.
Here are 7 Lifesciences Industry Trends;
1. Personalized medicine through advancements in genetics.
The research body that supports the Lifesciences Industry Trends is becoming faster, and as a result, many specialists are discovering that some disorders are passed on via genetic coding. This suggests that medical treatment may become increasingly individualized depending on the patient's DNA information or other genomic characteristics. This ushered in a new age of individualized medicine and tailored medical practices in the healthcare industry.
2. Collaborative innovation of various lifesciences companies.
Because of the collaborative nature of the sector, advancements are being made in biosciences all the time. In 2023, we should anticipate that organizations involved in the health sciences and biotechnology will collaborate with one another to push the limits of what is possible in terms of progress.
Arzeda, Twist Bioscience, Labcyte, and TeselaGen came together in May 2019 to establish a partnership to develop a cutting-edge assembly platform for DNA. This event serves as an illustration of what this concept looks like in practice.
This is done to produce consumable goods, such as sweeteners, as well as fulfill other requirements for the industrial sector. As a result, we will ideally have less of a need to gather materials by harvesting or mining them, as DNA will be produced in labs.
3. Advancement of drug research
One other development that's on the rise is the progress made in drug research in the Lifesciences Industry Trends. The evaluation and treatment of patients with medicine may be improved because of advancements made possible by technology. Integration of evaluation tools including MRI scans, laboratory equipment, in-patient monitors, and management tools will be some of the improvements that will be made.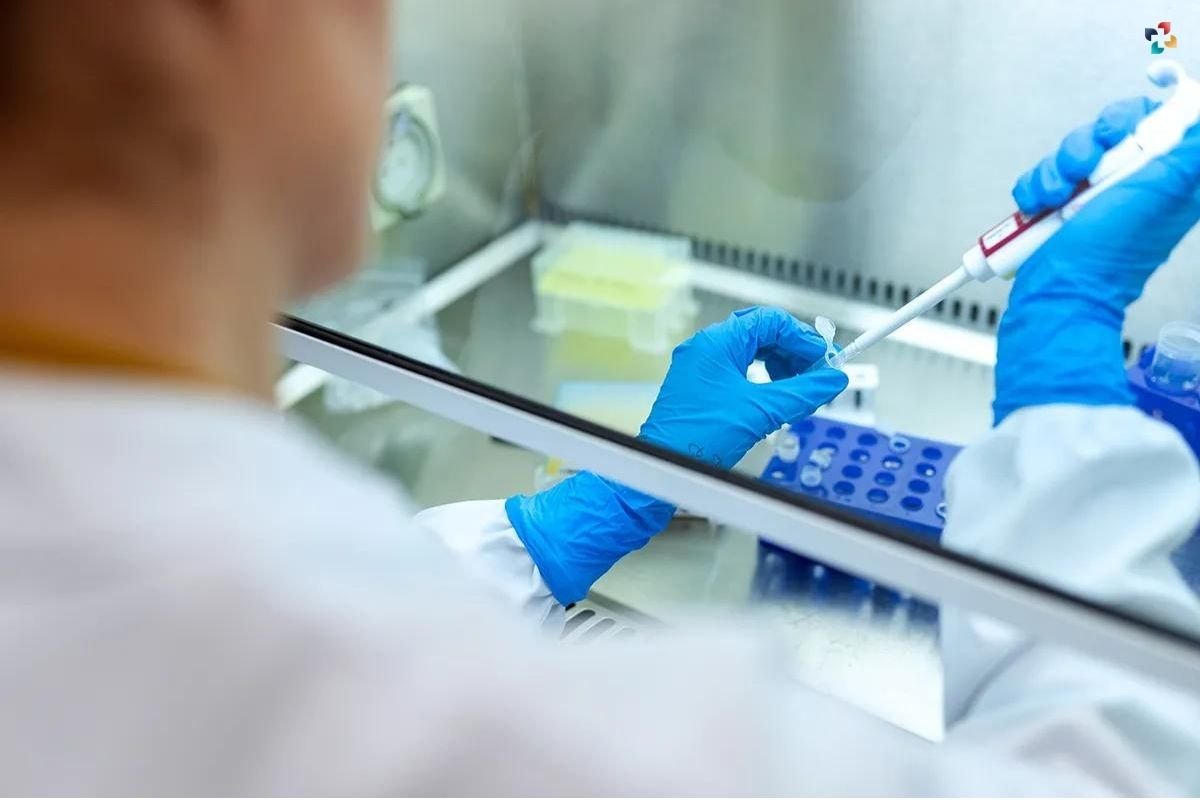 Other improvements will be made as well. The information that physicians need to prescribe the appropriate drug to a patient may be combined in this way. This ensures accuracy and conformity to the objective facts supplied by the evaluation instruments, as opposed to reports that are based on personal opinion.
4. The increased volume of lifesciences research.
Numerous researchers have recently shifted their attention to certain subfields within the living sciences, such as immunotherapy, precision surgery, and genetics. In the realm of precision surgery, there has been a recent uptick in the number of research that links robots to the development of more effective surgical procedures.
Surgeons are now able to make use of technologies powered by artificial intelligence to execute treatments on their patients more accurately. In addition, artificial intelligence offers medical professionals new perspectives on how best to proceed with therapy.
5. Increased digitalized assessment, diagnosis, and treatment of patients.
The process of firms in the Lifesciences Industry Trends transforming themselves digitally has been going on for years. This has created opportunities for increased access for consumers as well as enhanced marketing methods for businesses. The evaluation, diagnosis, and treatment of patients will increasingly be done online in 2023, which will contribute to a rise in the level of digitization in the health sciences business.
The ability to continue one's practice remotely is now available to a significant number of medical professionals, including physicians. Through the use of a database service, such as LiveHealth Online or Teladoc, certain general practitioners can write prescriptions for drugs online. The field of the Lifesciences Industry Trends is seeing a rise in the use of telepractice.
6. Value-based pricing of products.
This growing trend is excellent news for consumers as it indicates that more legislation is being introduced to drive down the pricing of items, particularly in the pharmaceutical and nutraceutical sectors of the Lifesciences Industry Trends.
So that customers may have a better sense of the true worth of a product, an increasing number of businesses are making investments in the presentation of genuine demonstrations of the efficacy of drugs. This has the potential to help bring down the cost of pharmaceuticals while also providing important stakeholders with evidence-based information.
7. Data management and integration.
In the early phases of data management, it was difficult for data analysts to obtain, organize, and evaluate information that was relevant to Lifesciences Industry Trends research and the operations of the system. The development of cloud management will make it possible for experts working in data management to gather and analyze data more quickly, which will lead to improvements in life science procedures.
Bottom Line
The lifesciences industry Trends is experiencing major transformation around the world. It is devoted to enhancing life in all its forms including humans, animals, plants, etc. We hope you enjoyed reading about recent trends shaping the lifesciences and industry and contributed to your knowledge regarding the same.