Eating disorder therapy is determined by your specific condition and symptoms. It usually consists of a mix of psychological counseling (psychotherapy), dietary instruction, medical monitoring, and, in certain cases, drugs.
Eating disorder therapy also includes dealing with additional health issues produced by an eating disorder, which may be significant or even fatal if left untreated for too long. If regular therapy fails to address your eating disorder or creates health concerns, you may need hospitalization or another sort of inpatient program.
Here's how to assist someone suffering from an eating disorder;
Whether you start with your primary care practitioner or a mental health professional, you'll most likely benefit from a referral to a team of eating disorder treatment specialists. Your therapy team may comprise the following individuals:
Psychological treatment is provided by a mental health practitioner, such as a psychologist. A psychiatrist can help you with drug prescriptions and management. Psychological treatment is also provided by certain psychiatrists. A certified dietitian will give nutrition and meal planning information.
Medical or dental professionals to address any health or dental issues caused by your eating disorder.
Your significant other, parents, or other family members. Parents should be actively engaged in therapy and may oversee meals for young people who are still living at home.
It is preferable if everyone engaged in your therapy talks about your progress so that treatment may be adjusted as required.
Controlling an eating problem may be a lifelong struggle. Even if your eating disorder and accompanying health concerns are under control, you may need to continue seeing members of your treatment team on a regular basis.
1. Making a treatment plan
You and your therapy team decide on your requirements and set objectives and standards. Your treatment team will collaborate with you to:
Create a treatment plan. This involves developing a treatment strategy and establishing treatment objectives for your eating issue. It also specifies what to do if you are unable to keep to your strategy.
Take care of any physical issues. Your treatment team monitors and tackles any health and medical problems caused by your eating disorder.
Locate resources. Your treatment team can assist you in determining what resources are available in your region to assist you in meeting your objectives.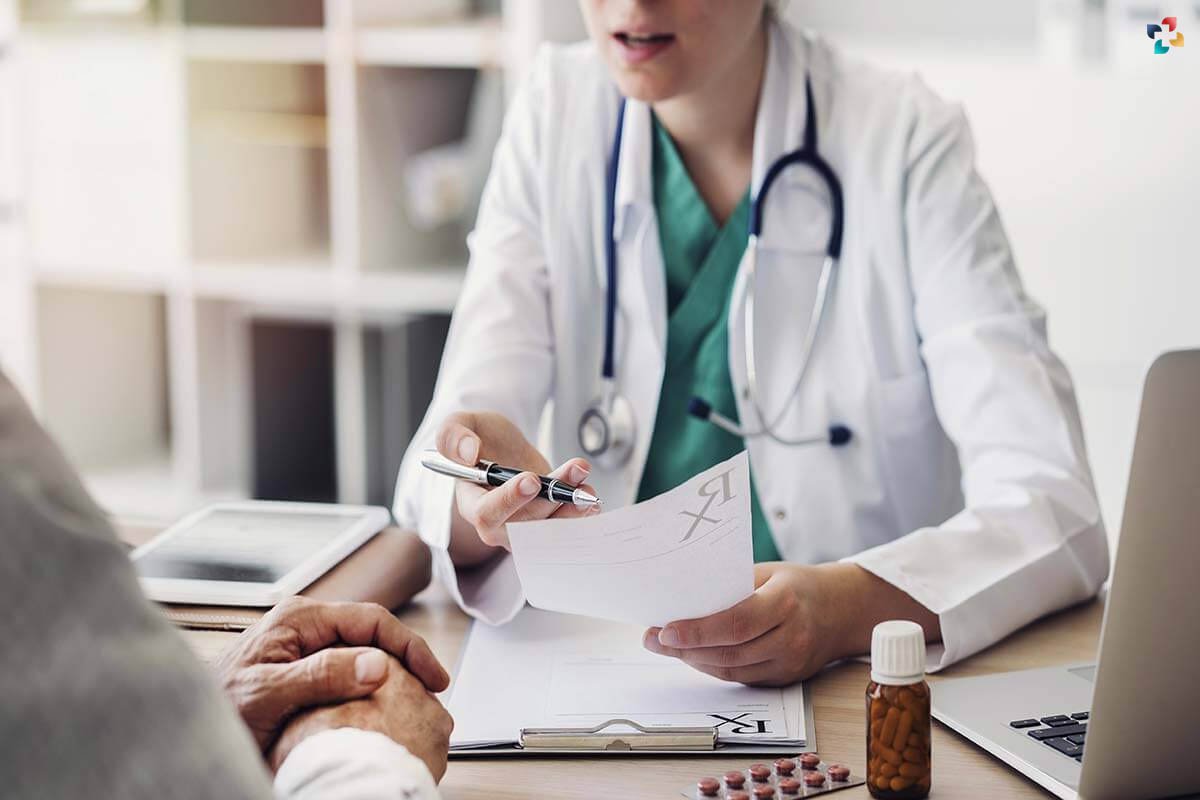 Try to find low-cost treatment choices. Hospitalization and outpatient eating disorder treatment programs may be costly, and insurance may not cover all of your expenditures. Discuss financial considerations and other concerns with your treatment team; don't skip therapy because of the prospective expense.
2. Psychiatric treatment
The most crucial aspect of eating disorder treatment is psychological counseling. It entails frequent visits to a psychologist or other mental health practitioner.
Treatment might take anything from a few months to years. It may assist you in the following ways:
Normalize your eating habits and reach a healthy weight.
Replace bad behaviors with good ones.
Discover how to keep track of your eating and emotions.
Improve problem-solving abilities and investigate healthy methods to deal with difficult circumstances.
Enhance your interpersonal interactions.
Enhance your mood
Therapy may consist of a mix of many forms of treatment, such as:
CBT stands for cognitive behavioral treatment. This style of psychotherapy focuses on your eating disorder-related behaviors, thoughts, and emotions. By assisting you in developing healthy eating habits, it teaches you how to detect and correct faulty thinking that contributes to eating disorder behaviors.
Family-centered treatment. Throughout this treatment, family members learn how to assist you in reestablishing appropriate eating habits and maintaining a healthy weight until you are able to do it on your own. This form of treatment is very beneficial for parents who are learning how to support their adolescent with an eating issue.
Cognitive behavioral therapy in a group setting. This treatment includes meeting with a psychologist or other mental health professional, as well as other people who have been diagnosed with an eating problem. It may assist you in addressing eating disorder-related thoughts, emotions, and behaviors, learning strategies to control symptoms, and regaining healthy eating habits.
Your psychologist or another mental health professional may assign homework to you, such as keeping a food diary to be reviewed in therapy sessions and identifying triggers that drive you to binge, purge, or engage in other problematic eating habits.
3. Nutritional instruction
Trained dietitians and other treatment specialists can help you better understand your eating problem and build a strategy to attain and maintain healthy eating habits. Nutrition education may have the following objectives:
Aim for a healthy weight.
Recognize how your eating disorder produces nutrition concerns and health problems by understanding how nutrition impacts your body.
Plan your meals beforehand.
Adopt regular eating habits, such as three meals each day with frequent snacks.
Take precautions to prevent dieting or bingeing.
Address health issues caused by malnutrition or obesity
Eating disorder medications
An eating disorder cannot be cured with medication. They work best when paired with psychological treatment.
Antidepressants are the most often used pharmaceuticals to treat eating disorders that entail binge-eating or purging habits, although other medications may be recommended depending on the circumstances.
If you suffer from bulimia or binge eating problem, using an antidepressant may be extremely beneficial. Antidepressants may also help alleviate feelings of sadness or anxiety, which are common in people with eating disorders.
You may also need medicine to treat physical health issues caused by your eating disorder.
Also read: 5 Best Ideas to Start Your Nutrition Journey
If you have major physical or mental health issues, or if you have anorexia and are unable to eat or gain weight, you may need to be hospitalized. Anorexia-related severe or life-threatening physical health issues might constitute a medical emergency.
4. Eating disorder hospitalization
The most essential purpose of hospitalization in many situations is to settle acute medical symptoms by starting the process of restoring diet and weight. The bulk of eating and weight loss occurs in the outpatient context.
a) Day therapy programs at hospitals
Day treatment programs are organized and often entail many hours of attendance per day, several days per week. Medical care, group, individual, and family counseling, controlled eating sessions, and nutrition instruction may all be part of day treatment.
b) Institutional eating disorder treatment
Residential therapy entails temporarily residing at an eating disorder treatment center. If you need long-term care for your eating problem or have been hospitalized many times but your mental or physical health has not improved, a residential treatment program may be essential.
c) Treatment for ongoing health issues
Eating disorders may result in major health issues due to poor nutrition, overeating, bingeing, and other causes. The sort of health issues produced by eating disorders is determined by the eating disorder's nature and intensity. Many eating disorder-related issues need continuous treatment and monitoring.
5. Health issues associated with eating disorders may include:
Electrolyte imbalances may impair the operation of your muscles, heart, and nerves.
High blood pressure and heart difficulties
Deficiencies in nutrients
Dental caries and tooth surface degradation caused by frequent vomiting (bulimia)
Reduced bone density (osteoporosis) caused by irregular or missing menstruation or chronic malnutrition (anorexia)
Poor nutrition causes stunted development (anorexia)
Depression, anxiety, obsessive-compulsive disorder, and drug misuse are examples of mental health disorders.
Menstrual irregularities, as well as issues with infertility and conception.