Due to its capacity to handle enormous amounts of complicated data and create in-depth insights, Data Analytics in Lifesciences is gradually but surely altering the life sciences business. This is resulting in an improvement in the total return on investment (ROI) for precision medicine and clinical trials.
The pandemic compelled businesses to make a quick transition toward digital and include it in every part of their work, despite the fact that the healthcare sector had a history of being sluggish to accept new and creative digital technology. According to a report published by Deloitte, more than sixty percent of companies in the life sciences industry have already made significant investments in artificial intelligence (AI) technologies.
These companies are pursuing a variety of business goals, including the creation of new services and products, as well as the improvement of existing products, which accounts for twenty-eight percent. According to the findings of yet another study, the worldwide market for Data Analytics in Lifesciences "is positioned to rise by $15.95 billion during 2021-2025, moving at a CAGR of 11.83% throughout the projected period.
Here is How Data Analytics in Lifesciences Industry;
1. Blazing a Trail Towards Personalized Medicine
The practice of personalized medicine, also known as precision medicine, includes classifying patients into subgroups according to their genetic information. This ultimately results in more tailored therapy and improved health outcomes. But in order to make customized medicine a success and figure out the therapies that should be administered to patients, terabytes of clinical and user-generated data need to be gathered, analyzed and integrated in the appropriate way.
The use of modern data analytics is one of the finest methods to make sense of all of this data in a short amount of time. The use of data analytics in precision medicine involves putting emphasis on patient diagnosis, the identification of biomarkers, the formulation of prognoses, and the subtyping of diseases. It is possible to incorporate data in real-time from a variety of sources, including EHRs, multi-omics, wearable and implantable devices, and EHRs themselves.
2. Improved Capacity of Current Clinical Trials
Additionally, businesses operating in the life sciences sector are turning to technology in order to guarantee that clinical trials provide quality data that is devoid of mistakes, inconsistencies, outliers, and misreported occurrences. The procedure for the approval of drugs is going to be sped up. However, the most significant obstacle has been the massive amounts of data that are collected during clinical trials, which are growing at an exponential pace.
Data Analytics in Lifesciences may be used to evaluate massive amounts of data from clinical trials, determine which pieces of information are important, and get insights from the vast amounts of data. It may also assist leverage electronic patient hospital data coupled with a patient's past medical records to locate the appropriate candidates for a particular study, which can save time and increase the cost efficiency of the process.
3. Better Risk Assessment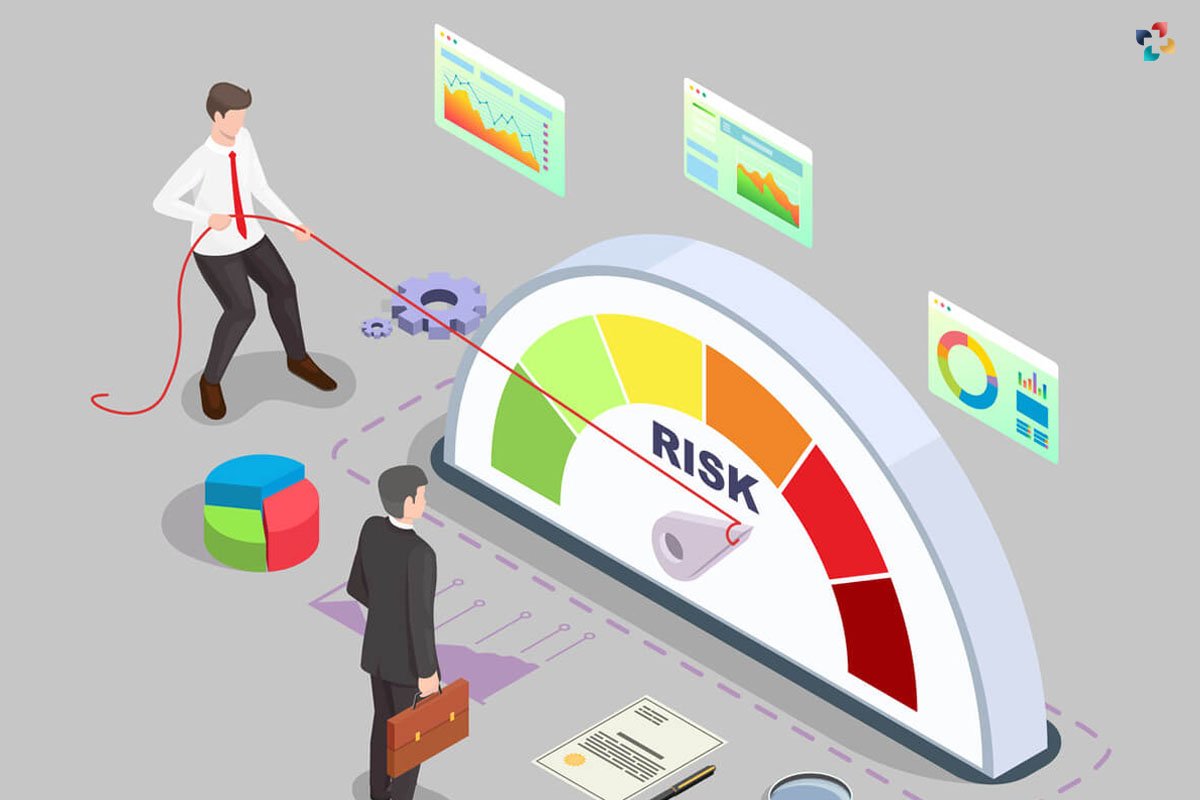 In the field of Data Analytics in Lifesciences, risk management is a procedure that is essential and non-negotiable at the same time. At least some businesses are issued warnings by several regulatory agencies on a yearly basis, such as the MHRA (in the United Kingdom), EMA (in Europe), and FDA (in the United States) (U.S.). Data analytics contributes to the establishment of risk management as a process that is ongoing and constant. The examination of data enables one to get precise insights, anticipate hazards before they ever take place, and take preventative measures against them.
4. Optimized Research and Development
In the fields of life sciences and healthcare, research, and development (R&D) is often a laborious and time-consuming procedure. Only 0.1% of medications that begin testing in preclinical settings are eventually given the green light for use in humans, according to the findings of one research. At each and every step of the process, both historical and current data must be examined in order to make judgments on whether particular chemicals should be further processed or eliminated entirely.
Including Data Analytics in Lifesciences in research and development may make it possible to analyze vast amounts of data more quickly and can lead to more targeted commercial results. In point of fact, it is anticipated that the use of analytics in research and development "may cut development costs by at least 15 percent and shorten time to approval by around six months while dramatically improving patient outcomes."