Body care is having a huge moment right now, and it's time to stock up on Body Care Products that live up to the hype. From perfumed body cleansers to treatments that blend ingredients, body care products come in all shapes and sizes. There is just a limited amount of time left to peruse, browse, and shop select body care products for 25% off during Dermstore's Anniversary Sale, which concludes on August 17th. The following items should be added to your collection as soon as possible before it is too late.
Take some time for yourself and pamper your body with these six different Body Care Products;
1. Supergoop! PLAY Antioxidant Body Mist SPF 50
Spray sunscreen is the most convenient method to protect one's whole body from the sun's rays, and this particular product from Supergoop! is one that we usually make sure to have on hand when we go to the pool. It contains green tea extract, which helps guard against free radicals; acai berry extract, which provides a boost of antioxidants; and vitamin C, which helps protect against damage caused by free radicals.
2. Paula's Choice Retinol Skin-Smoothing Body Treatment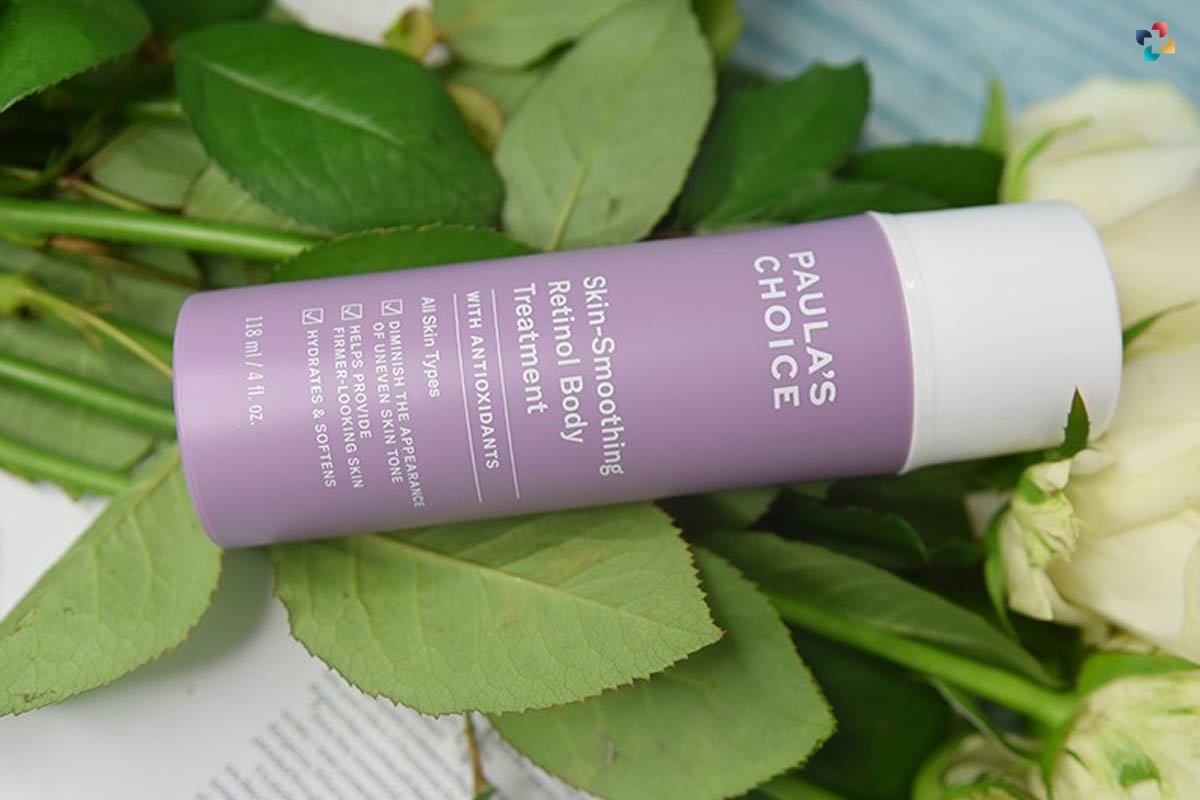 Everyone extols the virtues of applying retinol on their faces, but when applied to other parts of the body, it may do wonders as well. Deeply hydrating, firming, and reducing the appearance of uneven skin tone are the goals of this particular treatment, which contains a combination of antioxidants and a retinol complex designed specifically for that purpose.
3. Mama Mio The Tummy Rub Butter
This body butter was created especially for expectant mothers, and these Body Care Products provide intensive nourishment to a developing baby bump while also assisting in the prevention of stretch marks. It is formulated with sweet almond oil, shea butter, and vitamin E in order to preserve the skin for the whole nine months that it is used.
4. SkinCeuticals Advanced Scar Control
When used on a consistent basis for a period of 12 weeks, this gel contains silicone and allantoin, both of which assist to minimize discoloration and smooth the texture of scars, as well as flatten elevated scars. Scars may be found anywhere on the body or the face.
5. Ursa Major Hoppin' Fresh Deodorant
The all-natural product developed by Ursa Major is the best defense against the disruptive effects that unpleasant scents may have on an environment. Baking soda is used to neutralize any unpleasant odors, while kaolin clay absorbs moisture and perspiration from underarms to keep you feeling dry and comfortable. As an additional plus, it delivers a fresh, refreshing scent upon application.
6. Grown Alchemist Hand Wash
When you use the Sweet Orange, Cedarwood, and Sage perfume from Grown Alchemist, washing your hands may seem like a time at the spa instead of a chore. In addition to the nourishing and soothing effects of rosehip and camellia seed oils, the sea buckthorn berry provides the skin with important nutrients.
Also read: 11 Reasons Why Skin care is important