This past week, I had the honor of moderating a panel at the (Asia Pacific) APAC MedTech 2023.
Forum 2021: Health Futures by 2025, hosted by the Asia Pacific Medical Technology Association (APACMed), on the topic of "The evolving regulatory landscape and preparing for a globally harmonized future-ready workforce."
There were also representatives from MedTech firms, academic institutions, and a trade group on the panel with me. We had an in-depth conversation on the health of the industry in the APAC area, and I learned some interesting things regarding the future of the MedTech workforce in the region.
Here is How APAC MedTech 2023 Fill the Talent Gap;
1. Skills shortages in APAC's MedTech industry
Today, most people working in the APAC MedTech 2023 industry are supporting the global supply chain by selling and promoting goods developed in other regions, especially Europe and the United States. When discussing the future of the business over the next five to seven years, our panel highlighted three major skill gaps:
2. Knowledge of and experience with applicable regulations.
Cybersecurity requirements for APAC Medtech 2023 were the subject of my last blog article, where I alluded to the convoluted regulatory environment we must operate in. MedTech firms confront a broad range of rules within a patchwork of regional markets of varying size and maturity. If they want to succeed in this market, they must prove they can adapt quickly enough to meet ever-shifting standards. Harmonization and standard training to up-skill individuals in the regulatory role, for both the industry and regulators, may help with this, as well as the rapid rate at which rules are changing.
3. Technical know-how.
The field of medical technology (APAC MedTech 2023) is advancing at a dizzying rate. Companies in the area will need to train and equip their workforce with advanced technological, software, data, and cybersecurity skills if they want to design and produce the more complex products that have previously been imported.
They must also be able to use these abilities to provide a human touch to emerging technologies. They'll also need to improve their digital skills in areas like sales and marketing, where things like top-tier customer relationship management (CRM) software may make a huge difference. To successfully interact with purchasers (hospitals, physicians, and pharmaceutical firms), they will need to keep up with developing technology and new goods.
4. Capabilities in operations and the supply chain.
Everyone is stretching their resources as far as they can go in today's economy. Still, it is their responsibility to make sure the correct items are offered to the right customers at the right time and location, with the right amount of support. All of this must be accomplished in a way that does not compromise future generations' ability to maintain their standard of living.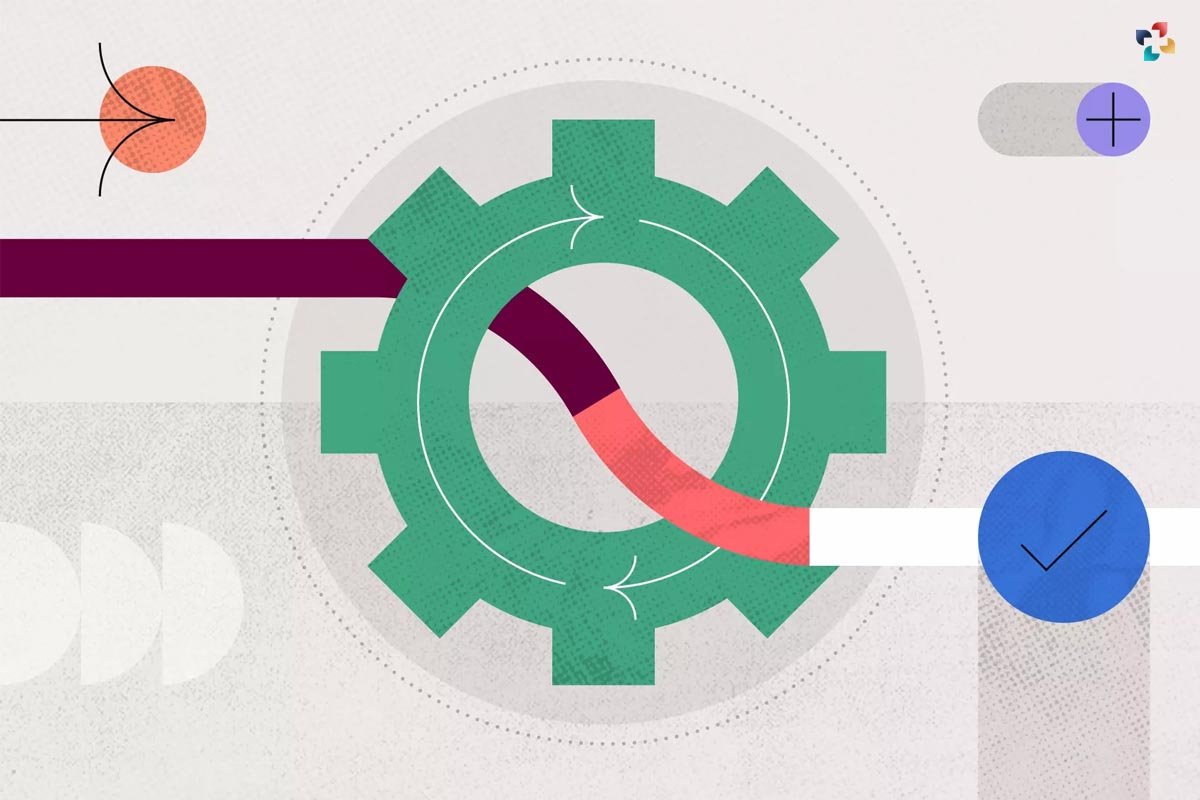 Workers in the supply chain and logistics sector, like their counterparts everywhere in the business, will need to keep up with the latest developments in artificial intelligence and machine learning as they are increasingly used to replace labor-intensive procedures.
5. Training the next generation of workers presents some difficult challenges.
There has to be a reskilling of current workers as well as training for recruits in order for the sector to address these shortages. There are several ways in which this will be difficult. Workers nowadays don't have the time to keep up with technological developments since they are sometimes required to wear numerous hats.
In addition, there has been insufficient investment in relevant training, which has been exacerbated by the COVID-19 pandemic, which has caused many programs to be put on hold while funds are diverted to support remote work, resolve supply chain issues, and perform workaround vaccine development and distribution.
It's important to have a conversation at the industry level about the different kinds of training and who will be accountable for it. As an example, a unified approach to training in the various regional regulatory needs may be taken with a standardized curriculum and "cheap" training credentials. A group representing the APAC Medtech 2023 industry may take the lead on such an effort.
Training in areas like technology, operations, supply chain, and sales & marketing are more likely to fall within the purview of individual APAC MedTech enterprises, but perhaps in conjunction with ecosystem partners and startups. If the C-suite wants to future-proof the workforce, they need to pay more attention to training, even if they are now focused on advances in operations.
Is there a particular area that would benefit from the most attention from the MedTech industry?
6. What follows is some advice I've given to MedTech organizations trying to figure out how to cover possible skill gaps:
Adopt a unified curricular model for governing skills. This should be an industry-wide effort that expands upon APACMed's previous efforts, receiving regular updates to ensure that it is always up-to-date, relevant, and accessible to all businesses in the area. Enhance cooperation between markets and countries by making use of technology and data resources. Companies and authorities alike are under pressure and might benefit from sharing knowledge and experiences in non-competitive areas such as regulatory policy and cybersecurity.
Help Chief Human Resource Officers take on a more active role by providing them with additional resources to invest in future employee development. APAC MedTech 2023 the CHROs require a more strategic and comprehensive perspective on HR in order to educate their staff effectively. They should also think about using the pool of freelancers and short-term contractors to create a more versatile workforce that can be deployed on short notice, as is the case with new models already being embraced in other industries.
FINAL THOUGHTS
Finally, we spoke about how APAC MedTech 2023 can include strategic thinking and leadership in their training programs for all departments. Decisions made in the absence of a long-term plan will always err on the side of the reaction. Businesses that are open to "the art of the possibility" are better prepared to respond to changes in the global economy, invest in research and development, and expand their operations.