Women's safety is a global issue wherever you go. Some sort of hesitation prevails either in the girls' minds or the family members are concerned about their beloved girl being safe out there at night. It is common to do these things in today's times as it is not always the case that something may go wrong. But better be safe than sorry. Being sure of a safe night out is way better than regretting it later. All the plan is ready for your girl gang, where to party, what places to visit, what to do, and the most important one for your girls what to wear.
You must have heard from your relatives about some incidents of how some girl when being on a girl's night out was tense and something awful happened. It is because your family members care for you and don't want you to suffer from anything similar. Even before deciding on the party-related elements, decide on the safe night out pointers.
Here are 10 Safety Tips Every Woman Should Know for a Safe Night Out:
1. Ensure safe transportation:
A safe night out begins with the transportation itself. To reach a particular destination, if you're opting for a cab instead of your personal vehicle, book a known cab service. Any private or local cab service isn't advised. God forbid if anything happens, finding the culprit becomes easy when it is a known cab service. Keep the venue known to someone who isn't with you to be on the safer side.
2. Limit your alcohol intake: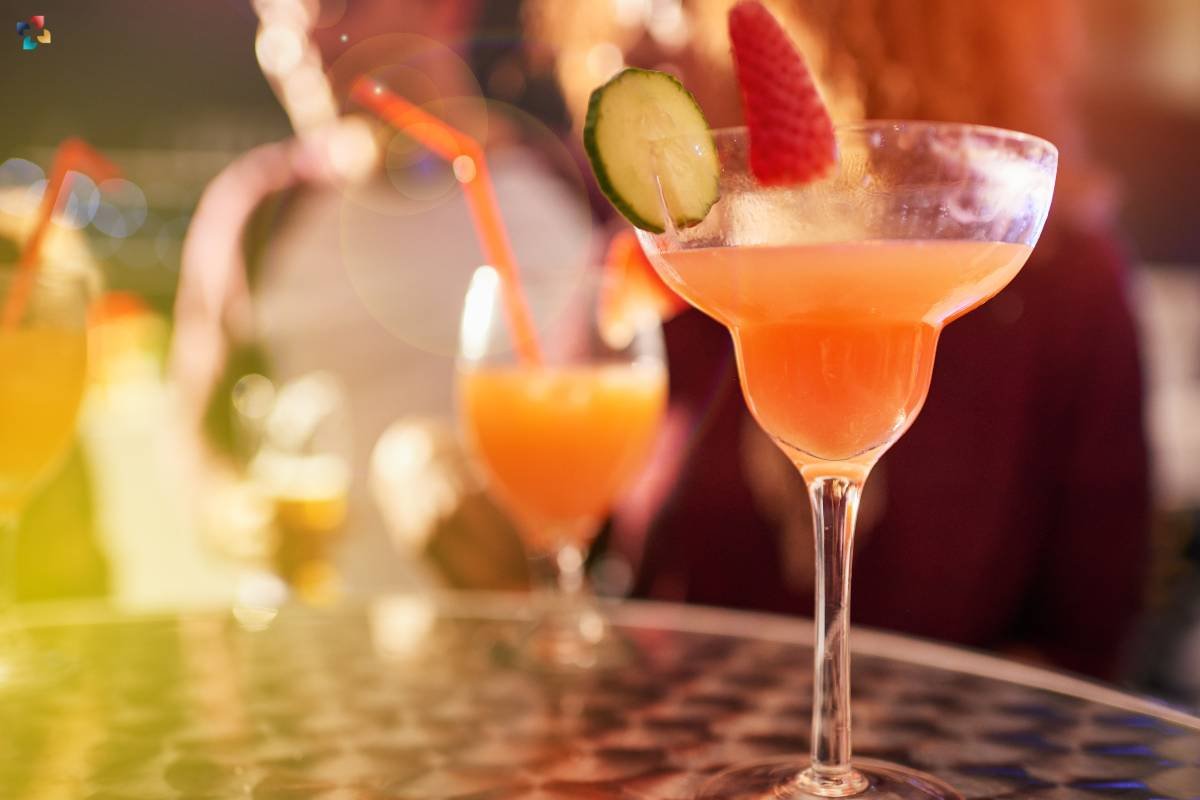 Fun on the girls' night out is allowed, with no compromise on the fun part. But, no compromise on the limited alcohol intake too. Have in the quantity that you can be safe and go home by yourself, safely. Have fun, drink, and eat good food, but at a limit, and most importantly, be in your senses. Remember, a safe night out with fun, is on the agenda.
3. Ensure belongings' safety:
Expensive belongings like mobile phones, jewelry, and purses or wallets must be kept in a safe space. Do not keep belongings easily accessible. Your surroundings may not always be safe. So, be mindful of the same and ensure safety. Getting robbed is easy when you are intoxicated, and an easy target. To ensure a safe night out and not get robbed, keep all belongings in a safe place where no one can catch hold of it.
4. Avoid being in low-light areas:
To ensure a safe night out, avoid being in low-lit areas. This will keep the suspects a space from you. They won't harm you in any way as light is their biggest threat. In good or normal-lit areas they are easily seen and can be stopped by other people causing chaos. So, be in illuminated areas.
5. Make use of technology:
Safety is at your fingertips. As we flaunt our technological abilities, some apps exist for girls' safety do exist. Use them for your benefit. Provisions for sending messages when in danger to people are available via these apps. Location tracking and sending messages are the basic features that they offer. Some more features also exist. Be known of them and use the same. For a safe night out, these apps are an add-on.
6. Hone self-defense skills:
Yes, this is right. To ensure a safe night out, and considering the issues of women's safety existing globally, be trained in self-defense. You never know when and how these training sessions may come to your rescue. Schools have started to teach self-defense as a subject in school already. It is a great move in terms of women's safety. Know what you should do in different situations. Calmness of mind, moves or tricks to save yourself and hacks to weaken the culprit are some valuable elements taught to you. Hone those skills.
7. Do not accept any food or drinks from unknown people:
When at a bar, other guys tend to hit on you. Guys flirting or acting fresh is a common scene at a bar. Guys approach a girl by offering drinks or sending a drink directly to a girl. To ensure safety, do not accept any drinks offered by any stranger. Drinks mixed with drugs or anything similar to make you unconscious are incidents very common. You cannot predict what goes on in the mind of an unknown person, you just met at the bar.
8. Be cautious of social media posting:
Posting on social media can take a toll. As people can see where you are at the moment, ill-intentioned people will try to do something awful. To ensure safety, try avoiding such things on social media. Also, under the influence of alcohol, you may post things that you shouldn't have. So, keep the phone away when partying.
9. Be observant of your environment:
As it is girls are said to be smarter when it comes to identifying threat situations. To ensure a safe night out, be observant of the people around you at a bar. In some bars, there are certain code words for girls especially if they feel a threat or unsafe. If you say the word at the counter like ordering a drink, it alerts the bartender, and he calls the bouncers or police to deal with the situation further.
10. Don't miss the fun:
In the chaos of a safe night out, do not overdo the above instructions. Life is too small to worry about every little thing. For one night, let go of all your inhibitions. As it is you have to start your routine from the next morning. So be in the moment, make your girl gang bond stronger, and be free of mayhem.
Conclusion:
An all-girls gang headed to a party all night is a scene common these days. But, in the context of women's safety, it is a global issue that needs to be addressed. Our respective governments have some policies laid down in this regard, but still, the problem persists. Crime towards women's harassment and sexual assaults have been increasing day by day. In order to exercise control over such situations, women all over the globe need to be aware and conscious.
Also, an important point mentioned above, learn self-defense. It can come as a savior at the least expected times. Let's show the suspects and low-intellect beings out there, that girls aren't the way they think they are. They are strong, independent, and smart!
Also Read: 6 Surprising Foods That Can Help You Sleep Better